From Real Estate

to Crypto

Shift to a much faster growing market without using any cash.
We pay 140%

for Real Estate

Only the potential of the crypto market makes it possible.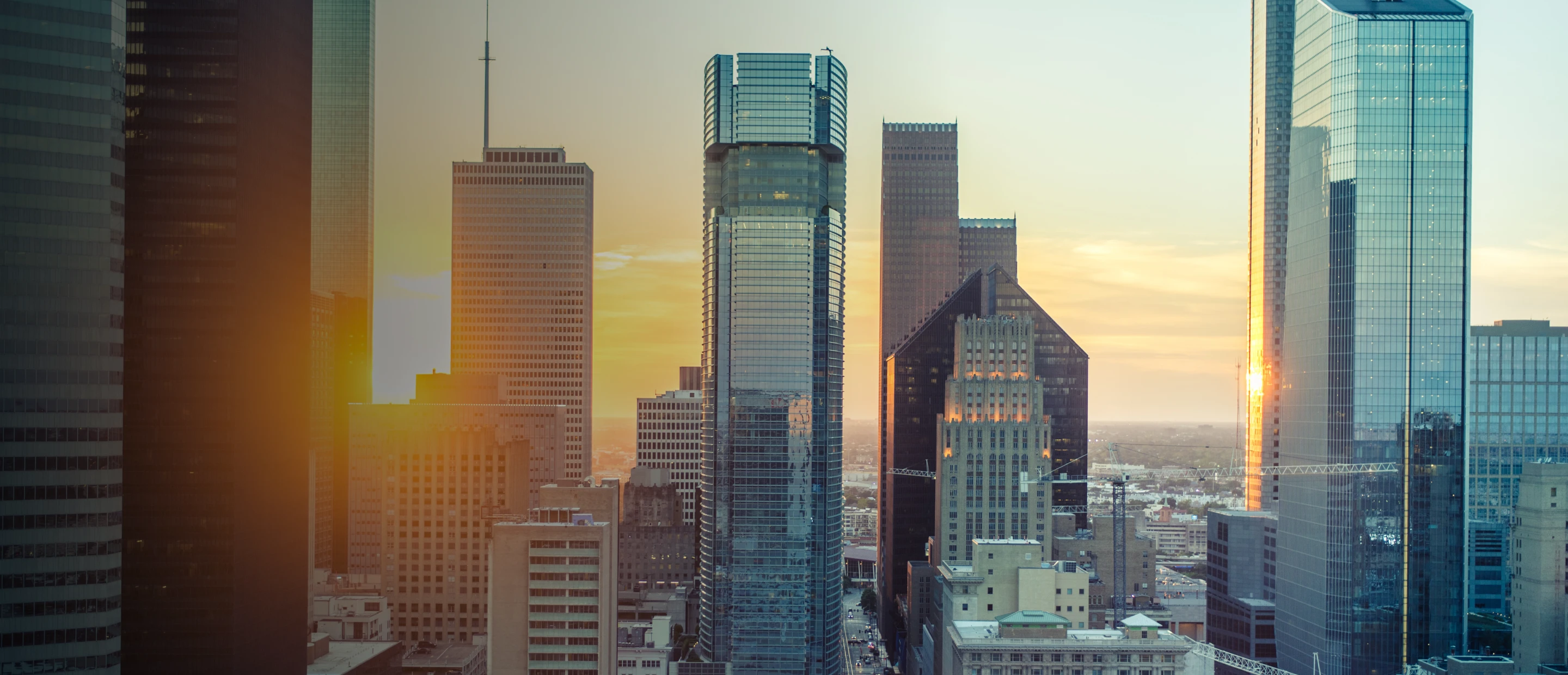 Use Real Estate

to Get Unicoins

The crypto rally is expected to continue and Unicoin may grow by over 8,000%.
Bitcoin, on the other hand, was the best investment opportunity with 9,000,000 price growth during the last decade. In contrast to the recent downturns in the stock and housing markets, the crypto market is experiencing a resurgence. The rally is expected to continue, and the crypto market value to triple by 2030.
140 Program in Numbers
$1B fund
Our goal
US$ 1.3B
In dealflow
$600M
Worth of deals in processing
Examples of Properties Under Evaluation
Learn All About the Crypto and Real Estate Synergy in Our Crypto Trend Report.
Do you want to know more about the 140 program?
Watch the on-demand webinar.
Limited
opportunity
Only 2.8B ú are allocated for this program. Get more unicoins using your real estate, today!
Frequently Asked Questions
The minimum is US$250,000
Join the Unicoin Community