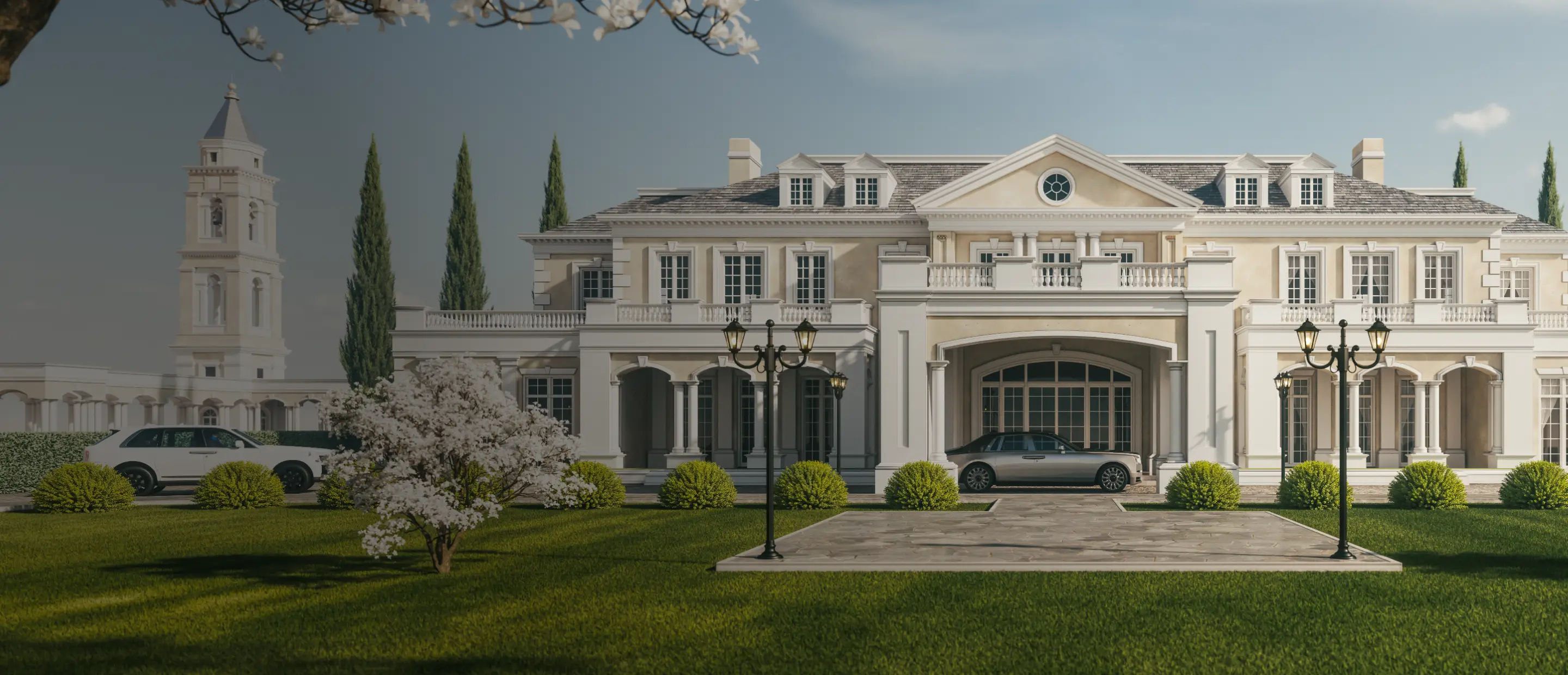 We pay 140%

for Real Estate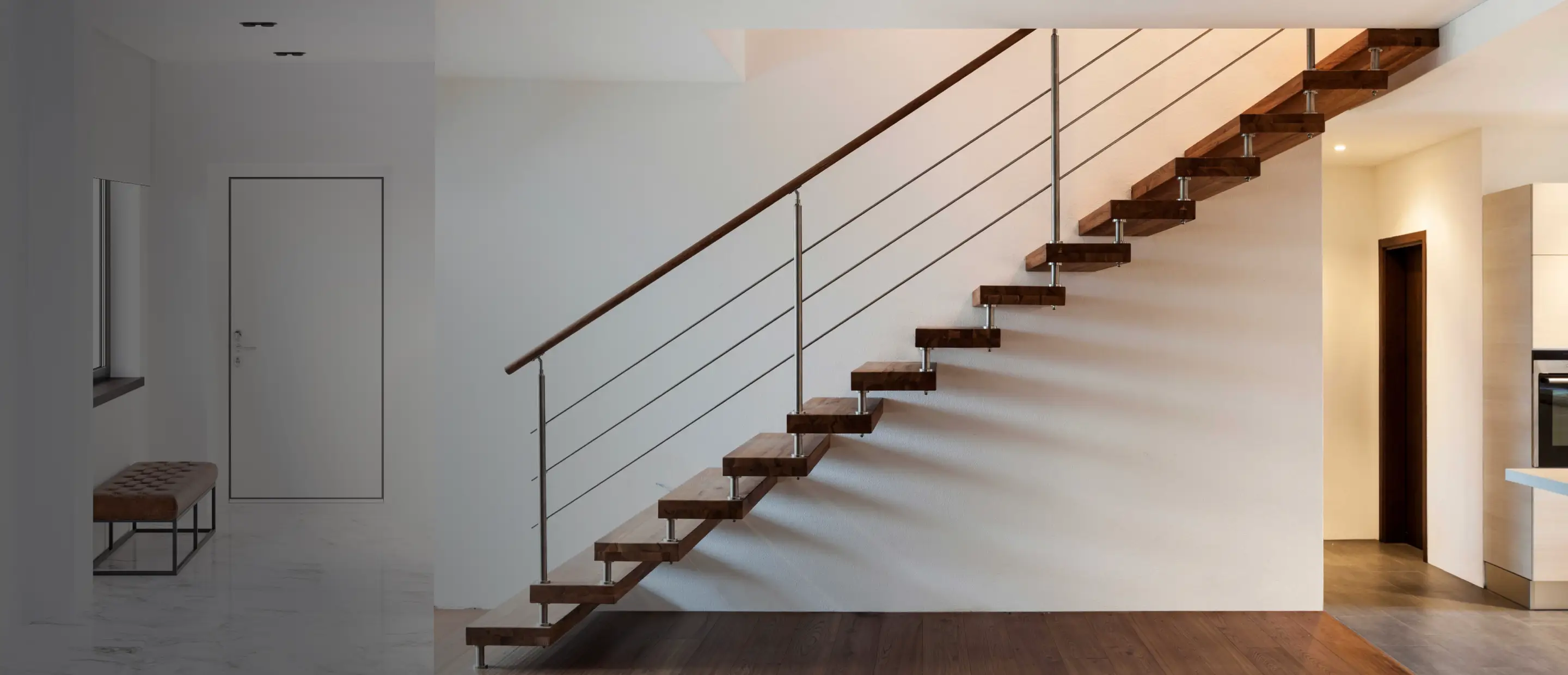 Use your real estate to
get unicoins.
Bitcoin grew 9,000,000% last decade and the crypto rally is expected to continue.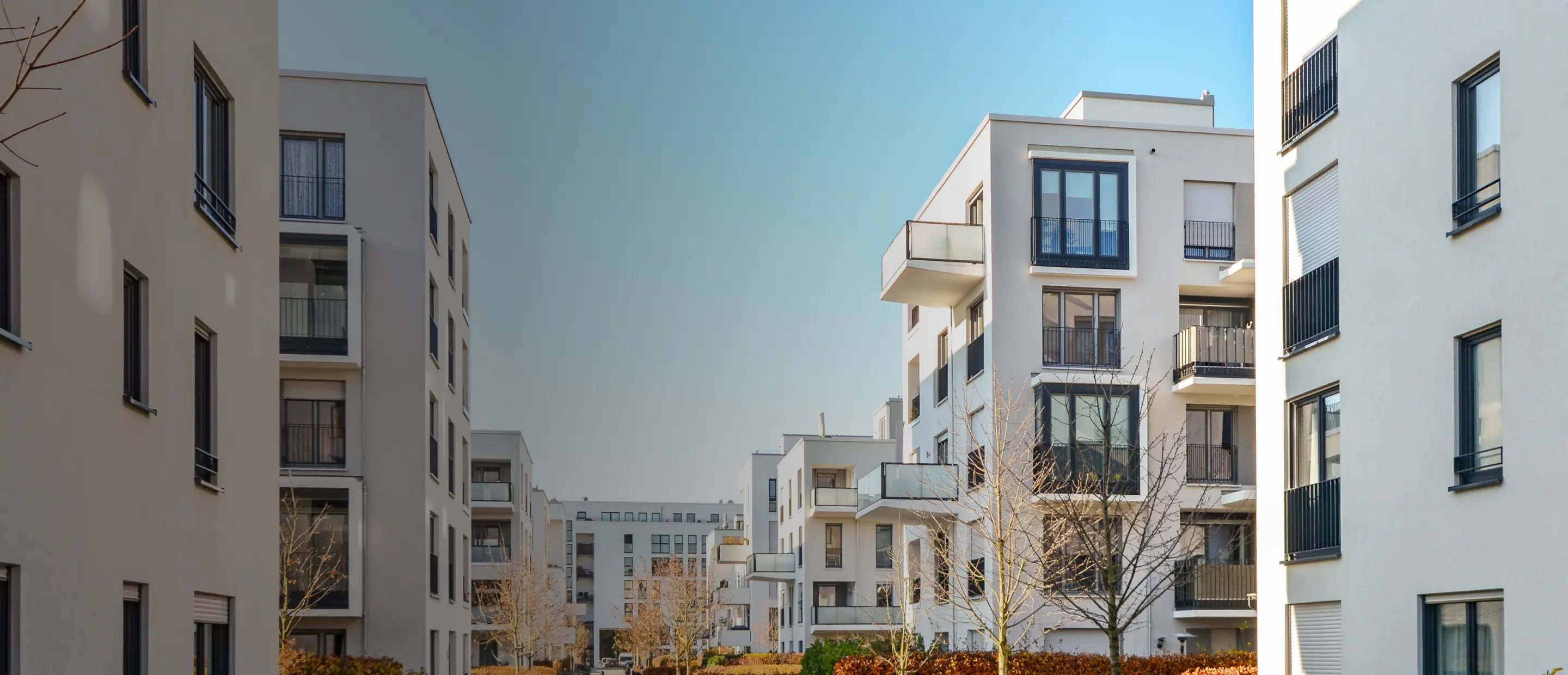 8,000% return

on your properties?

Use real estate to get unicoins.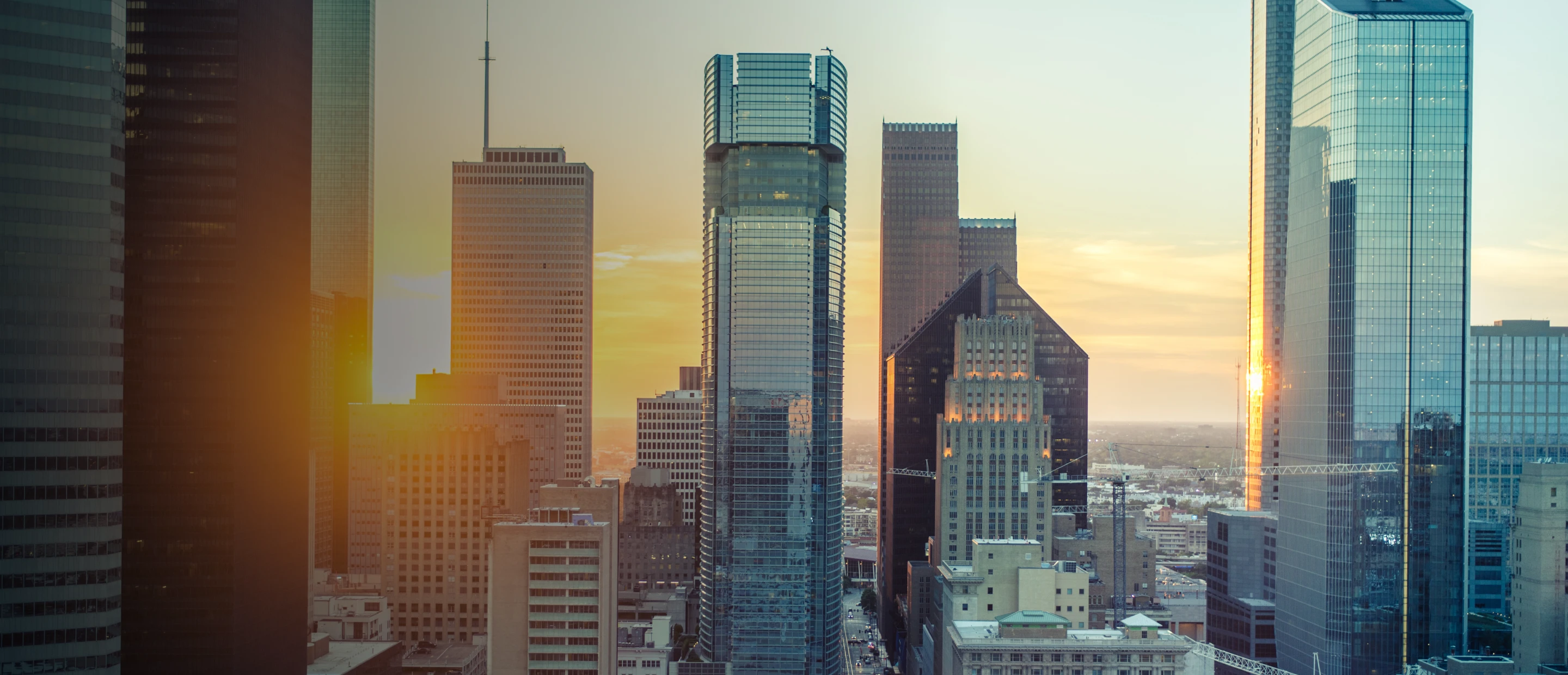 Bitcoin grew
9,000,000%
last decade and the crypto rally is expected to continue. Use your real estate to get unicoins.
Our Vision
Unicoin was created in February of 2022 as the solution to the extreme volatility of traditional cryptocurrencies backed with no assets. Unicoin is backed by equity stakes in emerging growth companies and is expected to pay dividends to its holders.
We plan to release Unicoin on major crypto exchanges in 2023 after developing high brand recognition, global awareness of its benefits, and a strong equity portfolio. Similarly to the Dot-Com Implosion of 2000, the current crypto crisis is expected to replace the market leaders, and, due to its superior business model, Unicoin is well-positioned to lead the future expansion of the crypto market. Review this website for detailed information on the risk factors and our progress to date.
If we succeed in turning Unicoin into a major crypto brand, the value of your unicoins may grow by over 8,000%.
Join the growing community of real estate investors who are using their properties to purchase Unicoin, a next-generation crypto designed to be stable and profitable.
Executive team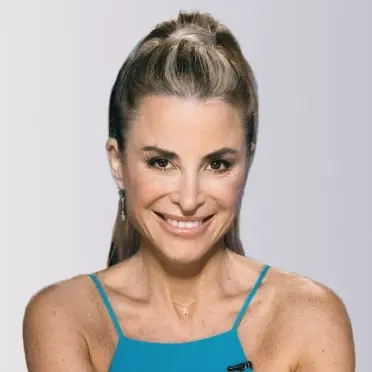 Silvina Moschini
Founder, Chairwoman, and President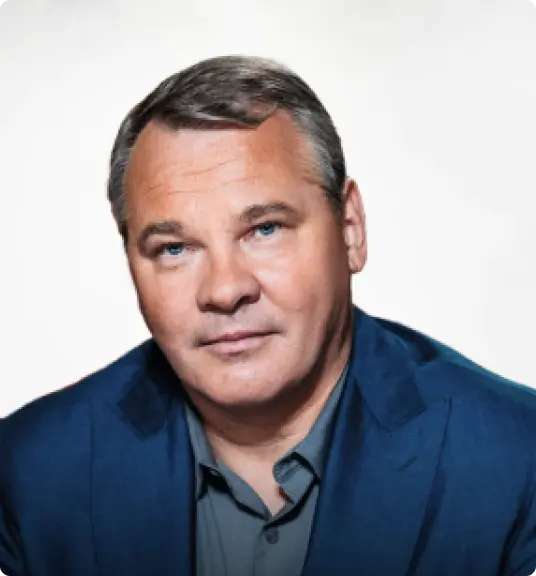 Alex Konanykhin
Founder and CEO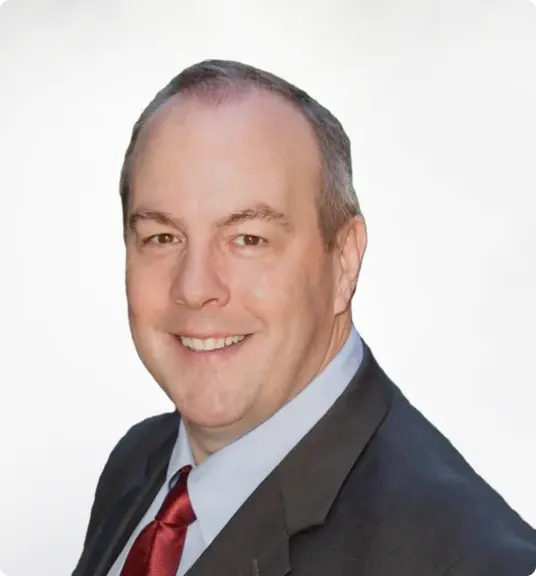 Andrew Winn
Chief Financial Officer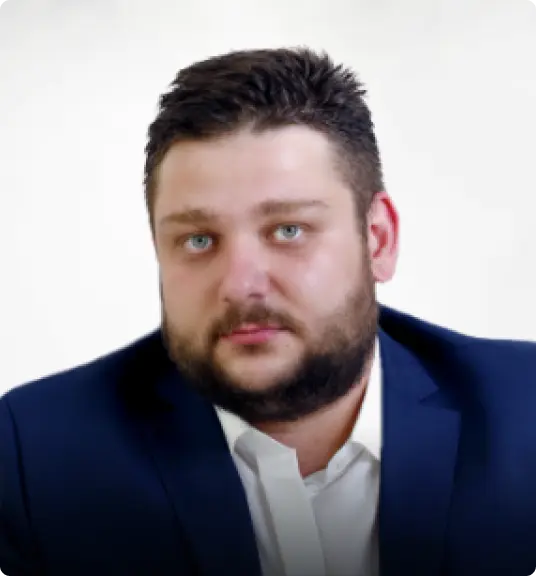 Peter Smirnov
Chief Information Officer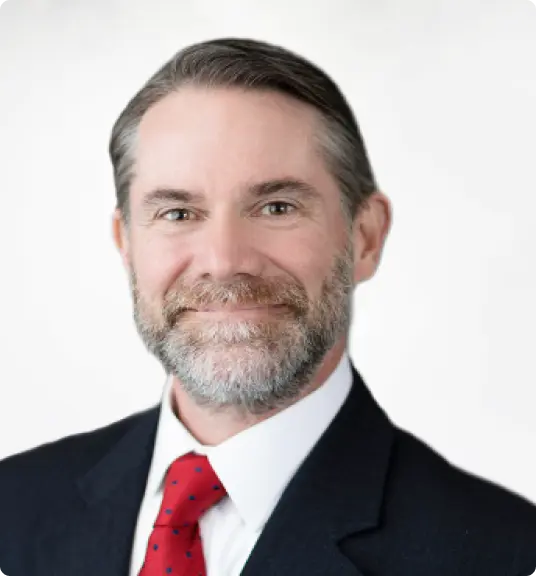 Richard Devlin
General Counsel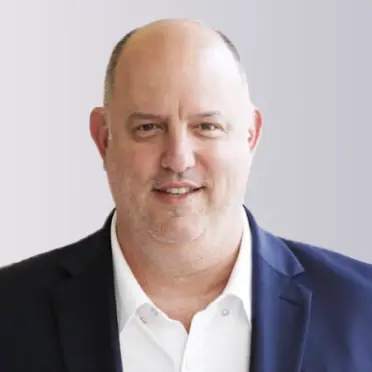 Alex Dominguez
Chief Investor Relations Officer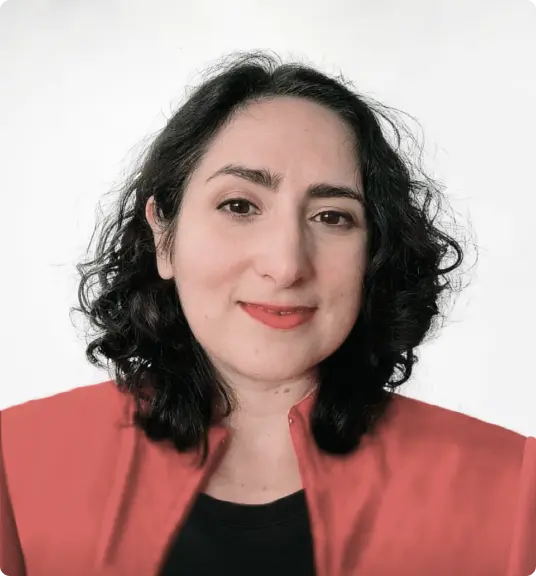 Maricruz Tabbia
Investor Relations Growth and Experience
See What Our Investors are Saying About Unicoin
Limited
opportunity
Only 2.8B unicoins are allocated for this program. Act now, before the program ends!
Join the Unicoin Community