Finally, an equity-backed currency!
Currency that pays dividends
backed by a growing portfolio of equity stakes in emerging growth companies.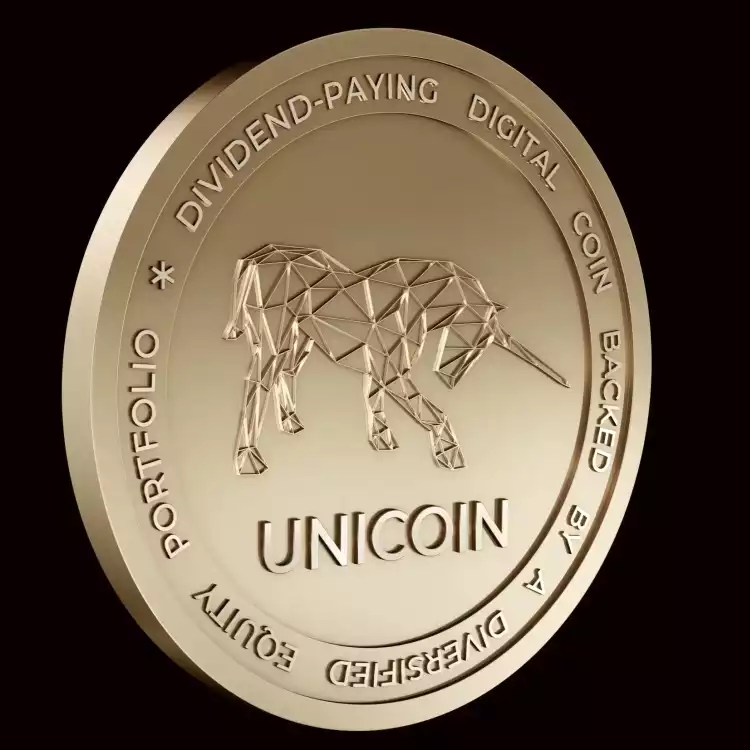 Coin holders will be stakeholders of a global fund of innovations
We have identified your location as
Portfolio size target: US$220B
The chart shows our objectives. Success can never be guaranteed, see our Offering Memorandum for the risk factors.
Years

2022

2023

2024

2025

2026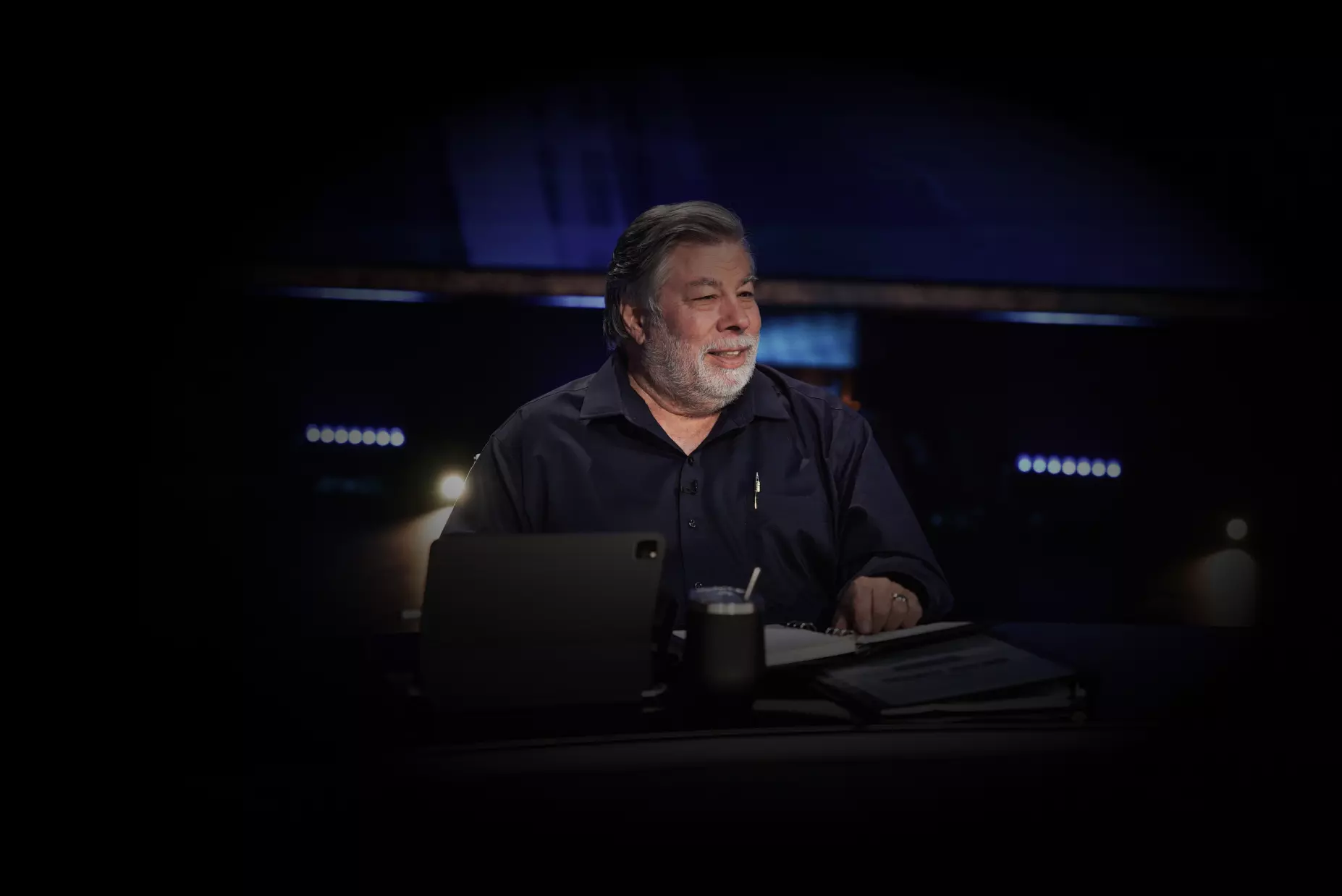 [Apple co-founder Steve] Wozniak said UNICOIN is "really opening up the world of startup investment to the masses," and he's hoping that it becomes "very successful." He contrasted Unicoin to other cryptocurrencies, saying that it isn't "just based on words and talks" but is instead "really based on the outcome of investments."
FOLLOW US ON LINKEDIN
The combined valuation of cryptocurrencies has reached US$3.2T but major coins are volatile and are not backed by assets. Introducing Unicoin — a next generation of cryptocurrency: dividend paying and assets-backed.
Assets base
Founder
Volatility
Purchase unicoins now
at 10 ¢/ú - the lowest public price.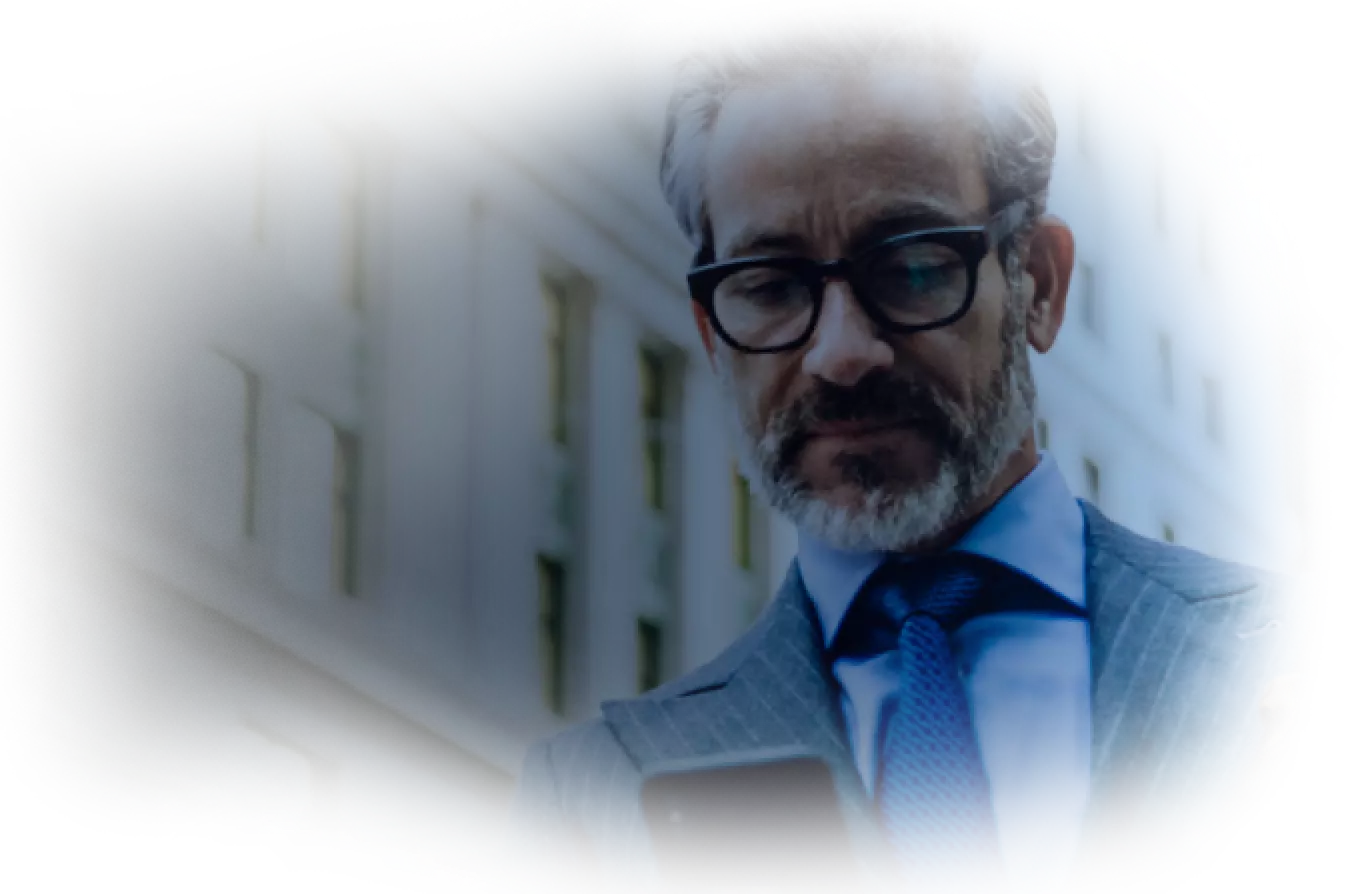 Private Placement Memorandum
POTENTIAL INVESTORS, PRIOR TO SUBSCRIBING TO THE SECURITIES DESCRIBED HERE IN, SHOULD READ THE OFFERING MEMORANDUM RELATED TO THESE SECURITIES, AND ALL RISK FACTORS AND EXHIBITS THEREIN IN THEIR ENTIRETY. THE SECURITIES DESCRIBED IN THE OFFERING MEMORANDUM INVOLVE A HIGH DEGREE OF RISK, AND RETURNS, INCLUDING RETURN OF CAPITAL, ARE NOT GUARANTEED. AN OFFER OF OUR SECURITIES IS MADE SOLELY BY THE OFFERING MEMORANDUM, WHICH DOES NOT CONSTITUTE AN OFFER TO ANYONE IN ANY COUNTRY OR STATE IN WHICH SUCH OFFER OR SOLICITATION IS NOT AUTHORIZED, OR TO ANY PERSON TO WHOM IT IS UNLAWFUL TO MAKE SUCH AN OFFER OR SOLICITATION
How it works
1

We will be investing unicoins in hundreds of emerging growth companies with high expansion potentials.The investment will be made with the "delayed release" provision: the recipients would not be permitted to sell more than 5% of the investment per month.

2

The best of such companies will be featured at our Unicorn Hunters show and in our partner media.The show receives applications from scale-up companies from all over the world and our judges include Steve Wozniak, the legendary co-founder of Apple, a recent Treasurer of the United States, and other top experts.

3

Profits generated by such investments will be regularly paid to all holders of Unicoin as dividends.Some of the profits will be used to purchase massive brand visibility for Unicoin.

4

Dividends will be paid in unicoins at the then-current market price.Unicoin will be tradable for U.S. dollars or other major currencies and cryptocurrencies.
The 43rd Treasurer of the United States Presents Unicoin: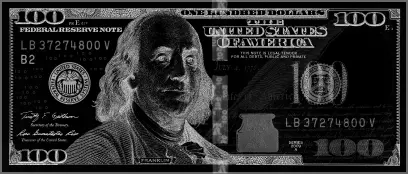 Ms. Rios' signature appears on a record $1.7 trillion in circulation worldwide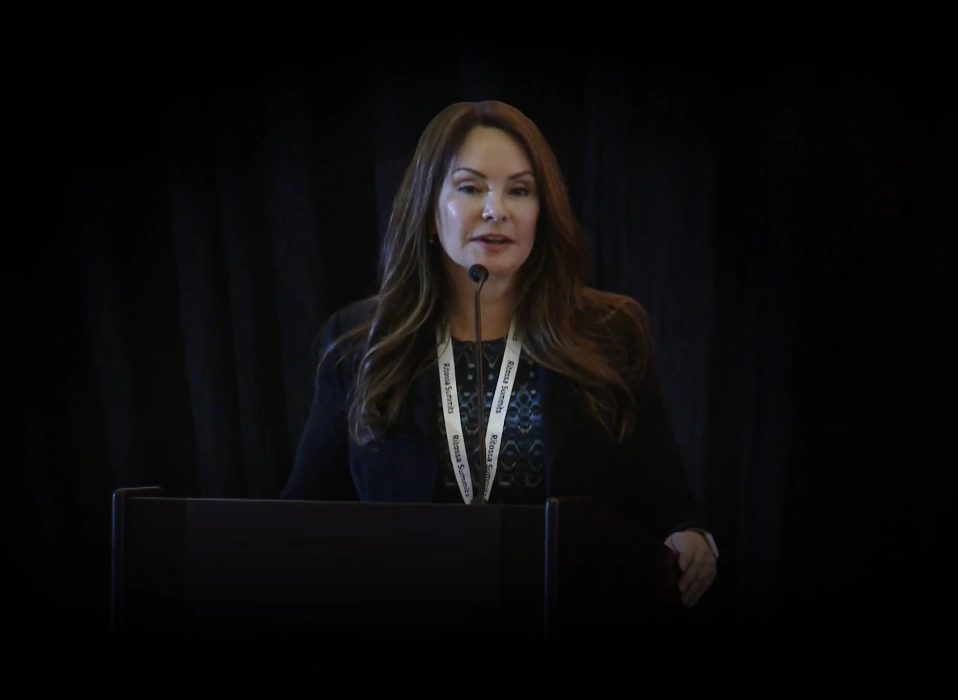 Awards and honors of Rosie Rios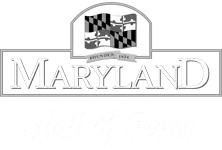 Unicoin - Presentation by Hon. Rosie Rios, FOE Dubai 2022

31:09

Keynote Presentation Rosie Rios at Global Investment Conference

10:42

HON. Rosie Rios — World Blockchain Summit

14:27

Ultra Exclusive Keynote Panel Session - UNICORN HUNTERS & UNICOIN

22:49

Tax Payers Spend $16.2M to Texas Professor to Fight Against XRP

11:56
video testimonials of unicoin owners