Next-generation crypto curated by
global business
leaders
Unicoin is the official cryptocurrency of Unicorn Hunters.
The mission of Unicorn Hunters is to democratize access to wealth. We connect entrepreneurs with millions of investors and give people the opportunity to invest in companies in the pre-IPO stage.
Unicoin Democratizes Access to Crypto Investment Opportunities
Backed by a portfolio of equity stakes in the companies that are part of Unicorn Hunters, Unicoin is a more stable alternative for people who want to invest in crypto without the extreme volatility of early coins.
We believe that: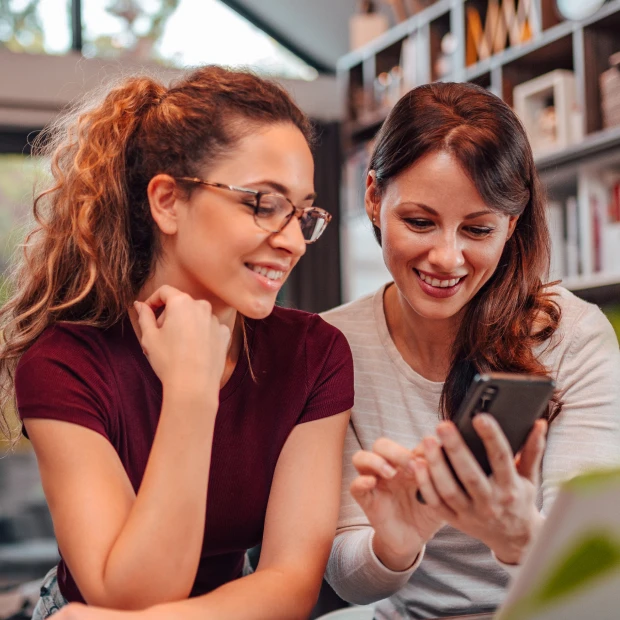 Every person in the world should have access to pre‑IPO investment opportunities and knowledge to make wise investment decisions.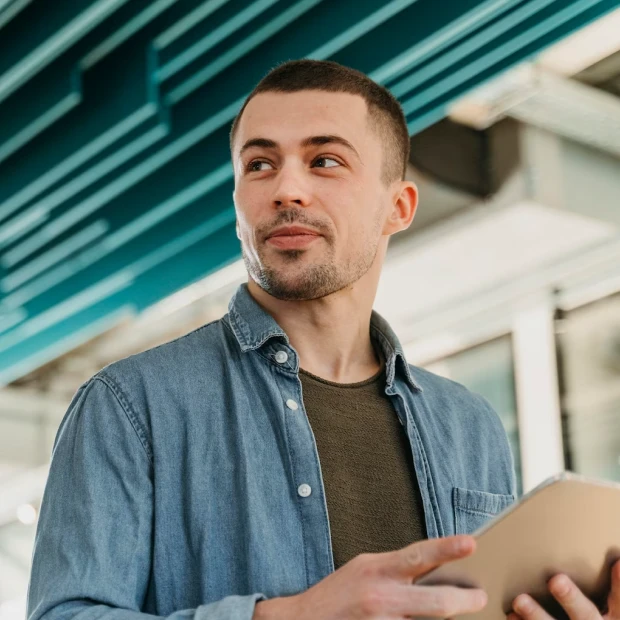 The current financial system does not provide access for everyone and needs to be democratized.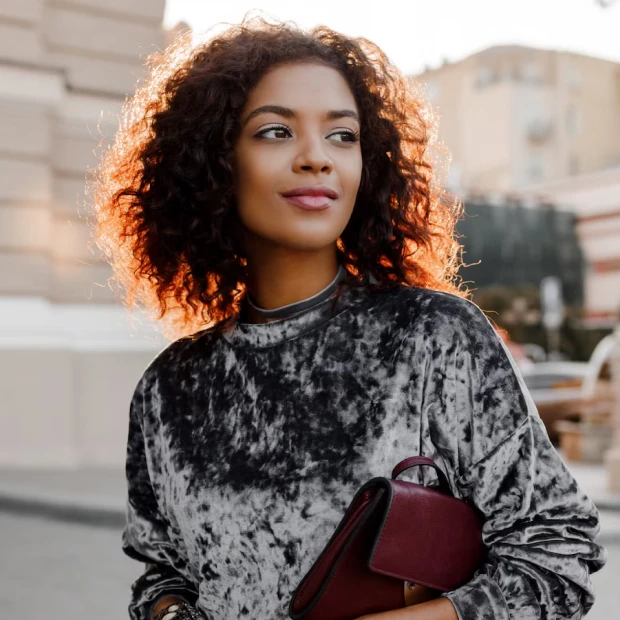 The cryptocurrency market is still in its infancy, ripe for innovation.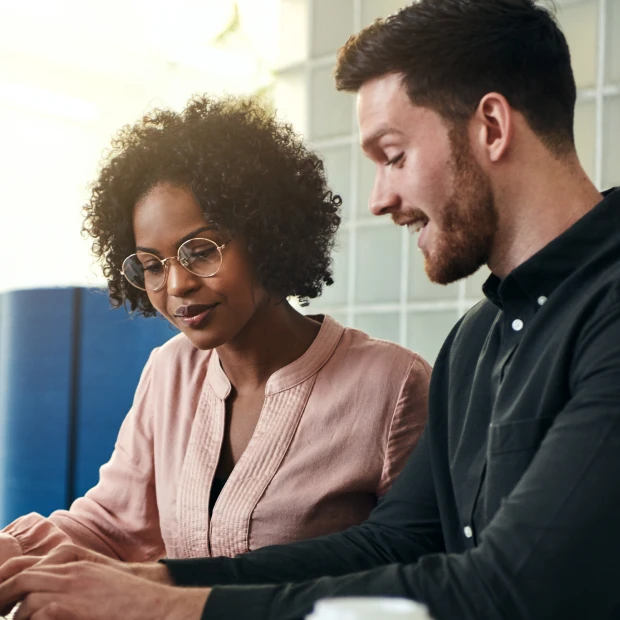 A less volatile, asset‑backed crypto coin with a purpose will be the game changer.
Invest in Unicoin to become a beneficiary of a global fund of equity stakes in emerging growth companies
Executive team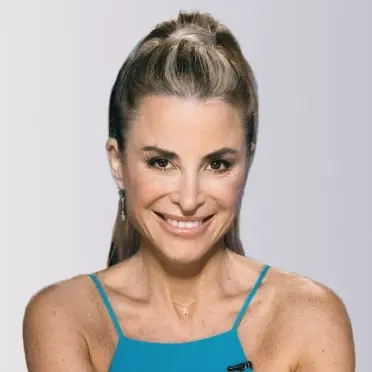 Silvina Moschini
Founder, Chairwoman, and President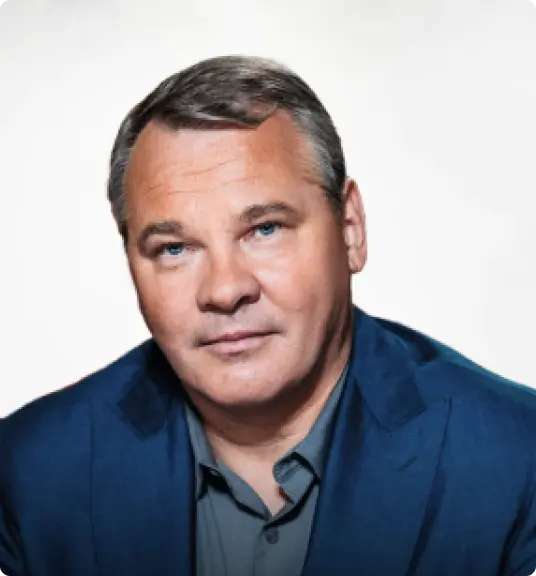 Alex Konanykhin
Founder and CEO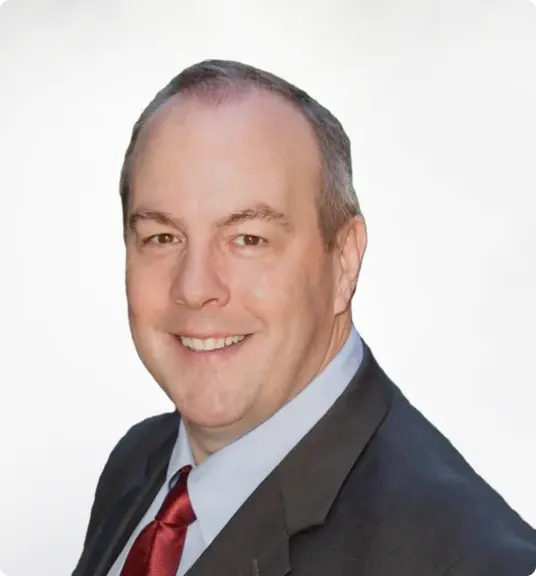 Andrew Winn
Chief Financial Officer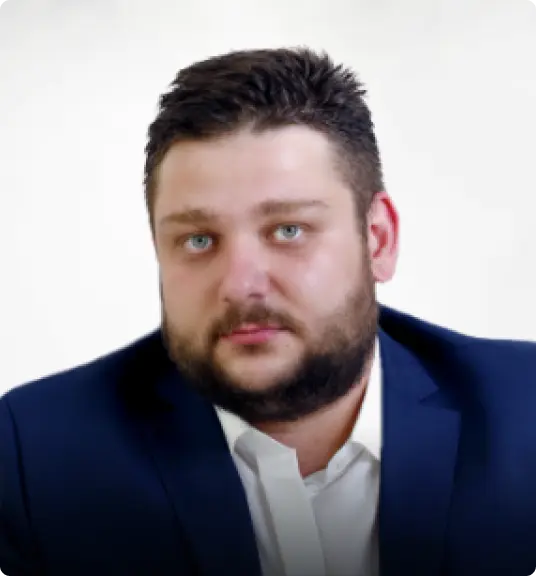 Peter Smirnov
Chief Information Officer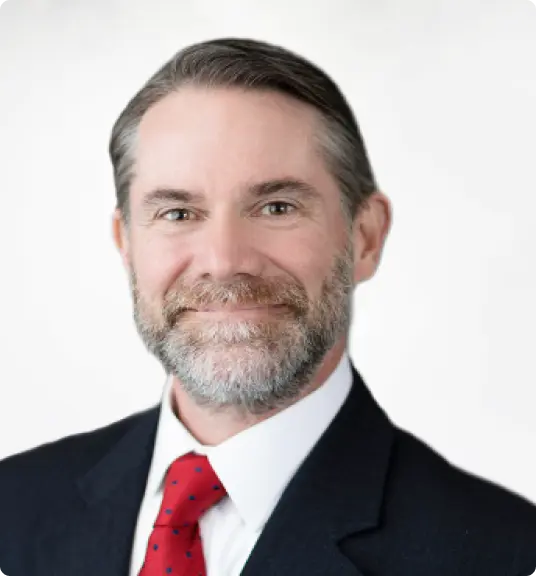 Richard Devlin
General Counsel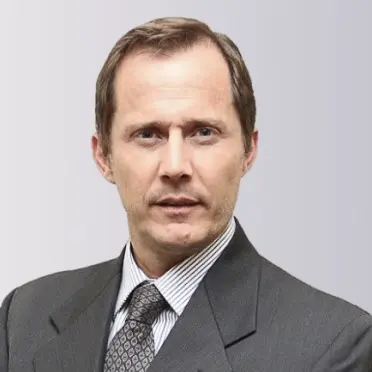 Mariano Dall'Orso
Chief Operations Officer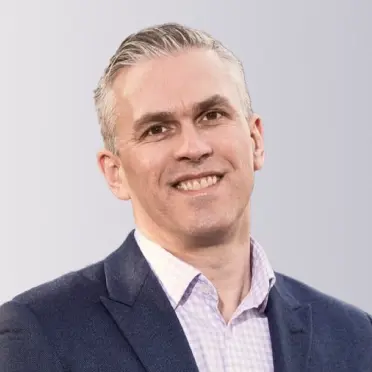 Julian Sperring-Toy
Chief Development Officer-MEA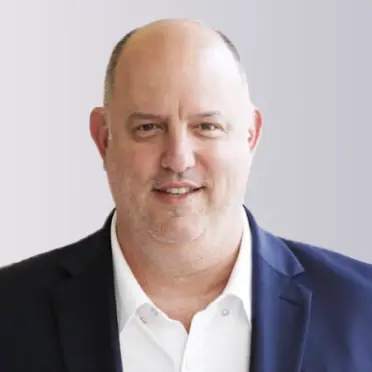 Alex Dominguez
Chief Investor Relations Officer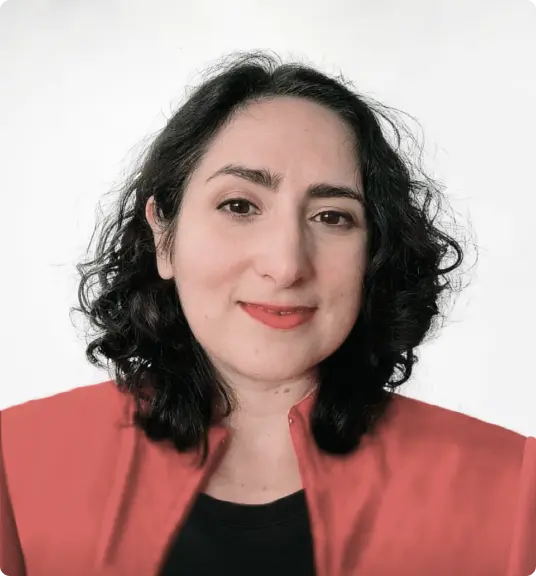 Maricruz Tabbia
VP, Investor´s Experience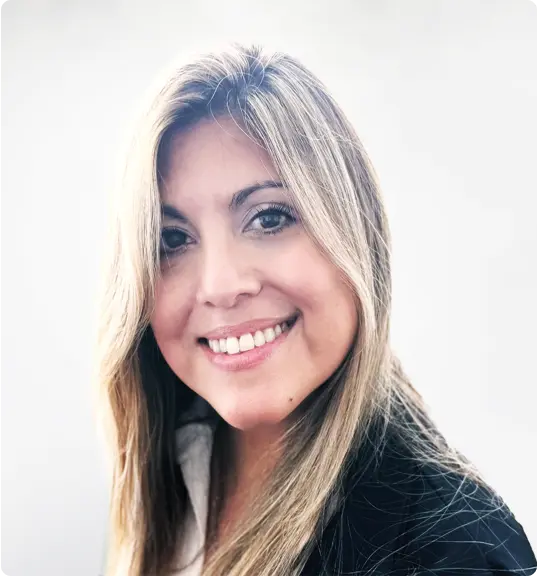 Gisela Morelli
Sr. Director of Operations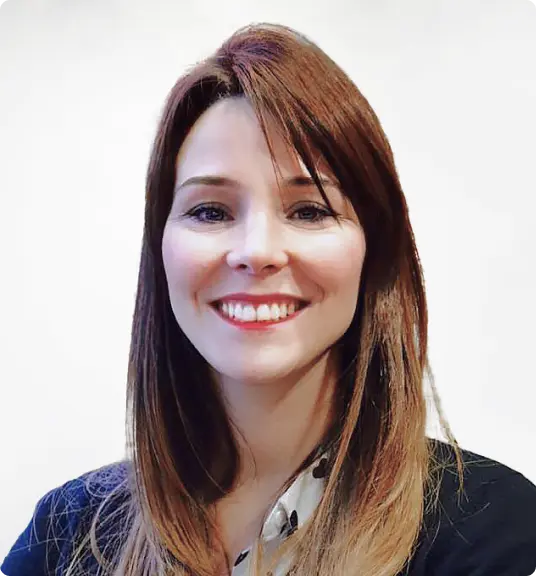 Cynthia Acosta
Director of Sales
Our global ambassadors
Meet the team of legends coming together to democratize access to wealth by partnering with Unicoin and Unicorn Hunters.
Want to join our ambassador program?
Want to join our ambassador program?
In the News
September 20, 2023
Unicoin Announces Its Upcoming Listing on INX.One Trading Platform
The INX Digital Company, Inc. ("INX"), a US-regulated broker-dealer, ATS, and transfer agent, announced today the upcoming listing of the Unicoin security token on INX's fully-regulated trading platform for crypto and tokenized assets. Read more...
Recent news
Toncoin leads top 10 cryptos with weekly gain of 31%, could Bitcoin rise to US$30,000 by October?

Despite Bitcoin's short-term corrections, it could return above the US$30,000 support level by October, according to market experts. Alex Konanykhin comments on the market outlook for this month.

INX Digital to list Unicoin security token on its trading platform

INX Digital Company Inc. announces the upcoming listing of asset-backed Unicoin security token on INX.One, expanding its regulated assets portfolio.

Unicoin Partners with FutureBrand for Iconic Rebranding and Launches a Stunning New Identity

Unicoin is unveiling today a new image powered by FutureBrand, the premier global branding agency behind top names across multiple industries, such as American Airlines, Sanofi, and L'Oreal.

Unicoin Launches Operations in MENA and Appoints Julian Sperring-Toy as Chief Development Officer, MENA

Sperring-Toy will be responsible for the market launch and development of Unicoin in MENA, one of the fastest growing crypto markets in the world.
Brand and media kit
By using this Site, I agree to its Terms & Conditions. All content downloaded from the Site (photography, audio and video, etc.) may be used for editorial purposes only. Any other use of Site content including, without limitation personal or commercial use, is strictly prohibited.
Join the Unicoin Community