Are you a real estate investor seeking to
maximize your property returns?
We have the perfect opportunity for you.
The 140% for Real Estate Program empowers you to capitalize on the booming crypto market and seize unprecedented opportunities that can exponentially grow your income.
Introducing Unicoin for real estate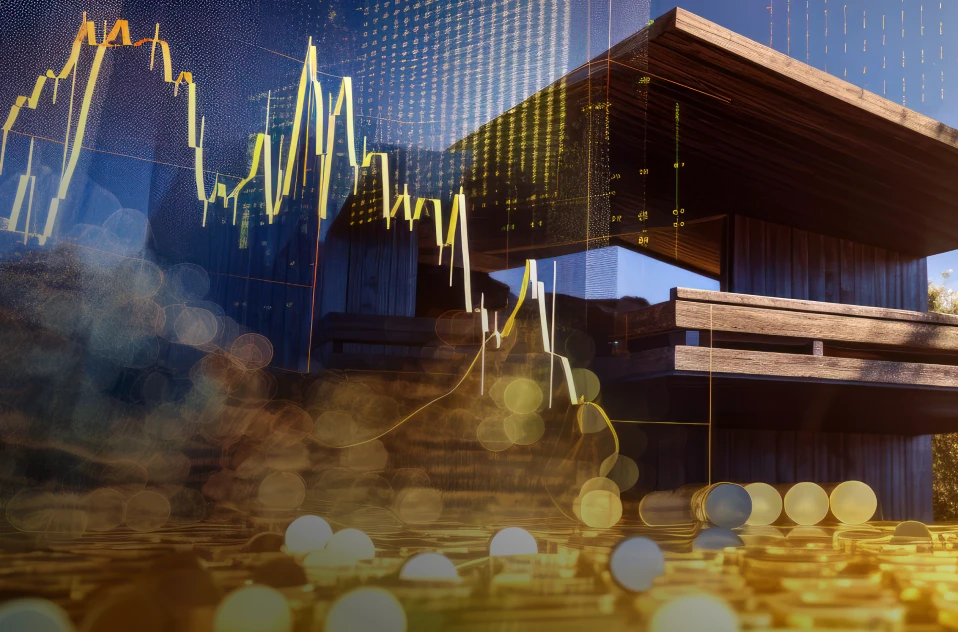 Maximize your property's value
Swap land or buildings for 140% of their appraisal value for unicoins and reap significant rewards from the get go.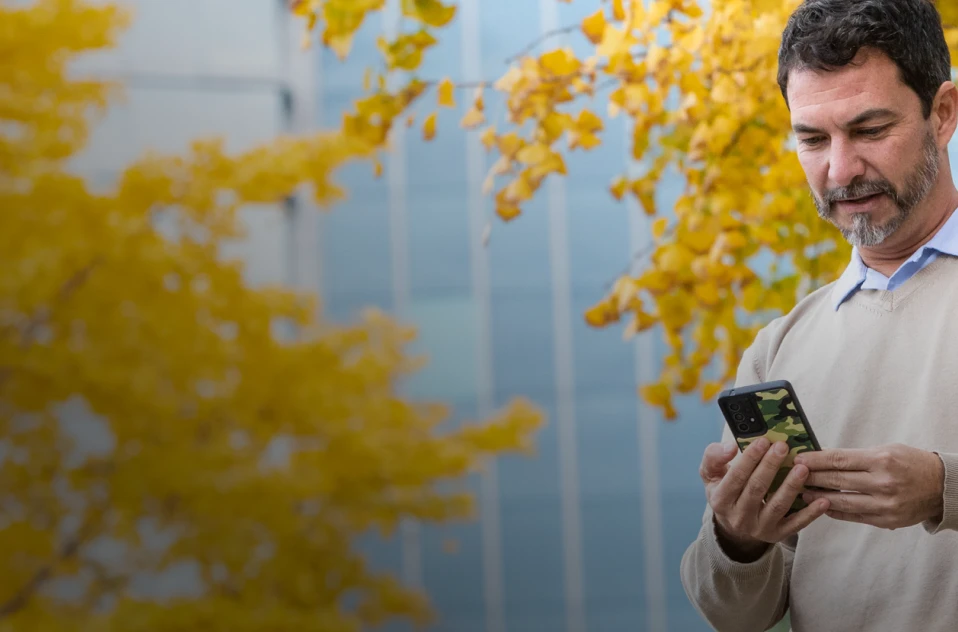 Invest in a growing market without spending cash
Shift your underperforming real estate assets to a fast growing market for an exciting opportunity to get liquid fast.
Get in early for up to 80x ROI
Invest in the next multi-million dollar cryptocurrency as unicoins reach a potential value of $40/ú.
140 Program in Numbers
$1B fund
Our goal
US$ 1.3B
In dealflow
$600M
Worth of deals in processing
Examples of Properties Under Evaluation
Why Swap Real Estate for Crypto?
The real estate market has registered its first year-over-year home price decline in 10 years. In contrast to the recent downturns in the stock and housing markets, the crypto market is experiencing a resurgence. The rally is expected to continue, and the crypto market value to triple by 2030.
How are you planning to take advantage of this environment?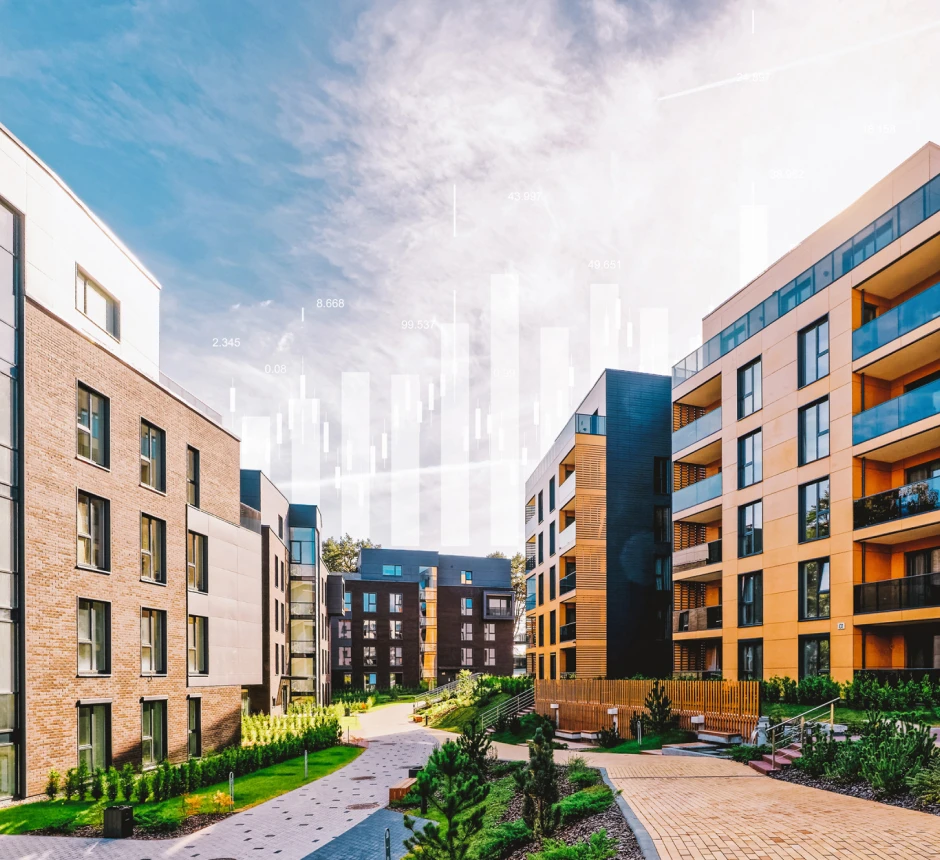 More Benefits for You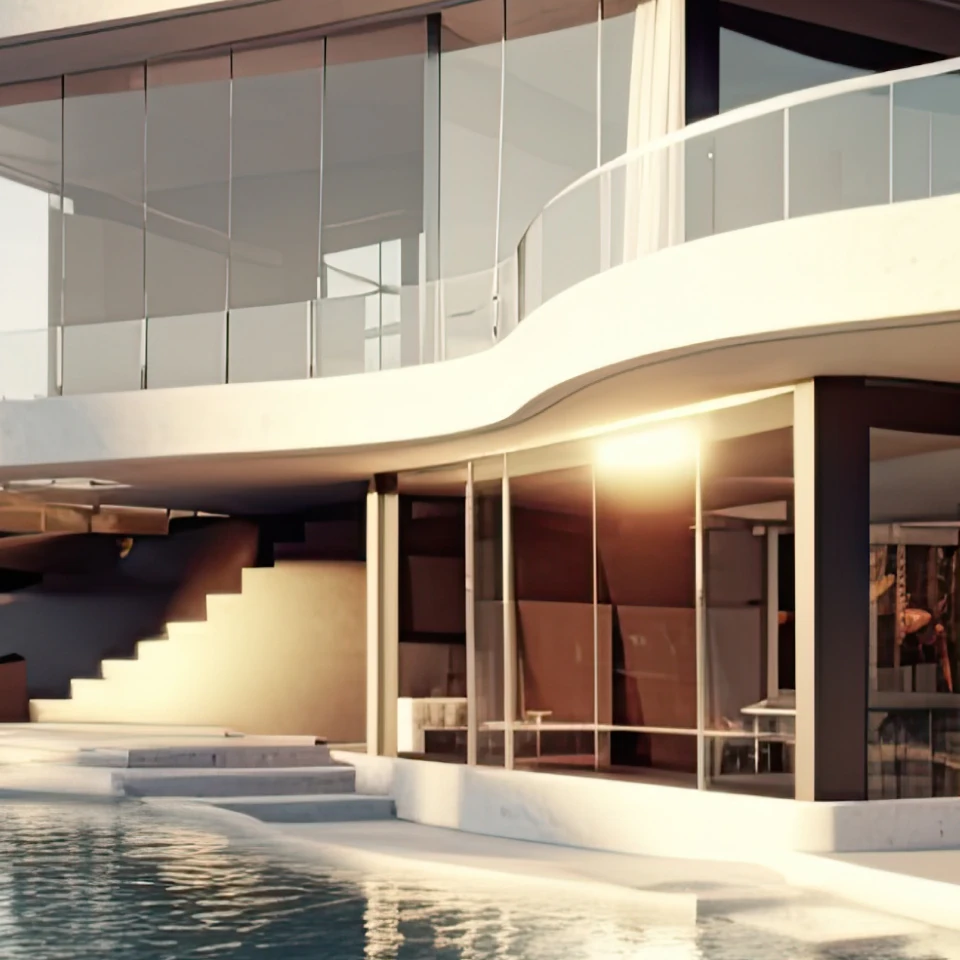 Faster Returns
Don't wait for 10 years to fulfill expectations: Profit more, and earlier.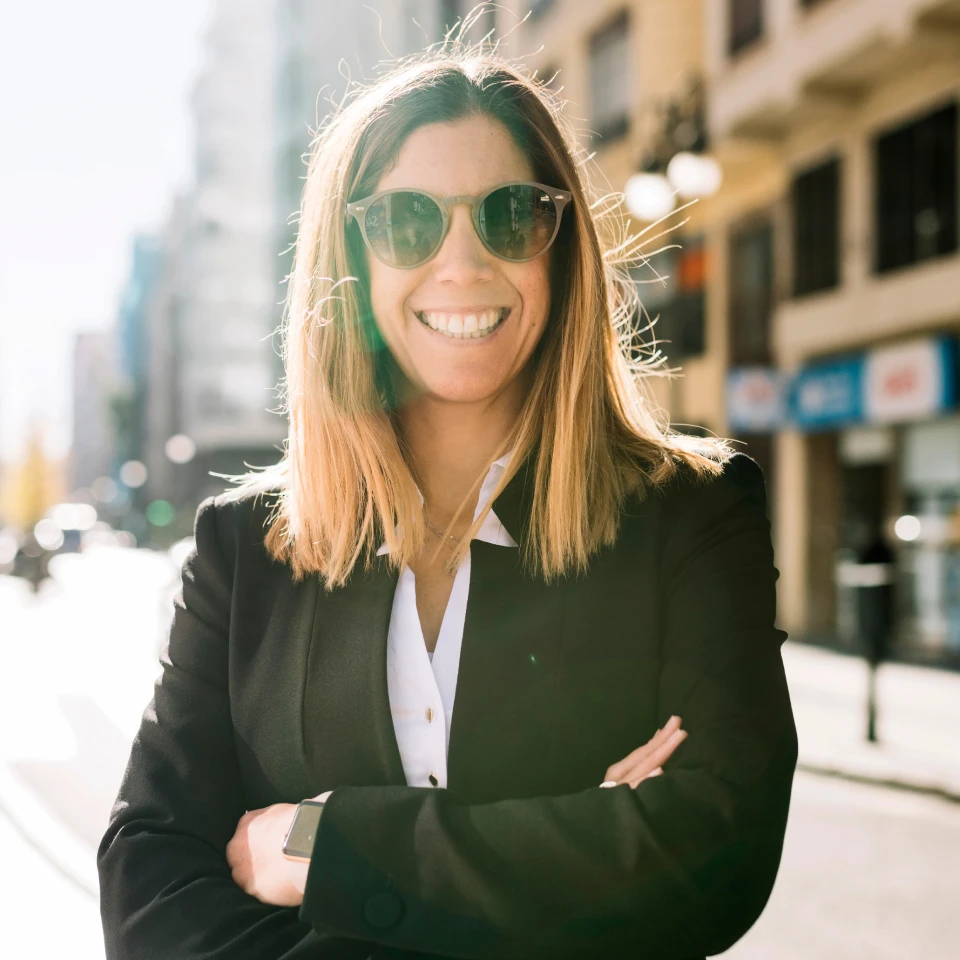 Avoid Negative Cash Flows
Get Rid of Underperforming Real Estate Assets turning around chronic losses to profits.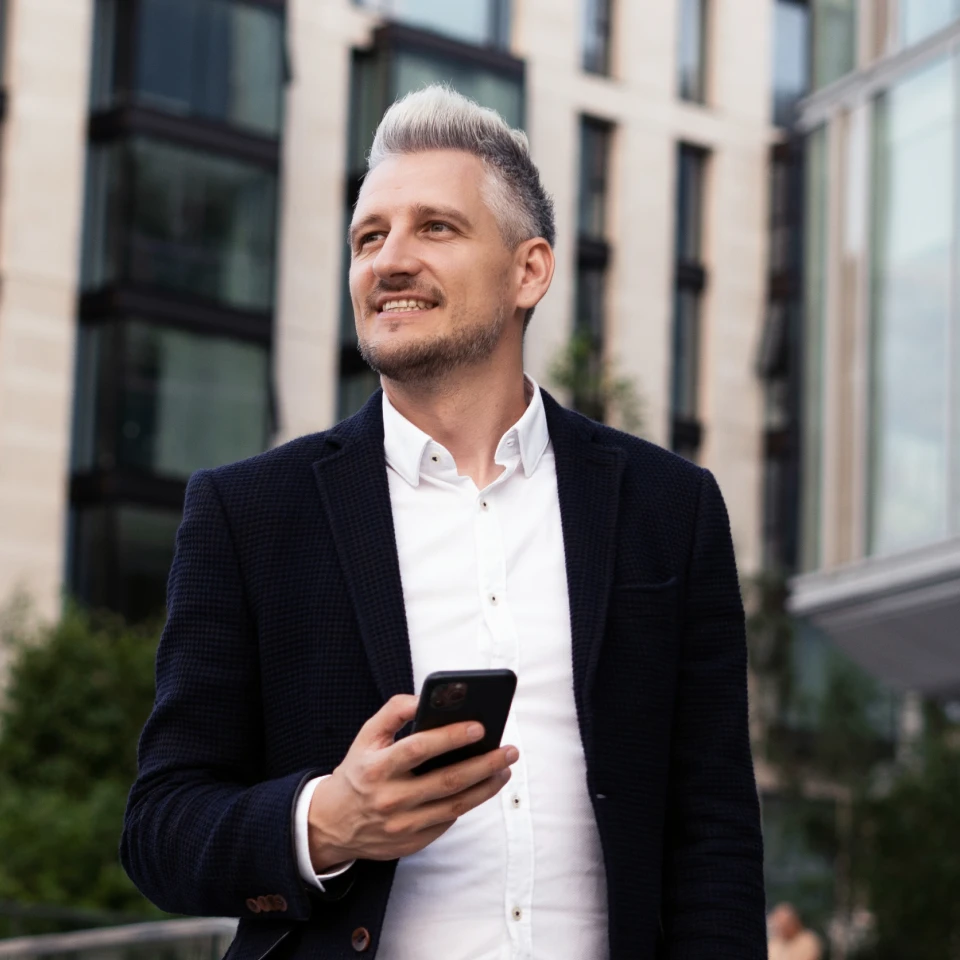 Transition Rental Properties income to Crypto Dividends
Rental income almost never changes. On the other hand, crypto dividends have no limit.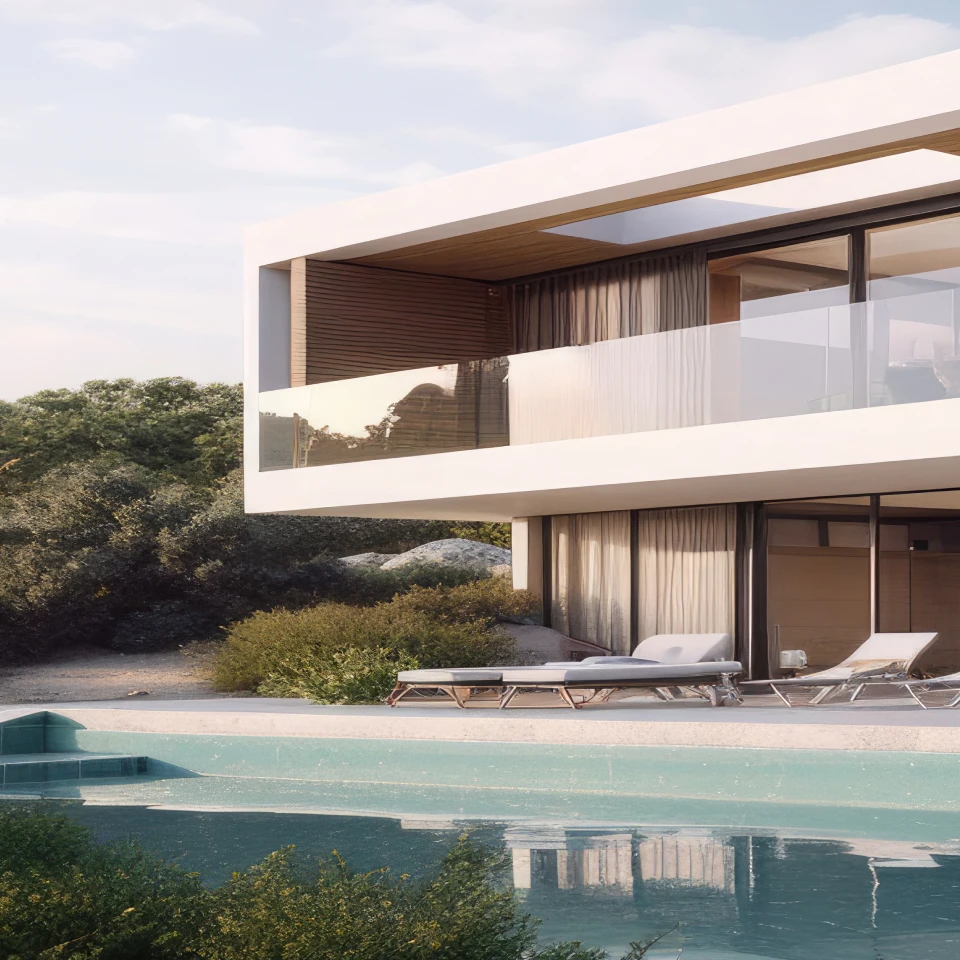 Diversify your portfolio
Investing in real estate and cryptocurrency is the perfect balance between short and long-term returns.
What you need to do
Take the first step towards unlocking your financial success.
We'll be in touch soon to discuss how we can work together.
Connect with a network of like-minded investors to forge new partnerships and unlock more opportunities.
Do you want to know more about the 140 program?
Watch the on-demand webinar.
Frequently Asked Questions
The minimum is US$250,000
Join the Unicoin Community