Growing a
diversified

portfolio
Our objective is to build a portfolio valued at $525 million by 2025.
Unicoin holders are investors in this portfolio, and its performance will be communicated transparently and consistently.
Current Unicoin portfolio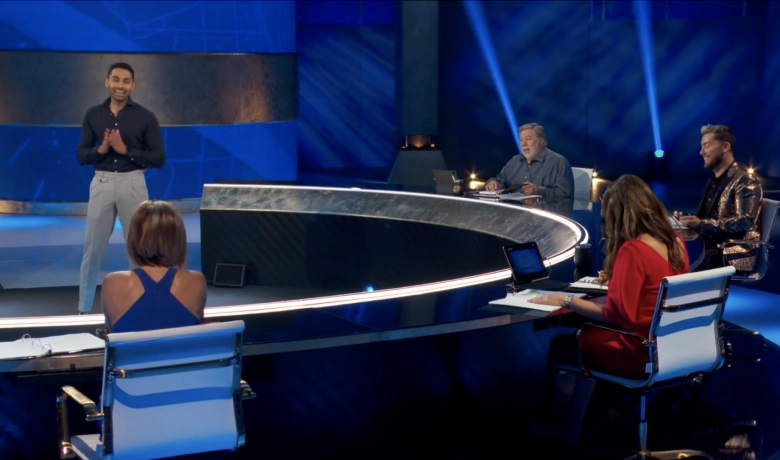 Vastmindz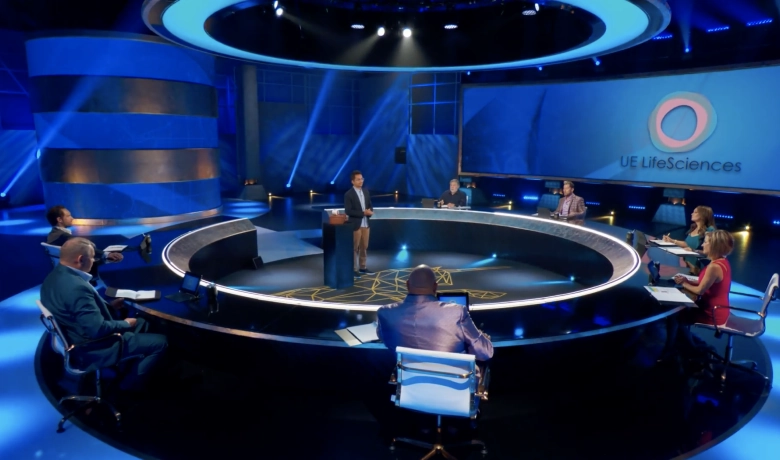 UE LifeSciences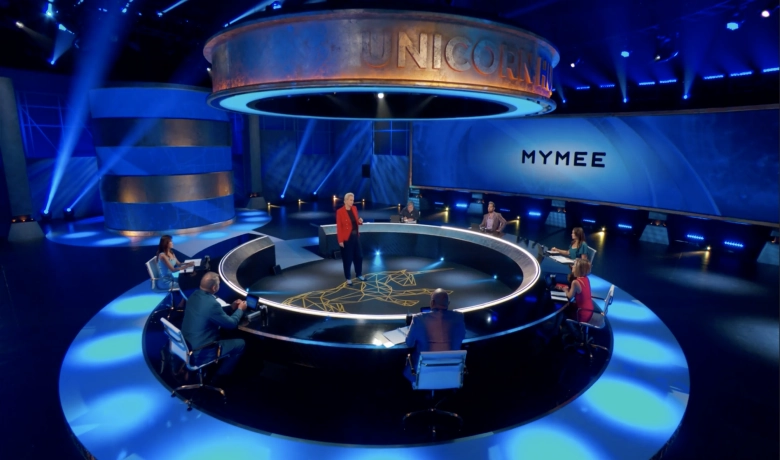 Mymee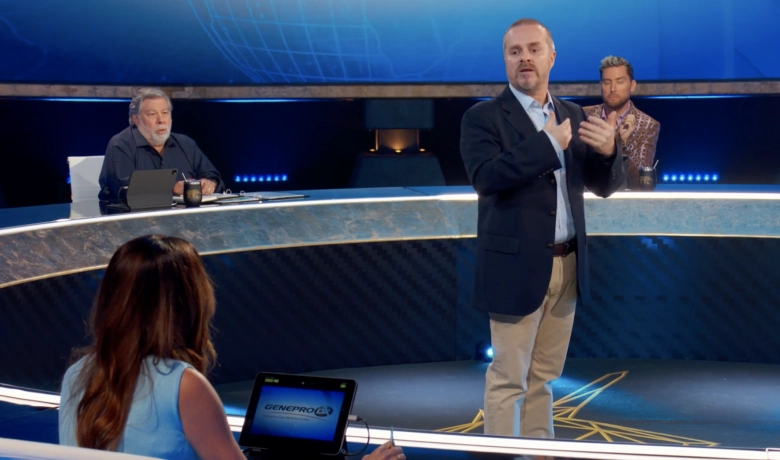 GeneProDX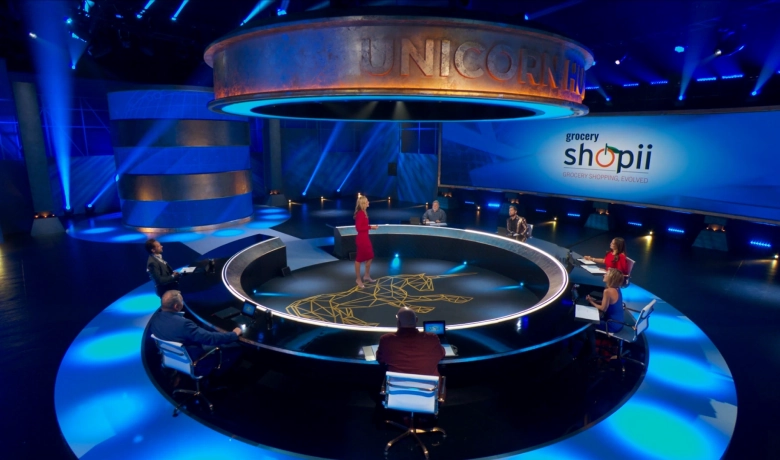 Grocery Shopii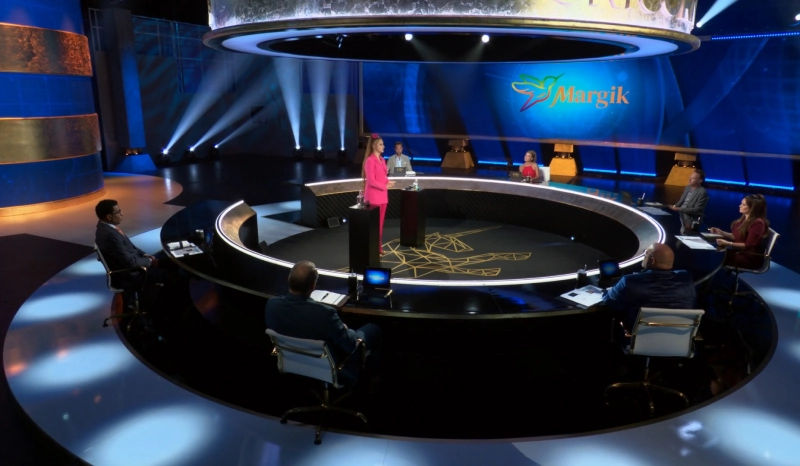 Margik
Examples of Properties Under Evaluation
We expect our portfolio to grow to 200+ companies by the end of 2026
Do you have what it takes to become the next Unicorn?
If you are an emerging growth company with the potential to reach a $1 billion dollar valuation, apply to be on our show.
Join the Unicoin Community