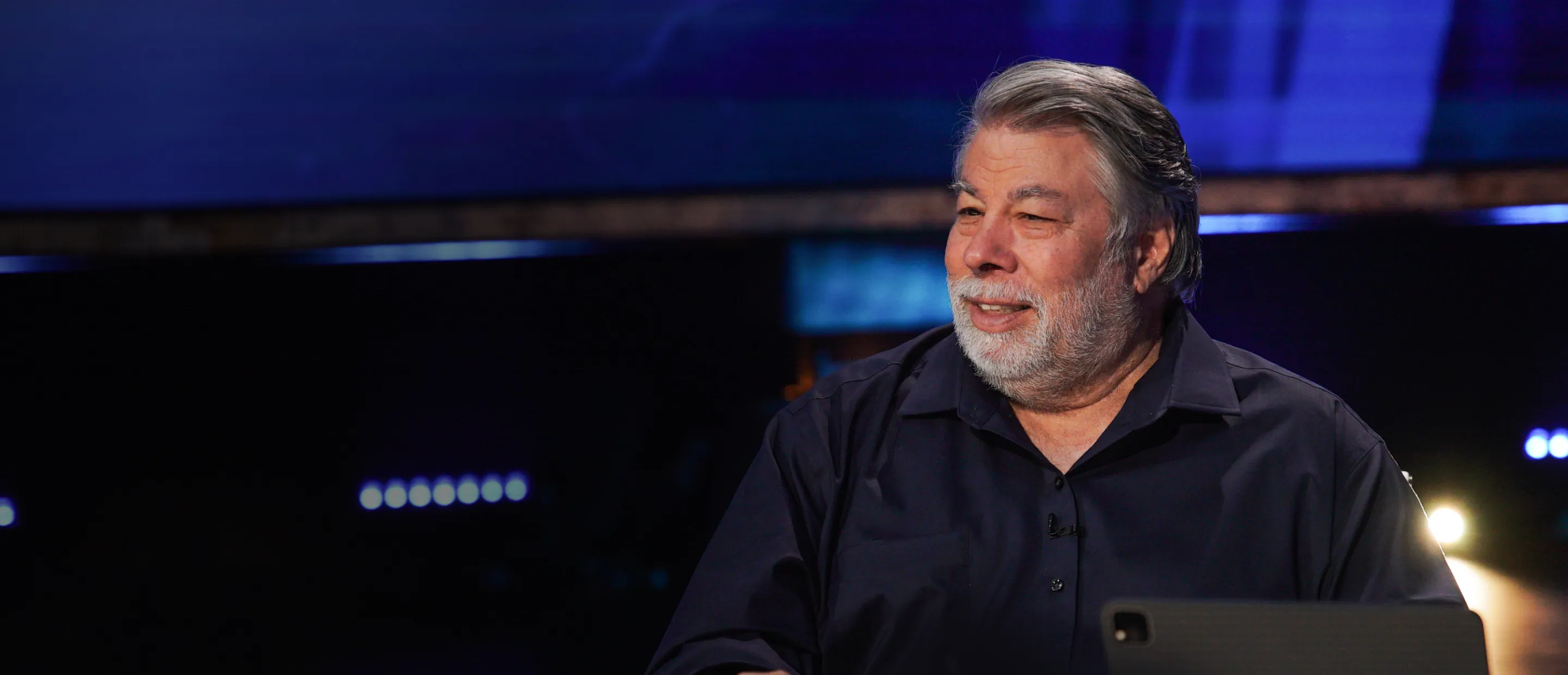 "Unicoin is really opening the
world of startup

investments to the masses."

Steve Wozniak Apple Co-founder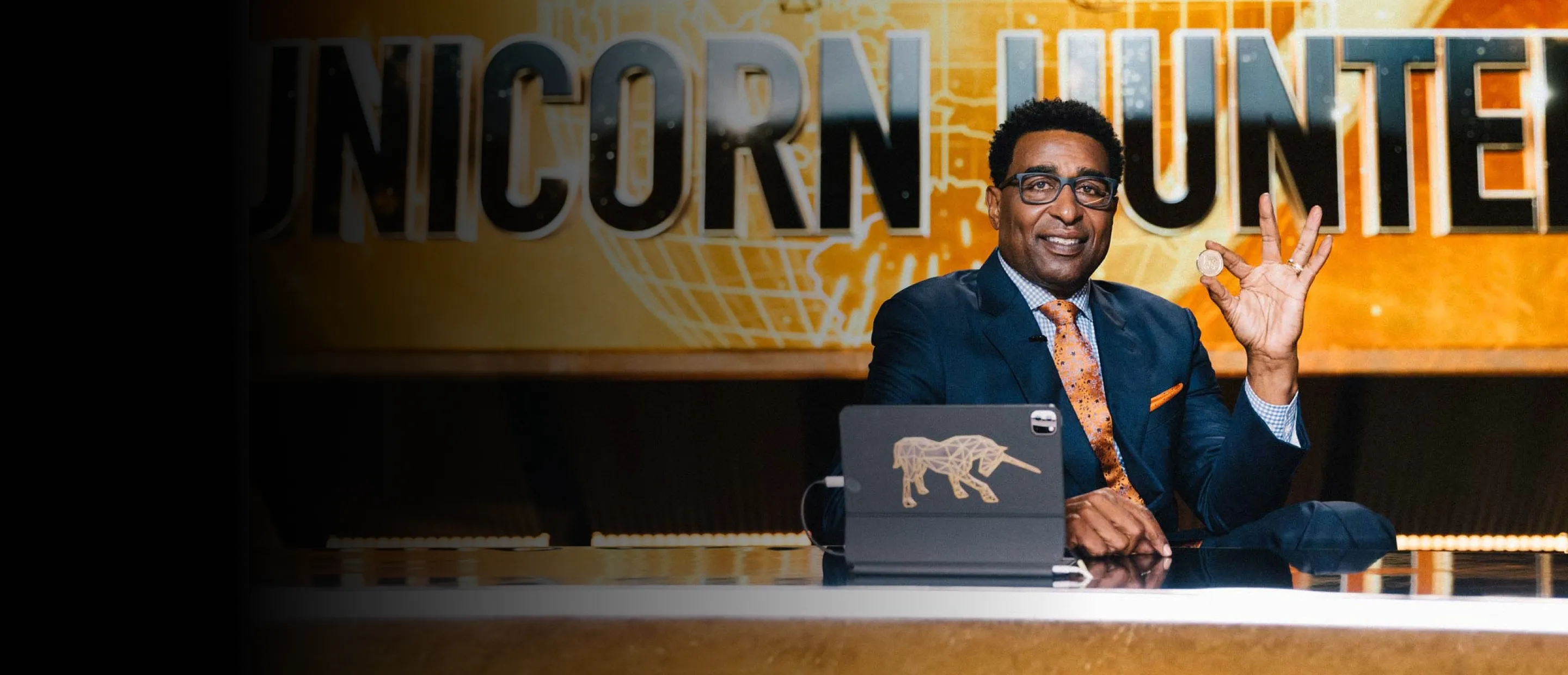 Looking for
the most stable

deal in crypto?

Our target valuation is $40/ú. This can net you a 20,000% ROI.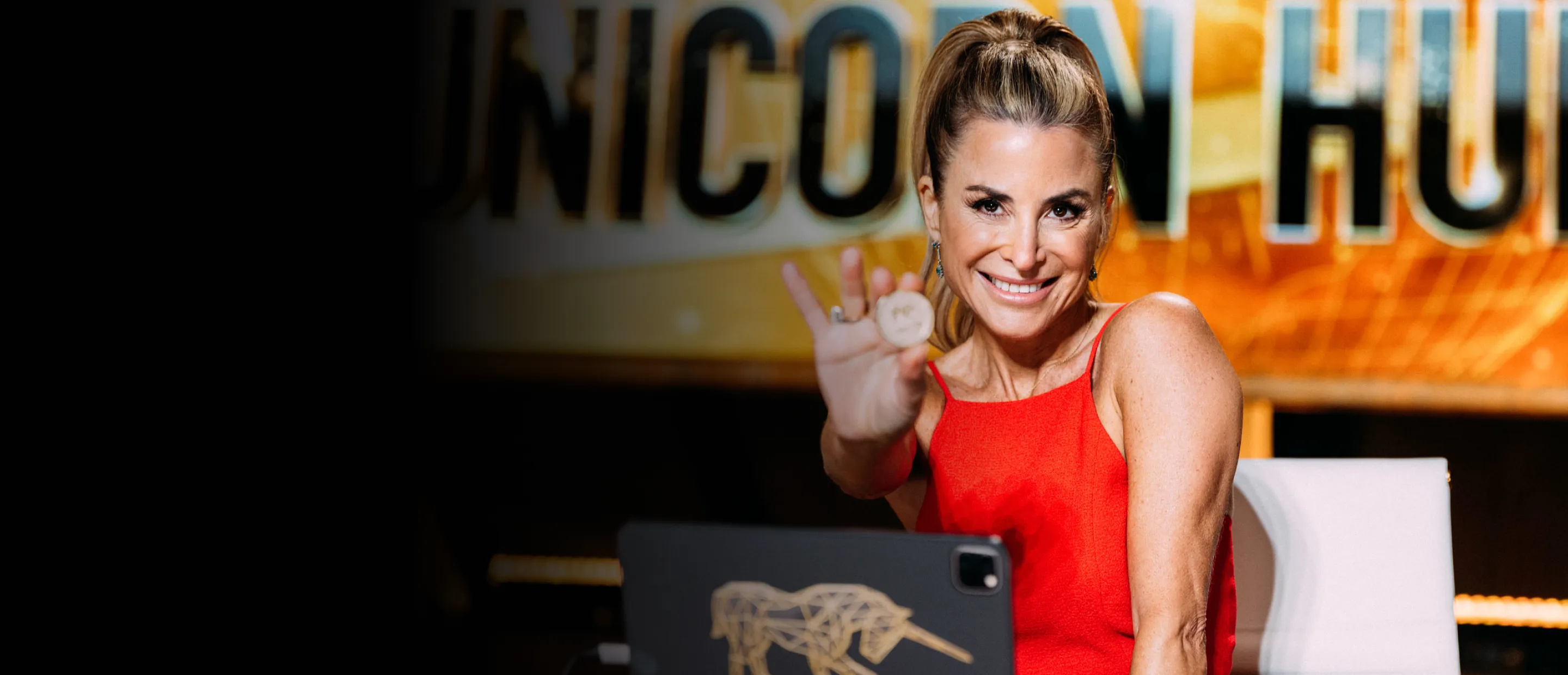 An offer so good

it's for a limited time only.

Reserve unicoins at the purchase price of $0.50 per coin.
The crypto market is expected to grow by 3,000%. Today, you have an option to reserve the $0.50 price on unicoins for a period of ten years. If we reach our target valuation of $40/ú, your returns will be 10,000%
Juan Pablo and Sebastian Montoya
A seven-time Formula One Grand Prix winner and his son Rising Star
10-year Option:
Deposit any amount between $1,000 and $2,500,000.
You will have the right to convert this amount into unicoins at 50¢/ú any time during ten years.
You may withdraw your deposit at any time after 12 months.
10 years ago, Bitcoin traded at about $13. If you owned a 10-year option to purchase bitcoin at this price, you could have made 530,000% in 2021 when Bitcoin peaked at $69K.
This offer is limited to 5% of the future funding Unicoin has secured via its Buy Now, Pay Later program.
Over $400M worth of unicoins sold
Through this offering, we are building a large portfolio of account receivables which would be one of the ingredients of the Unicoin value. The larger our portfolio, the more valuable Unicoin becomes, especially when competing with Bitcoin and other cryptocurrencies not backed by any assets.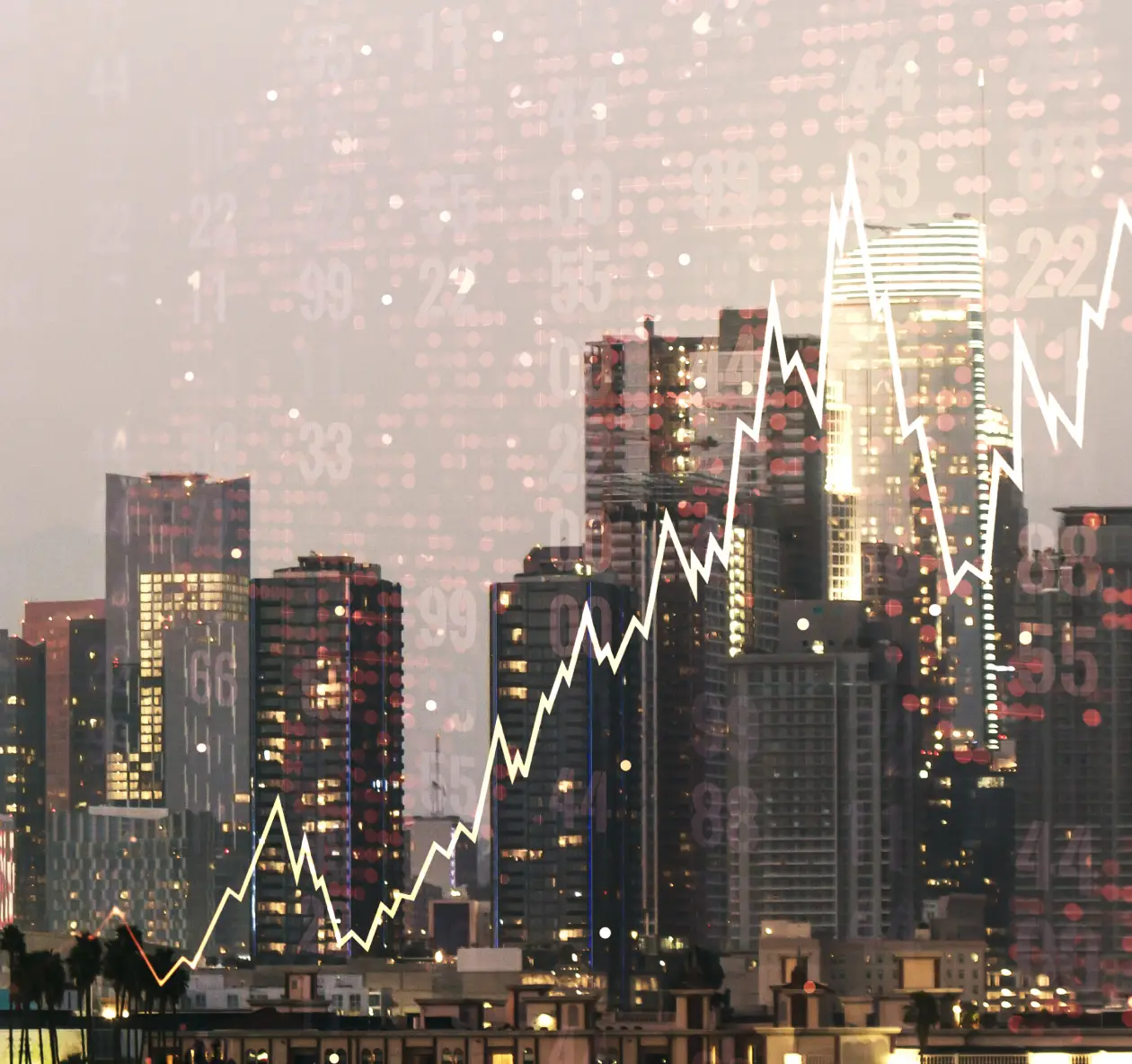 Unicoin is a solution to the crypto crisis
Transparent
Assets-backed
Audited
SEC-compliant
Dividend-paying
Unicoin is a publicly-reporting company with its audited reports accessible on the website of the Securities and Exchange Commission. Unicoin is backed by an extensive portfolio of assets.
Turning Unicoin into a major crypto brand
Unicoin is designed as a dividend-paying, assets-backed cryptocurrency. Designed in February of 2022, Unicoin has received international acclaim, raising in price from 1¢ to 50¢ per coin, with a $40/ú target. Please examine our progress and the risk factors before you decide if you'd like to bet on our success.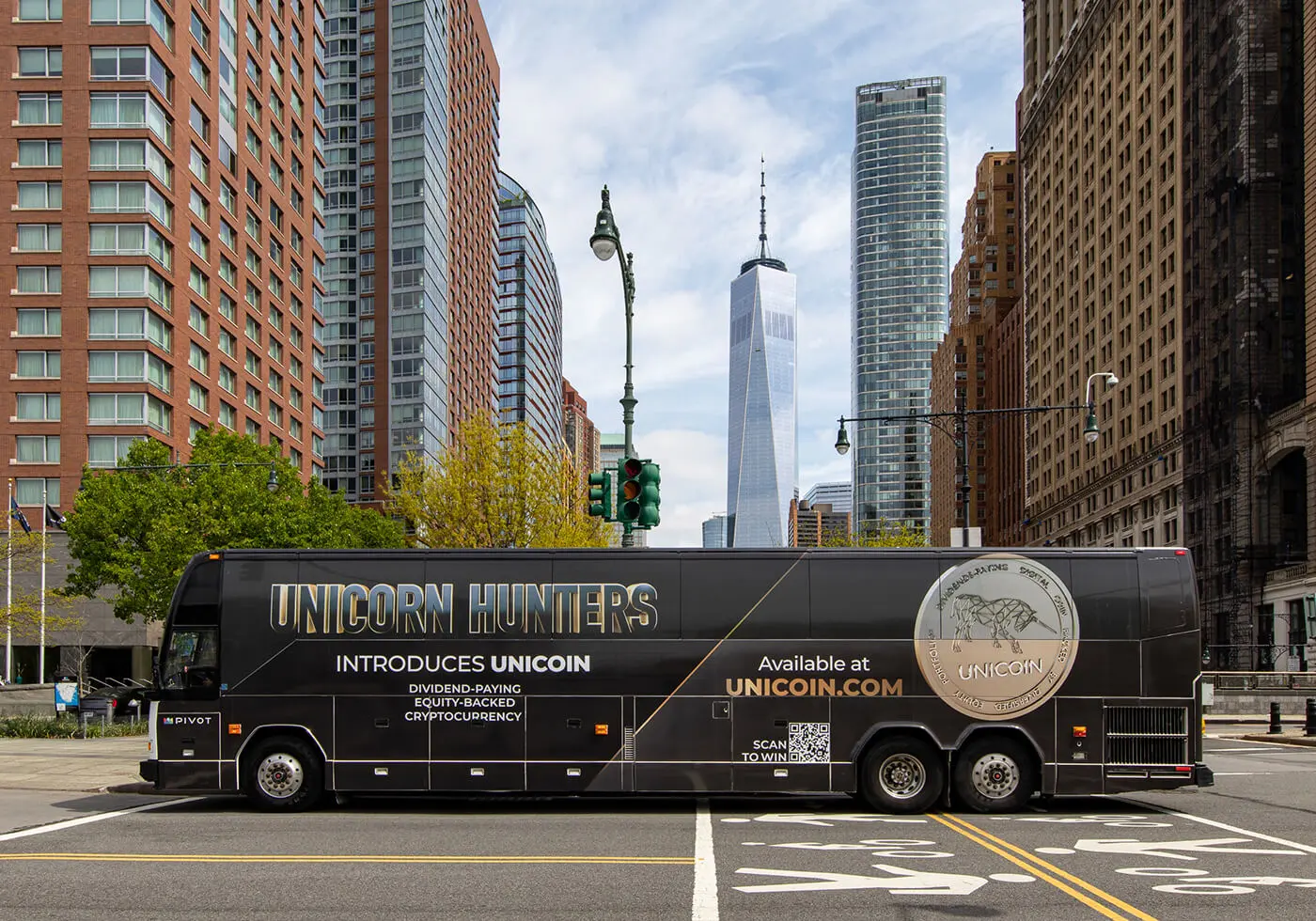 Visit Unicornhunters.com to learn more
This Ship Has Sailed...
This Offer ended on March 31, 2023
Consider instead our Buy Now, Pay Later offer, with five years to pay for your purchase of unicoins.
Do you want to know how the program works?
Frequently Asked Questions
The decision is entirely up to you. You will have to use your best judgment about Unicoin potential to grow in value. Imagine that ten years ago, you deposited $13,500 and got the Option to purchase a thousand bitcoins at $13.50, the then-current price.
When would you convert and cash out?
At $27/bitcoin, simply doubling your money?
Or at $70,000/bitcoin last year, making a $70M profit?
Or at $17,000/bitcoin this month?
Nobody knows for sure when the price will max out, so the exit decisions are based on investors' expectations.
Join the Unicoin Community