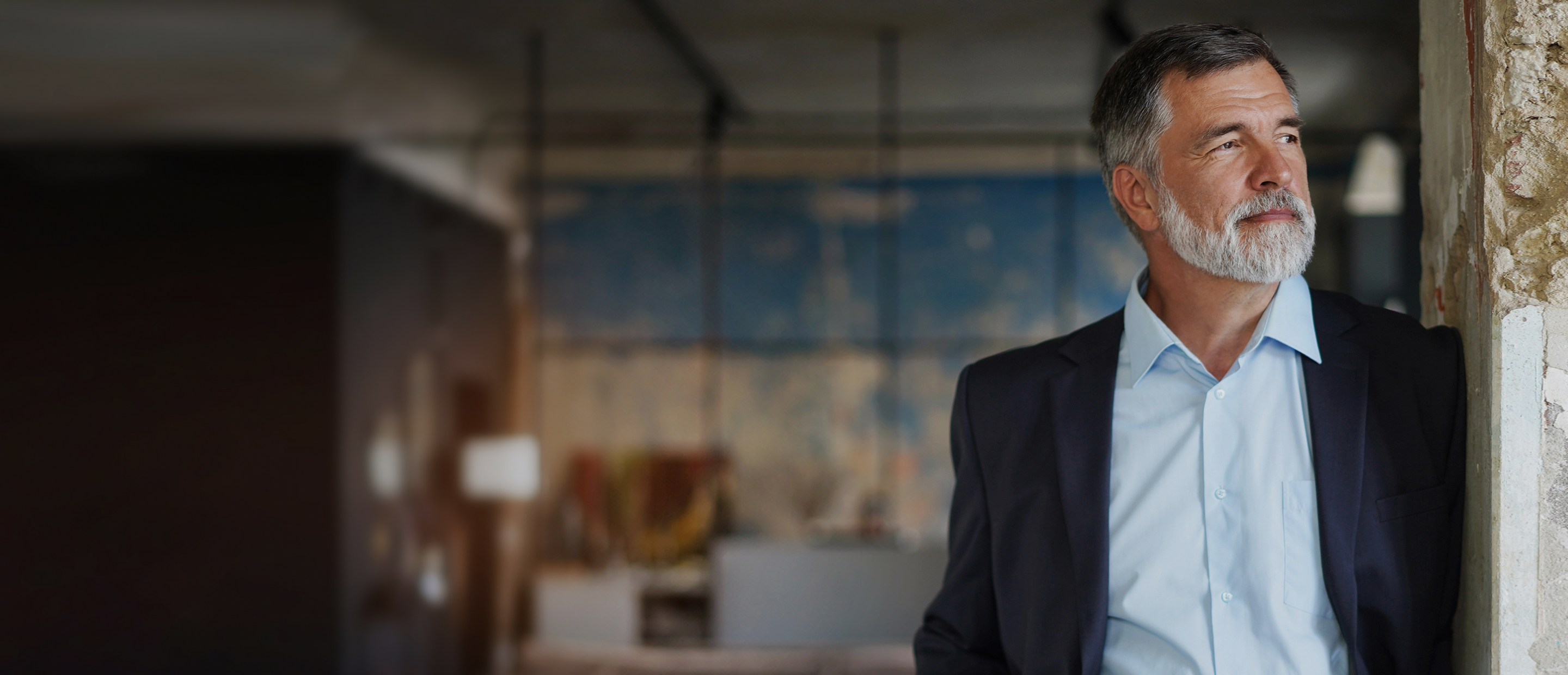 Time-limited
90% DISCOUNT
for Unicoin investors.
In preparation for the listing of Unicoin on crypto exchanges, our Board of Directors granted unicoin investors
the right to purchase

unicoins at 5¢⁠/⁠ú,

at a 90% discount

on its current price, up to the number of coins they already own.

This Ship Has Sailed...

This Offer ended on August 7th, 2023

Consider instead our Buy Now, Pay Later offer, with five years to pay for your purchase of unicoins.

Do you want to know how the program works?
Frequently Asked Questions
Simply complete the short application form above. Once you receive the Purchase Agreement via PandaDoc e-signature service, fill it out and digitally sign. Afterward, kindly provide us with the proof of payment so that our Investor Relations team would send you the ownership certificate.
Unicoin

is the official cryptocurrency of

Unicorn Hunters

"The most iconic business series of recent times"
Unicoin has been presented at major events around the world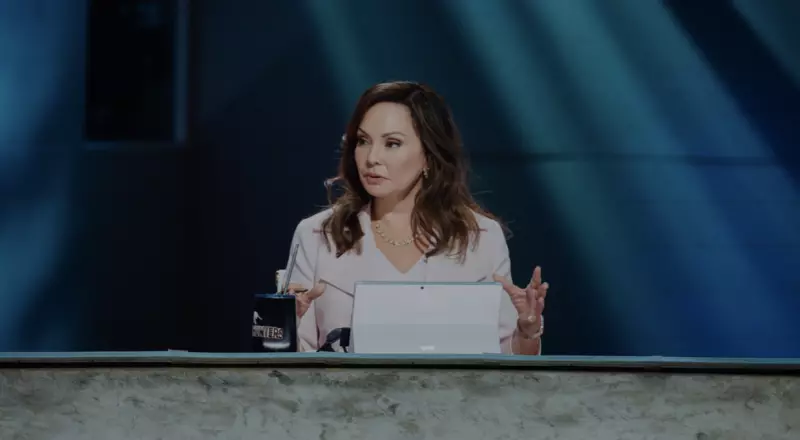 Keynote Presentation at Global Investment Conference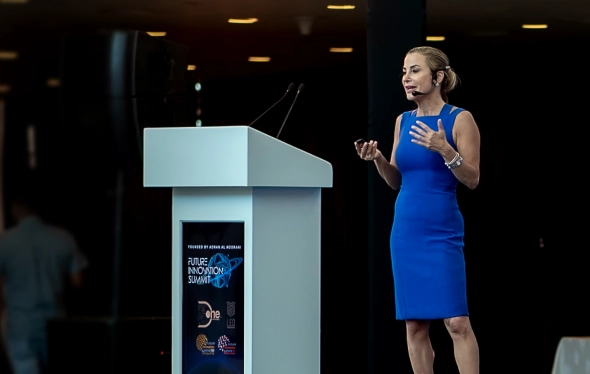 Future Innovation Summit Dubai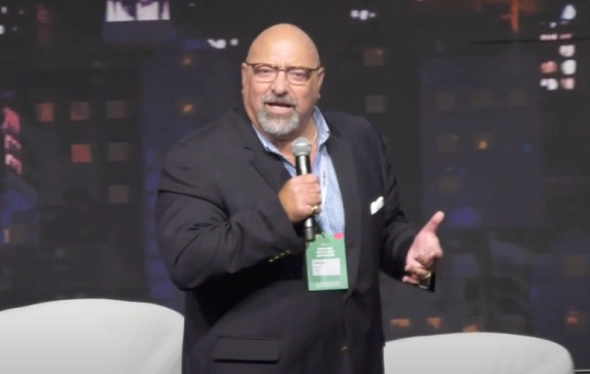 European Blockchain Convention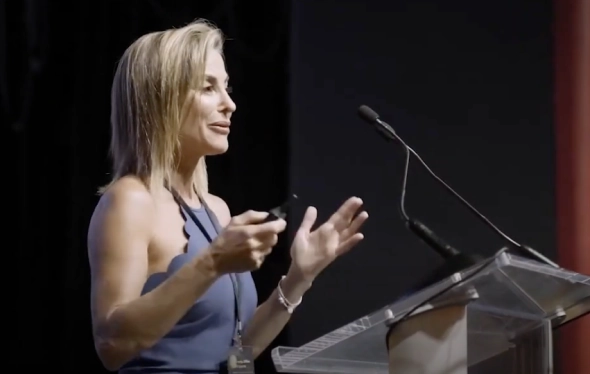 Family Office Experience Miami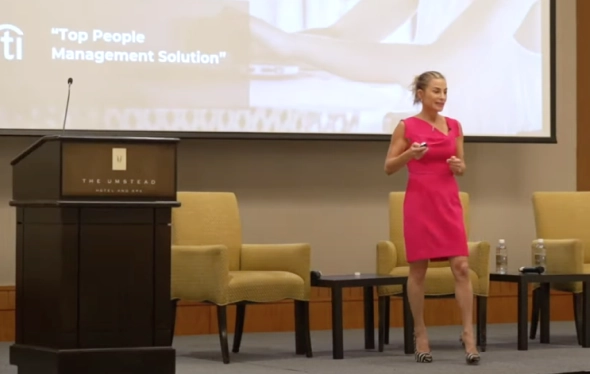 Eclipse IP Futures Conference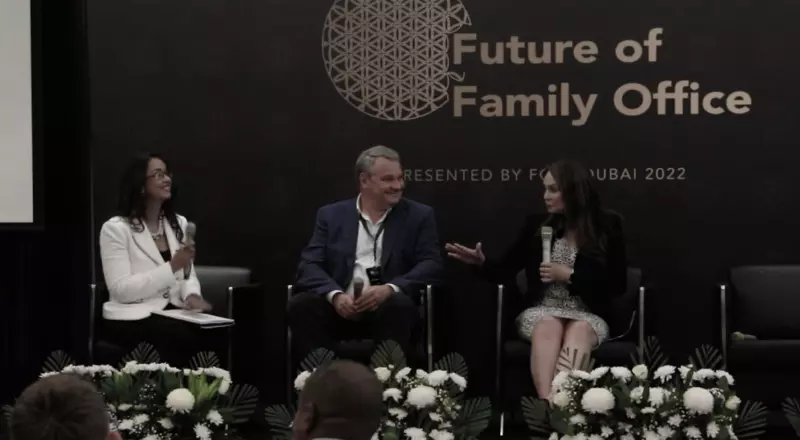 Panel remarks at the Family Office Experience in Dubai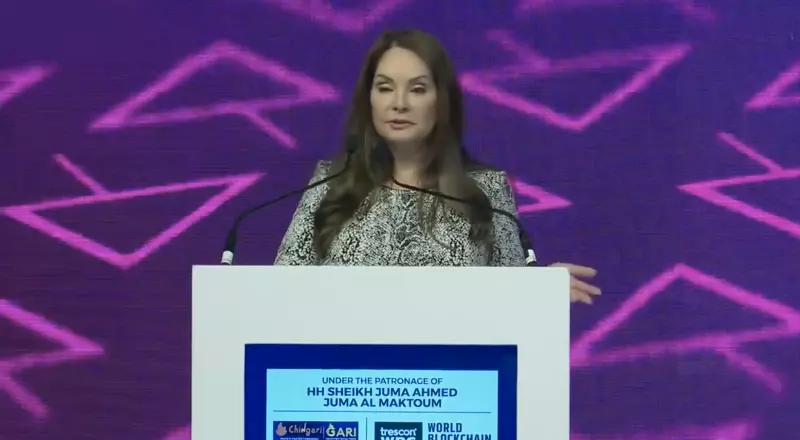 Keynote at the World Blockchain Summit in Dubai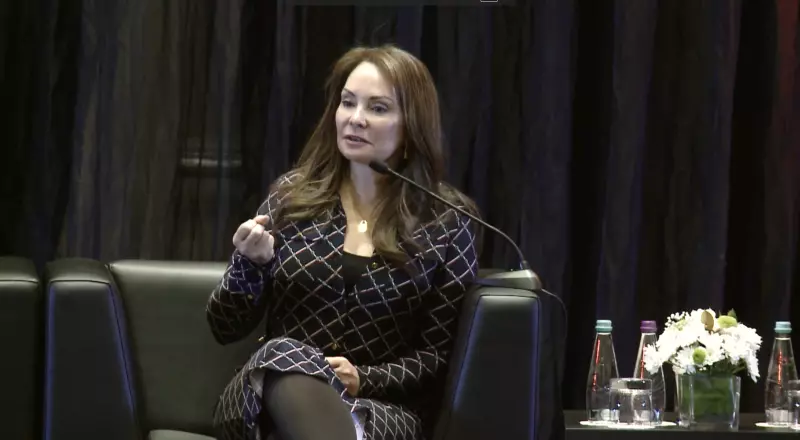 Panel remarks at the 18th Global Ritossa Family Office Summit in Riyadh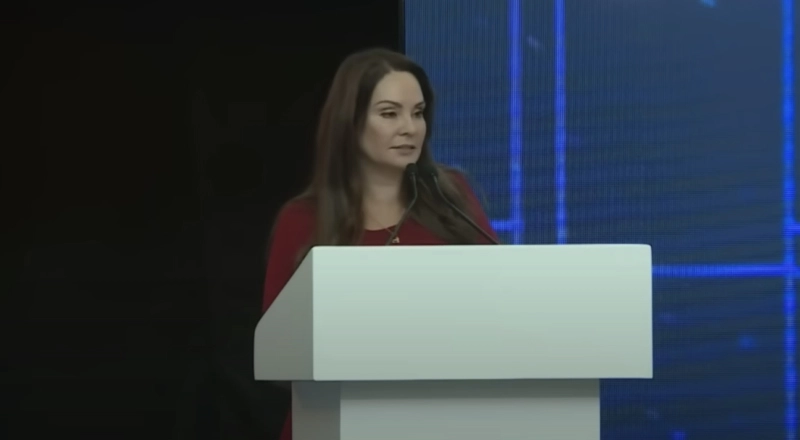 Keynote presentation at the Future Innovation Summit in Dubai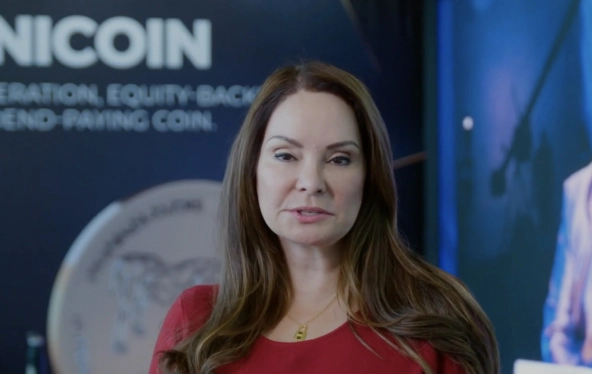 Remarks from the Future Innovation Summit in Dubai
Hear What Our Investors Have to Say About Unicoin
Join the Unicoin Community