Free Unicoins
for Eligible Influencers
Claim your free cryptocurrency!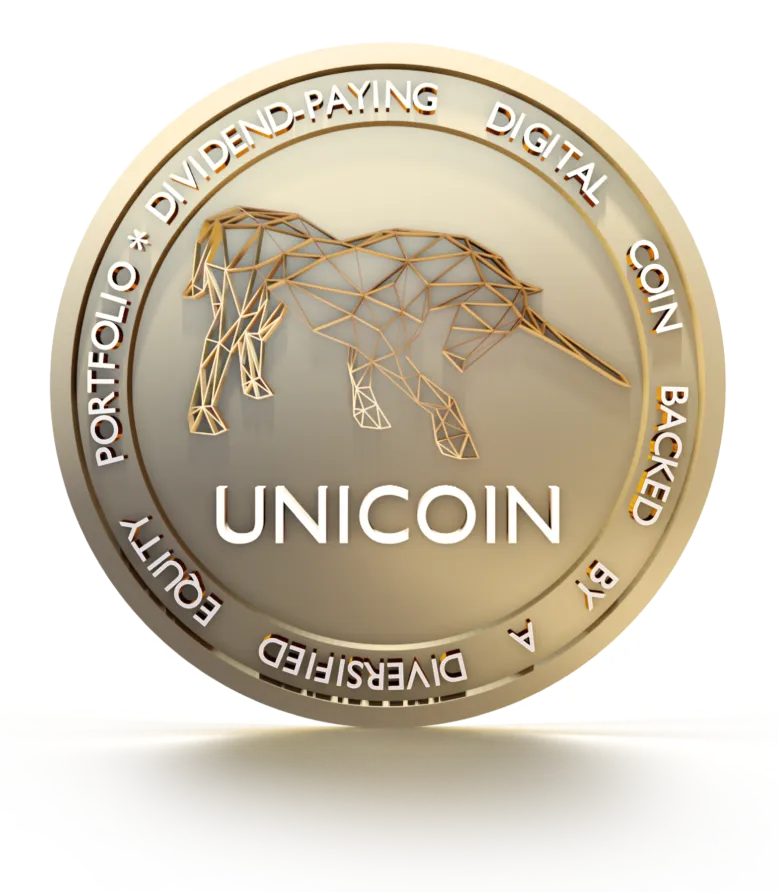 100 unicoins are yours for free, no strings attached!
* Permission to e-mail news updates, offers
Receive up to One Million Dividend-paying Unicoins Now!
Unicoin is an innovative assets-backed cryptocurrency, with a target valuation of $40/coin. This is a limited time offer.
Please Note that Our Promotion is Limited to CEOs, Founders, Financial Experts and Select Professionals with a Significant Social Media Audience
The promotion is available for a limited time only. Its goal is to increase awareness about the benefits of Unicoin, a next-generation coin designed to be dividend-paying.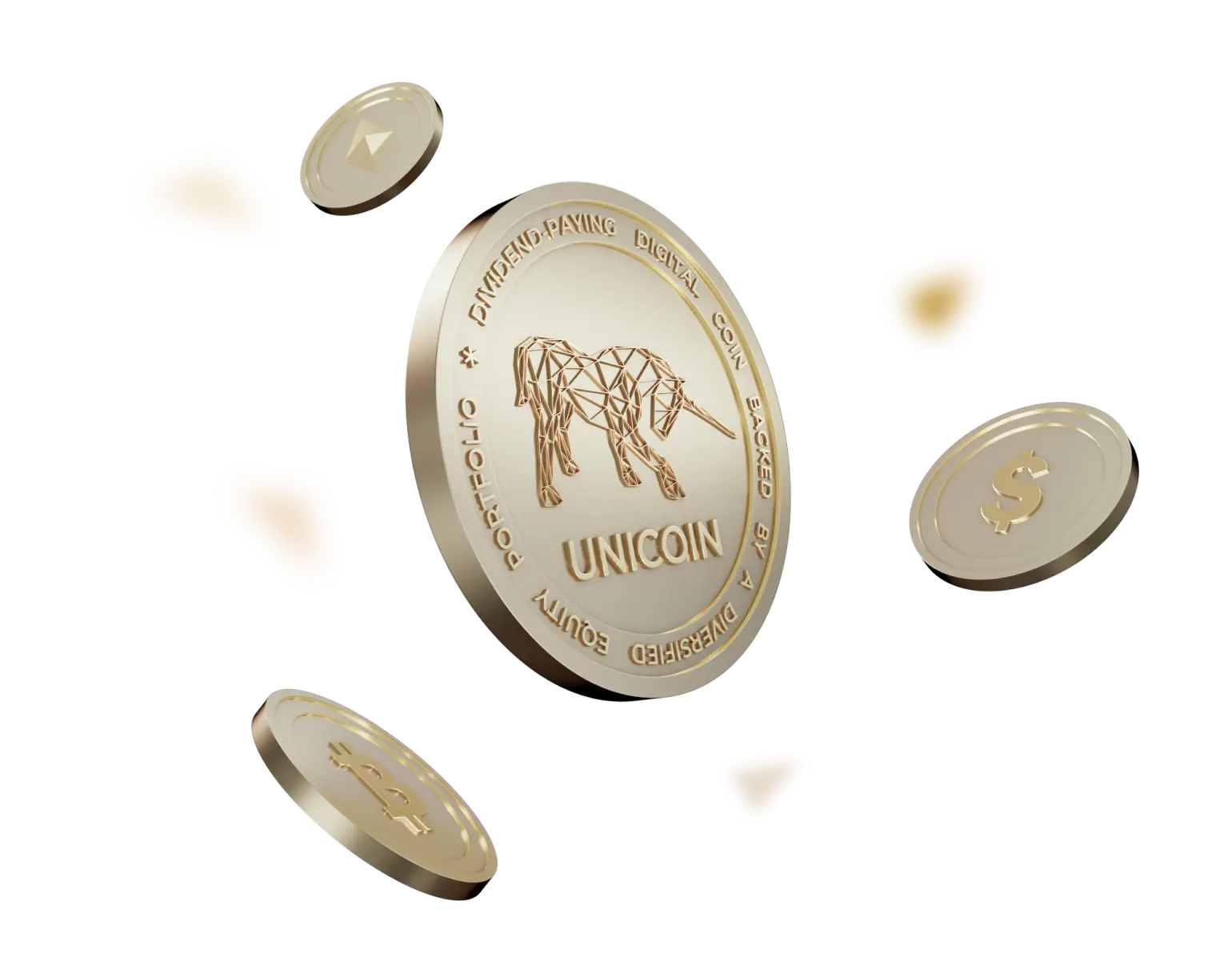 Visit our help center
Unicoin

is the official cryptocurrency of

Unicorn Hunters

"The most iconic business series of recent times"
We expect our portfolio to grow to 200+ companies by the end of 2026
Unicoin has been presented at major events around the world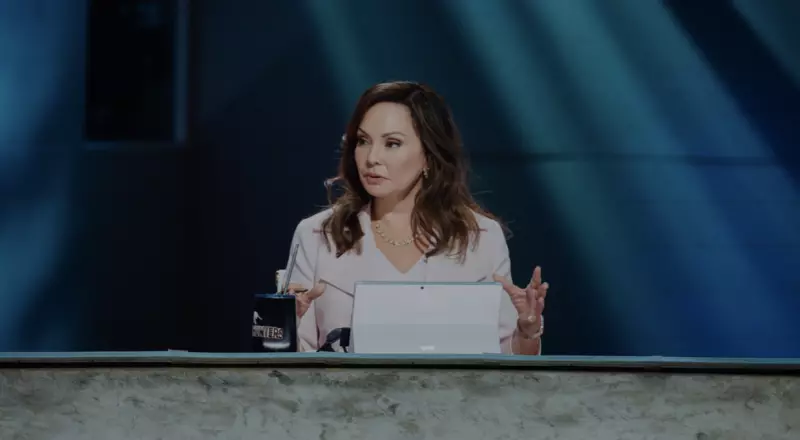 Keynote Presentation at Global Investment Conference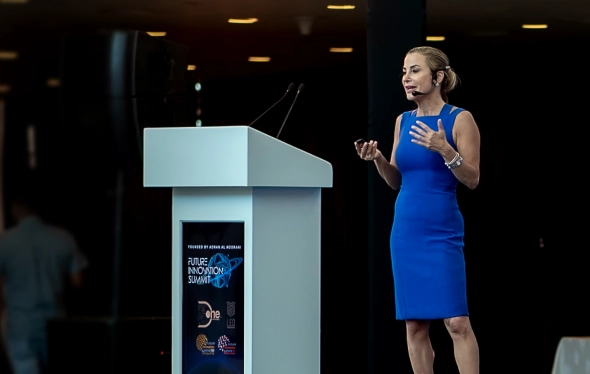 Future Innovation Summit Dubai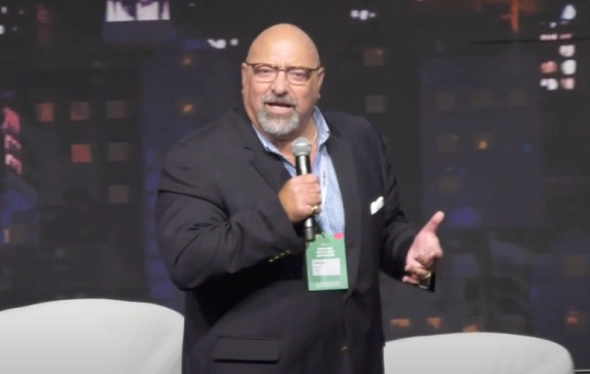 European Blockchain Convention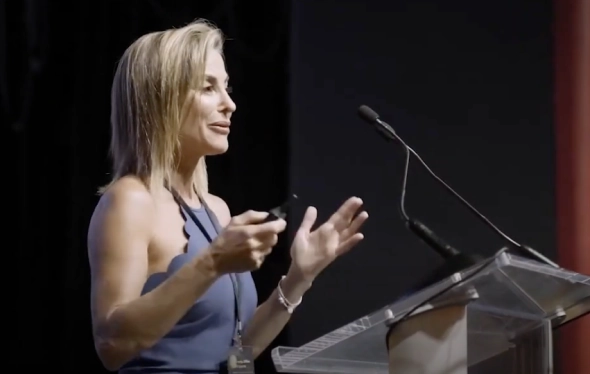 Family Office Experience Miami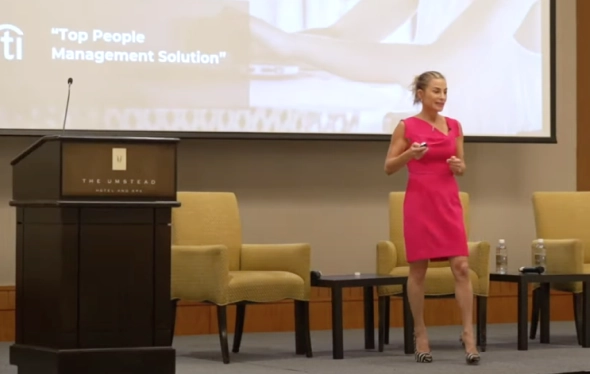 Eclipse IP Futures Conference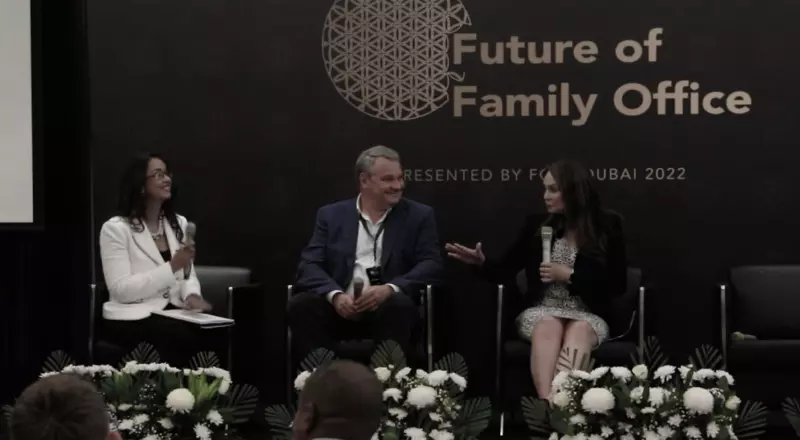 Panel remarks at the Family Office Experience in Dubai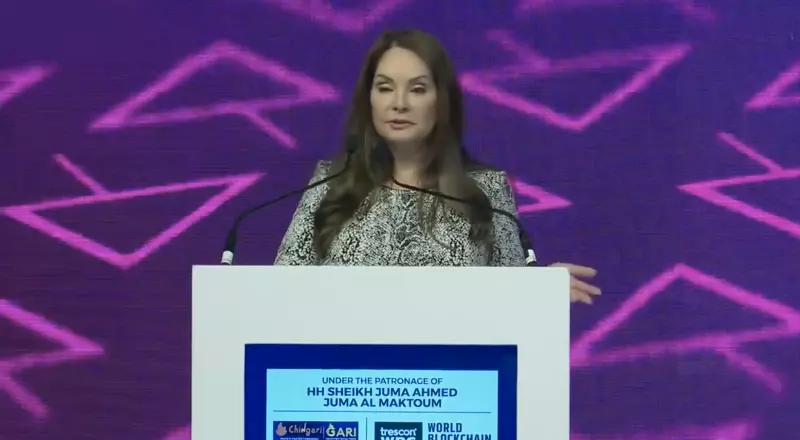 Keynote at the World Blockchain Summit in Dubai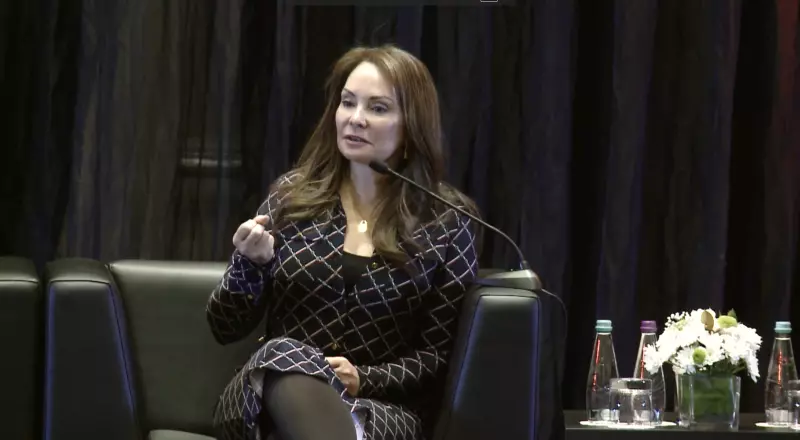 Panel remarks at the 18th Global Ritossa Family Office Summit in Riyadh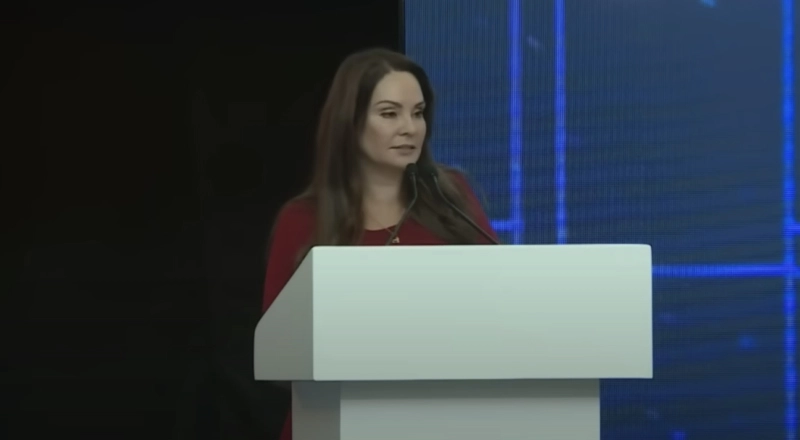 Keynote presentation at the Future Innovation Summit in Dubai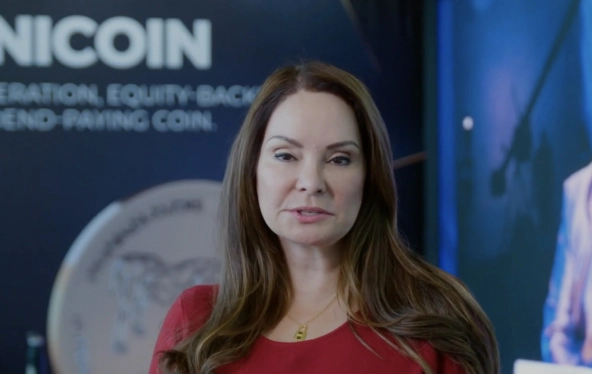 Remarks from the Future Innovation Summit in Dubai
Hear What Our Investors Have to Say About Unicoin