Next-Generation Investment Platform & Community Designed by and for Women
Cryptocurrencies are succeeding where traditional financial markets failed: giving women the opportunity to invest, build wealth and take control of their financial future. That is why we have co‑built Unicoin Women partnering with an innovative ecosystem of women communities.
Are you a member of a partner community? Join now and reserve your unicoins at a discounted price of 35¢⁠/⁠ú through our limited-time 10-year option.

Apply to Unicoin Women and get a free membership for one year. A gift worth $1,200.

Backed by equity in emerging growth companies, stocks and real estate, Unicoin is a public reporting company.
Grow Wealth

Learn about Crypto

Join in Community

Access Benefits
Step up your investment Game with Unicoin
43% of women in Latin America prefer to invest in cryptocurrencies as a second asset-class after cash, according to Gemini's State of Crypto Report. This is why we launched Unicoin: a testament to the power and potential of cryptocurrency as an instrumental solution to address the gender economic development gap.
In less than a year we have hit $450 million in Unicoin sales, and continue in our journey to become the leading next-generation crypto brand.
By joining Unicoin Women, you will be able to invest in Unicoin, the equity-backed innovation investment fund with equity positions in high-growth potential startups that are part of Unicorn Hunters' ecosystem and a diversified portfolio of assets, including cryptocurrencies, stocks in publicly-traded companies, and premium real estate, among others.
Build Wealth with Unicoin Women
Join the Community of Women ready to redefine the concepts of Money, Power, and Crypto
Start investing at $500
Purchase unicoins at a special price of 35 ¢⁠/⁠ú instead of the current 50 ¢⁠/⁠ú through our exclusive 10-year option program
Access exclusive investment opportunities
Learn with Masterclasses and Workshops with industry leaders
Online Educational content
Expert mentorship
Learning opportunities
Premier networking events
Are you an active member of our partner communities? Buy unicoins NOW and access a FREE one-year membership to Unicoin Women community.
Limited-time
opportunity
Are you part of any of our partner communities? Reserve the 10-year right to convert your deposit in unicoins at 35¢/ú
This Ship Has Sailed...
This Offer ended on September 1, 2023
Consider instead our Buy Now, Pay Later offer, with five years to pay for your purchase of unicoins.
Do you want to know how the program works?
Unicoin democratizes access to crypto investment opportunities
Frequently Asked Questions
Deposit any amount between $500 and $2,500,000
You will have the right to convert this amount into unicoins at 35¢⁠/⁠ú any time during ten years.
You may withdraw your deposit at any time after 12 months.
Contact us
For additional support please click here to contact Unicoin Women team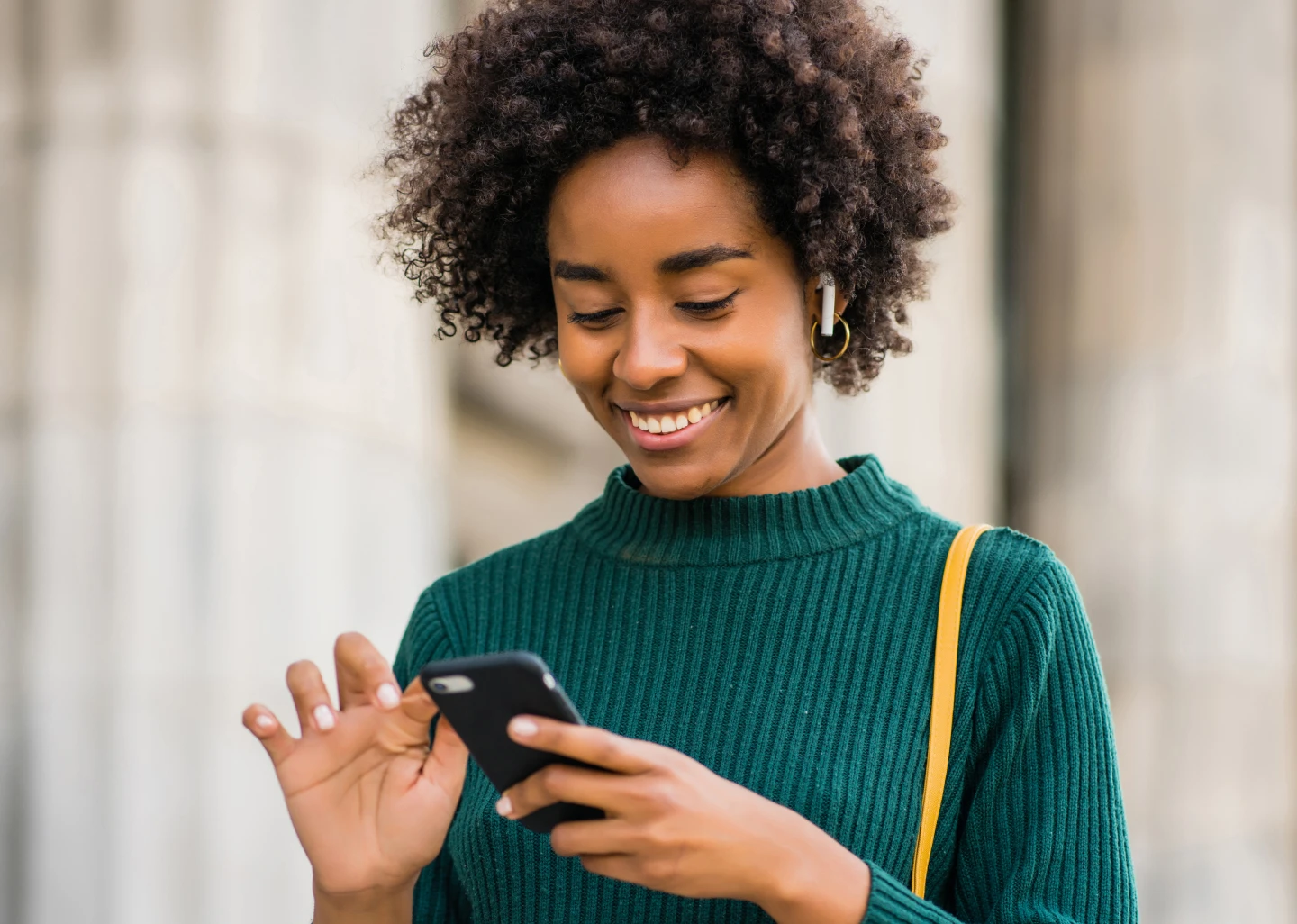 Join the Unicoin Community