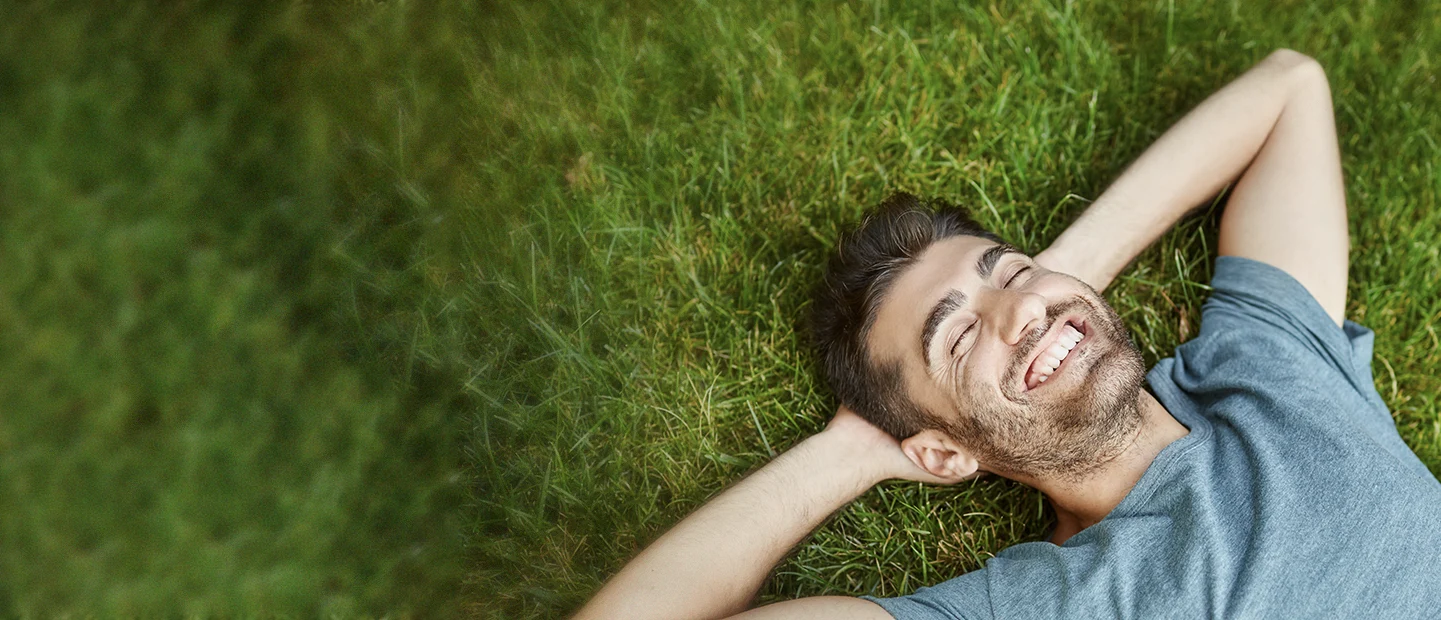 Financial Wellness Month
GIFT
Give 100 unicoins
Spread the wealth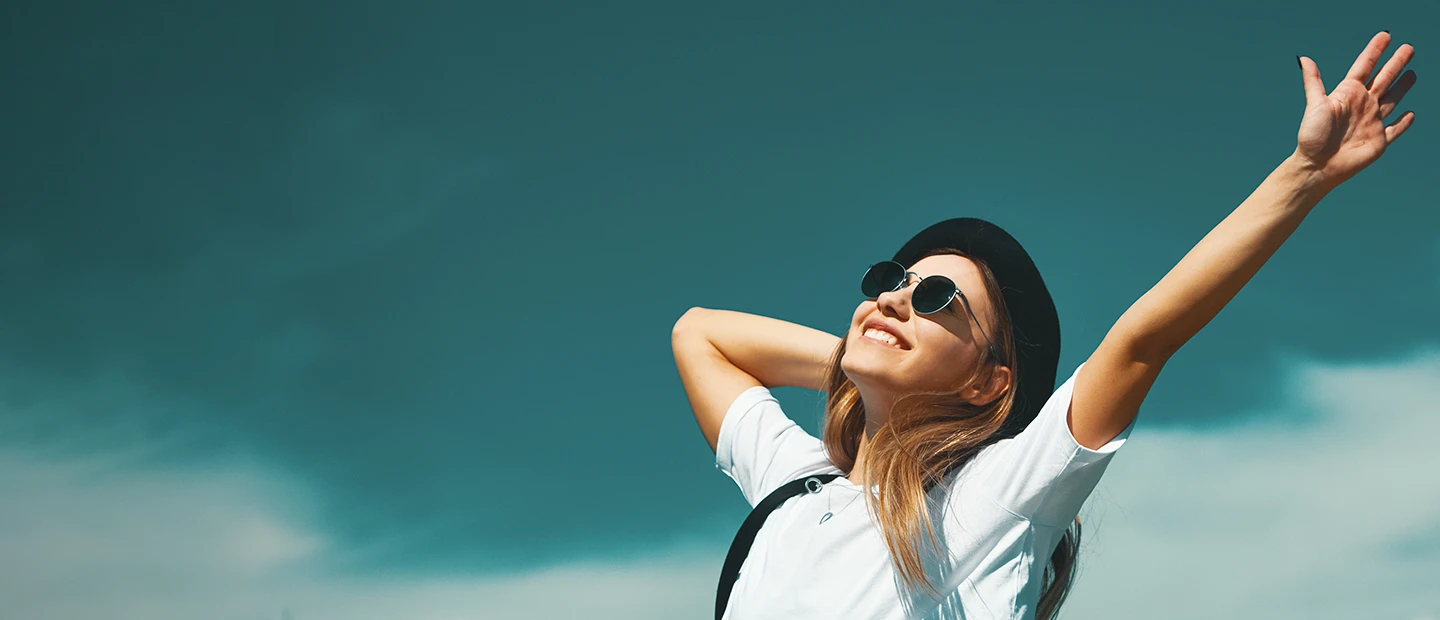 2023
A Year to Build Wealth
Share unicoins, free.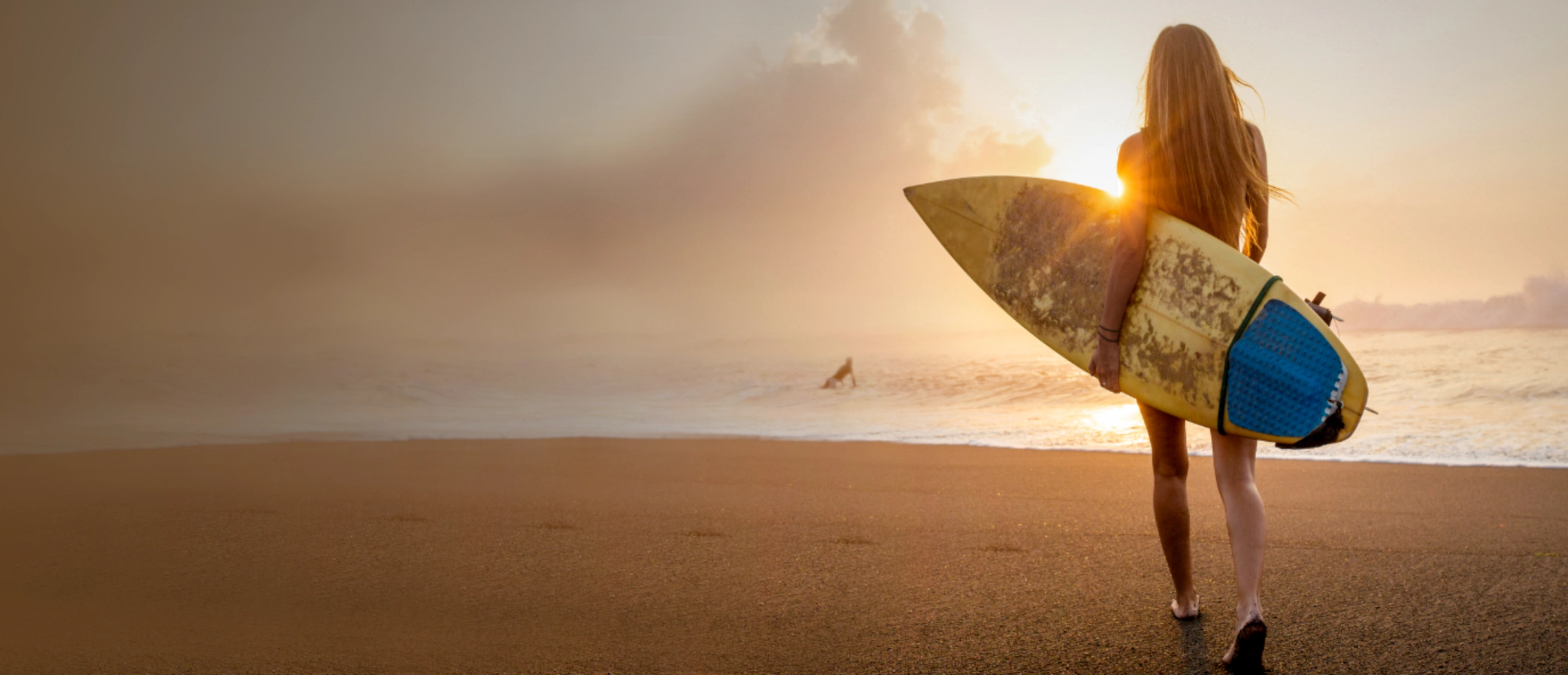 New Year, New Goals
Give 100 free unicoins
The first step to building a better crypto portfolio
Unicoin is a different kind of crypto.It is backed by assets and designed to pay dividends.
Send 100ú as your gift.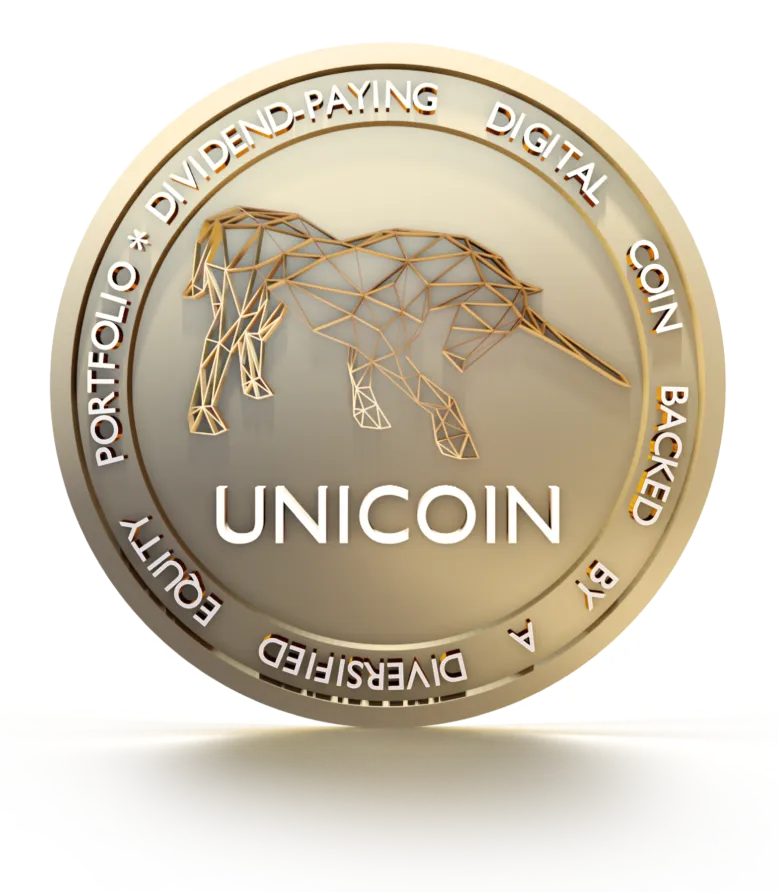 Program ended on
Dec 31, 2022
Limited-Time Offer
We believe crypto is the future and we are building the greatest crypto community in the world.
We'd like to invite you to earn a whole lot more unicoins as a Unicoin Ambassador: an incredible opportunity to grow your wealth!
Do you want to know how the program works?
The best Gift Ever
No-cost. No strings attached. No brainer.
A valuable gift with the potential to reach a value of $4,000.
A unique opportunity to share the assets-backed value of Unicoin.
No limits. Gift unicoins to everyone on your list.
Cryptocurrencies arethe future of digital money
We are working on making Unicoin a major crypto brand, leveraging its advantage as an assets-backed cryptocurrency designed to pay dividends.
Unicoin

is the official cryptocurrency of

Unicorn Hunters

"The most iconic business series of recent times"
Unicoin is expected to launch on crypto exchanges in 2023
Unicoin has a target valuation of $40 per coin. You and your community have the opportunity to build wealth and get into the crypto market with a smarter coin that is asset-backed and designed to be dividend paying.
Are 100 Unicoins not enough?Purchase more for yourself or your friends.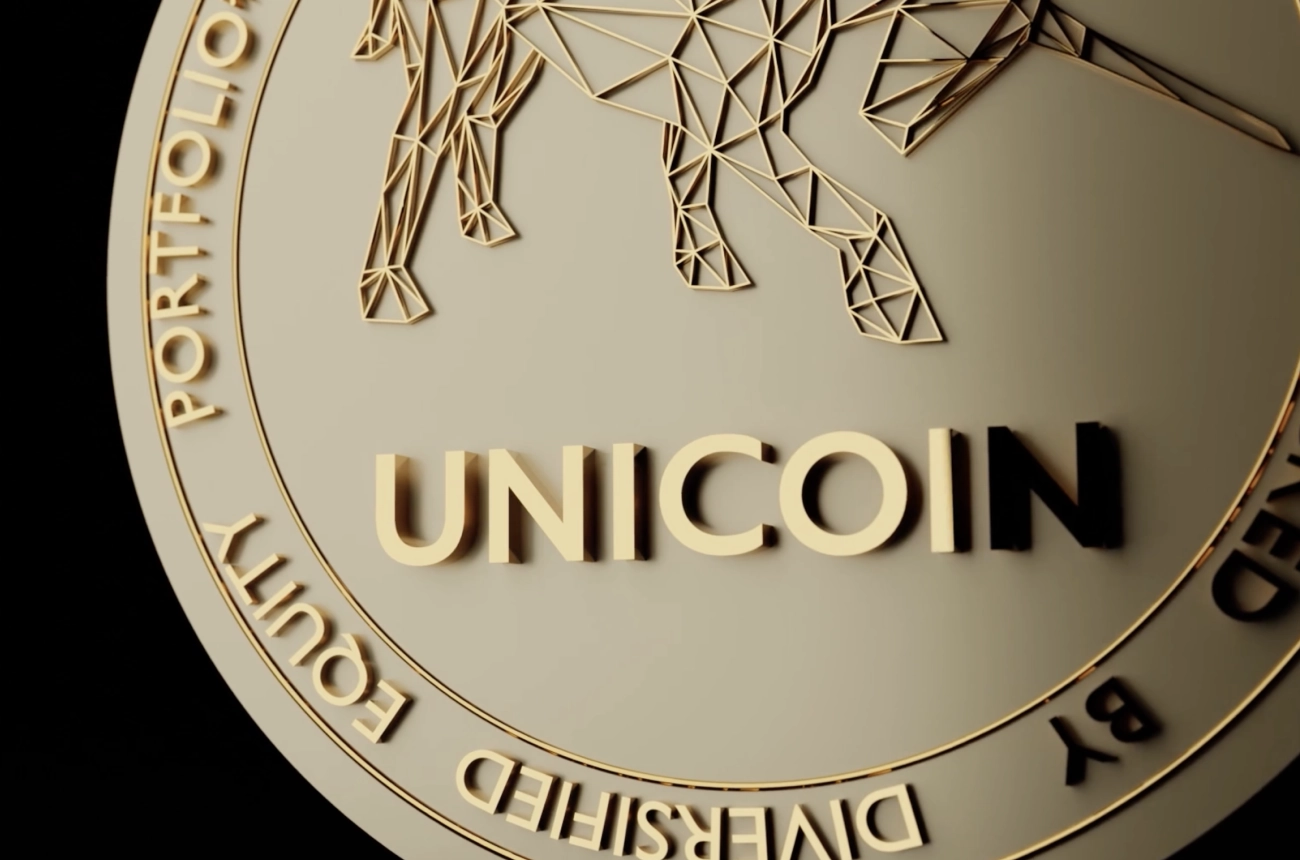 Join the Unicoin Community