Para su ayuda
una muestra de agradecimiento
El valor proyectado de 100 unicoins es $4,000, si Unicoin tiene éxito en su objetivo de convertirse en la principal marca de criptomonedas. Puede quedarse con estas monedas o, si todavía siente que quiere apoyar nuestra causa, puede donarnoslas. Su contribución apoyará dos objetivos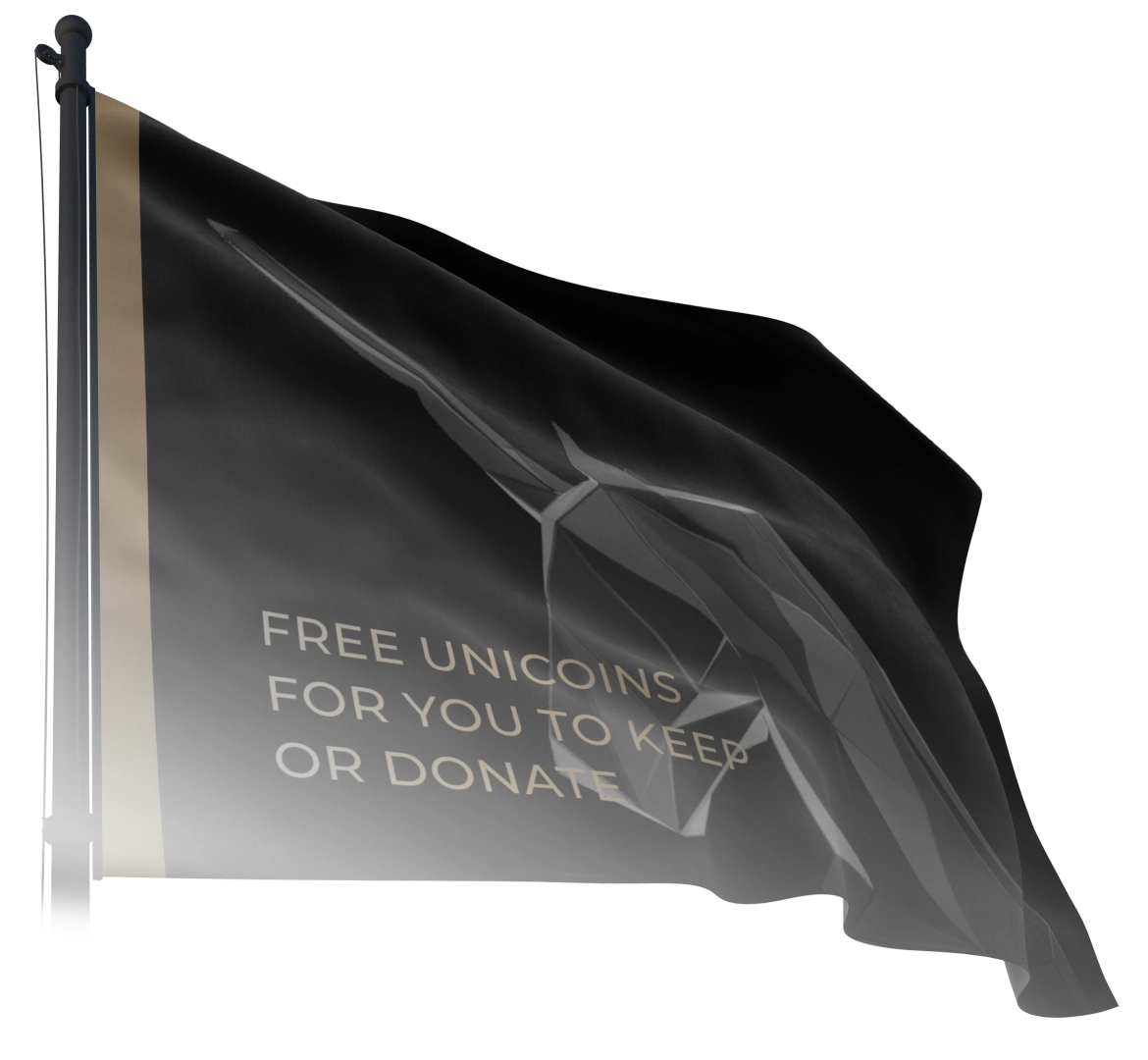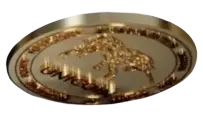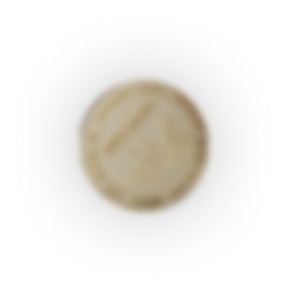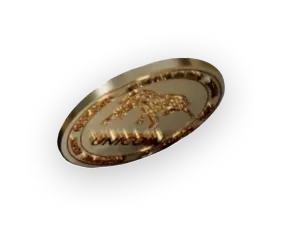 * Permission to email news updates, offers Receive up to One Million Dividend-paying Unicoins Now!
Unicoin is an innovative assets-backed cryptocurrency, with a target valuation of $40/coin. This is a limited time offer.
UNICOIN

es la criptomoneda oficial de

UNICORN HUNTERS

"La serie de negocios más icónica de los últimos tiempos."
Steve Wozniak
Co-fundador de Apple
La
 43° Tesorera 

de los Estados Unidos Respalda Unicoin

La firma de Rosie Ríos aparece en más de 1.7 billones de dólares en circulación en todo el mundo.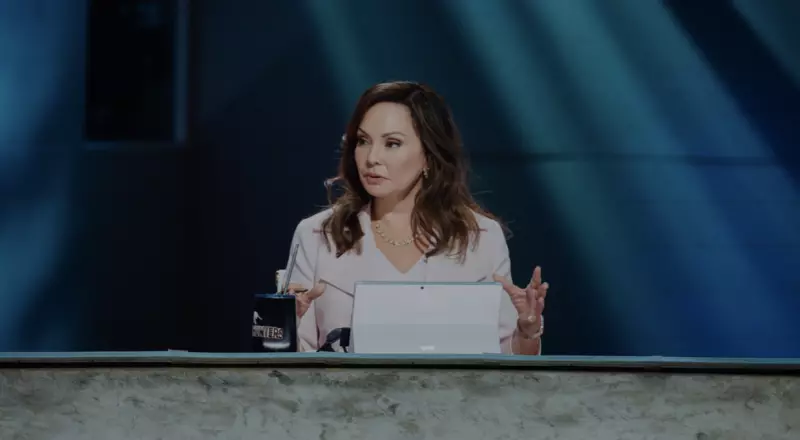 Presentación en la Conferencia de Inversión Global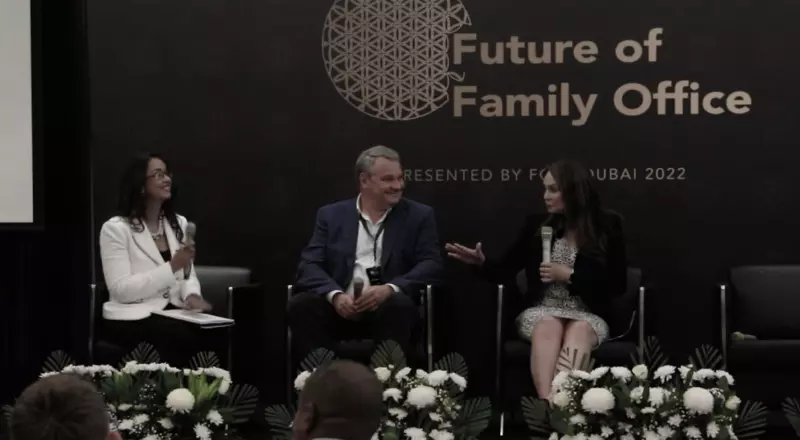 Panel en la Family Office Experience en Dubái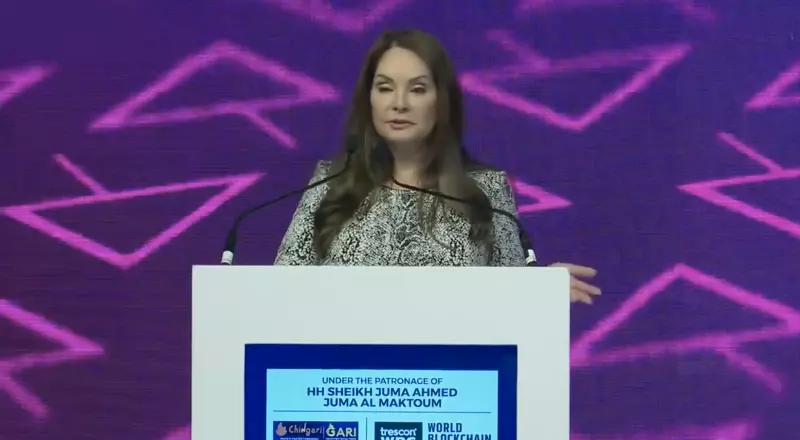 Discurso de apertura en la Cumbre Mundial de Blockchain en Dubái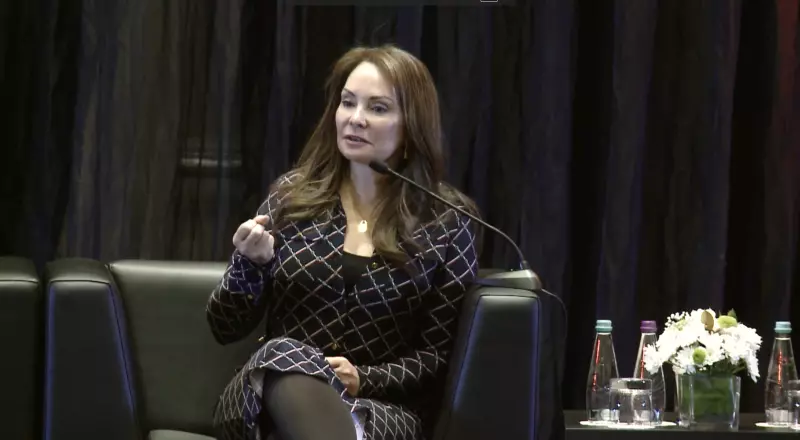 Panel en la 18.ª Cumbre Global de Oficinas de la Familia Ritossa en Riyadh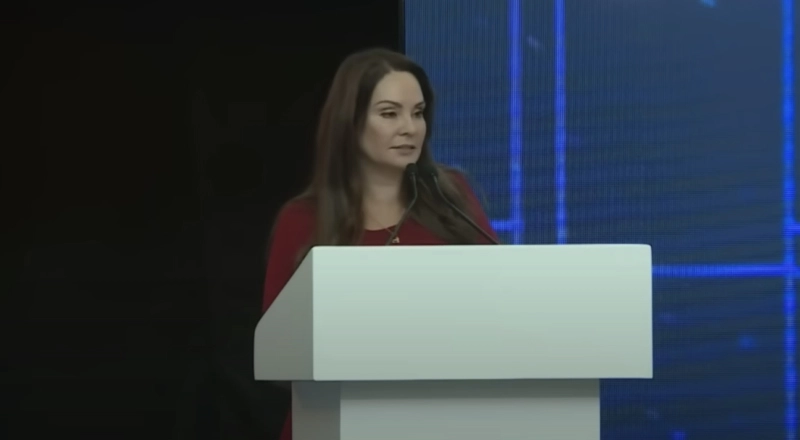 Presentación en la Cumbre de Innovación del Futuro en Dubái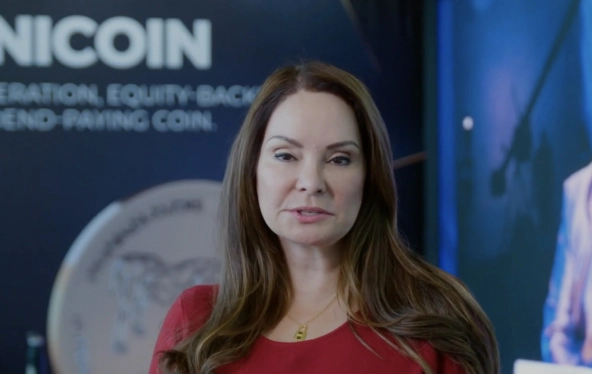 Entrevista en la Cumbre de Innovación del Futuro en Dubái
Únete a la Comunidad de Unicoin