A Token of Appreciation
for Your Past Donations
The projected value of 100 unicoins is $4,000, if Unicoin succeeds in its objective to become the primary cryptocurrency brand. You may keep these coins or, if you still feel storngly about supporting our cause, you can donate them to us. Your contribution will support two goals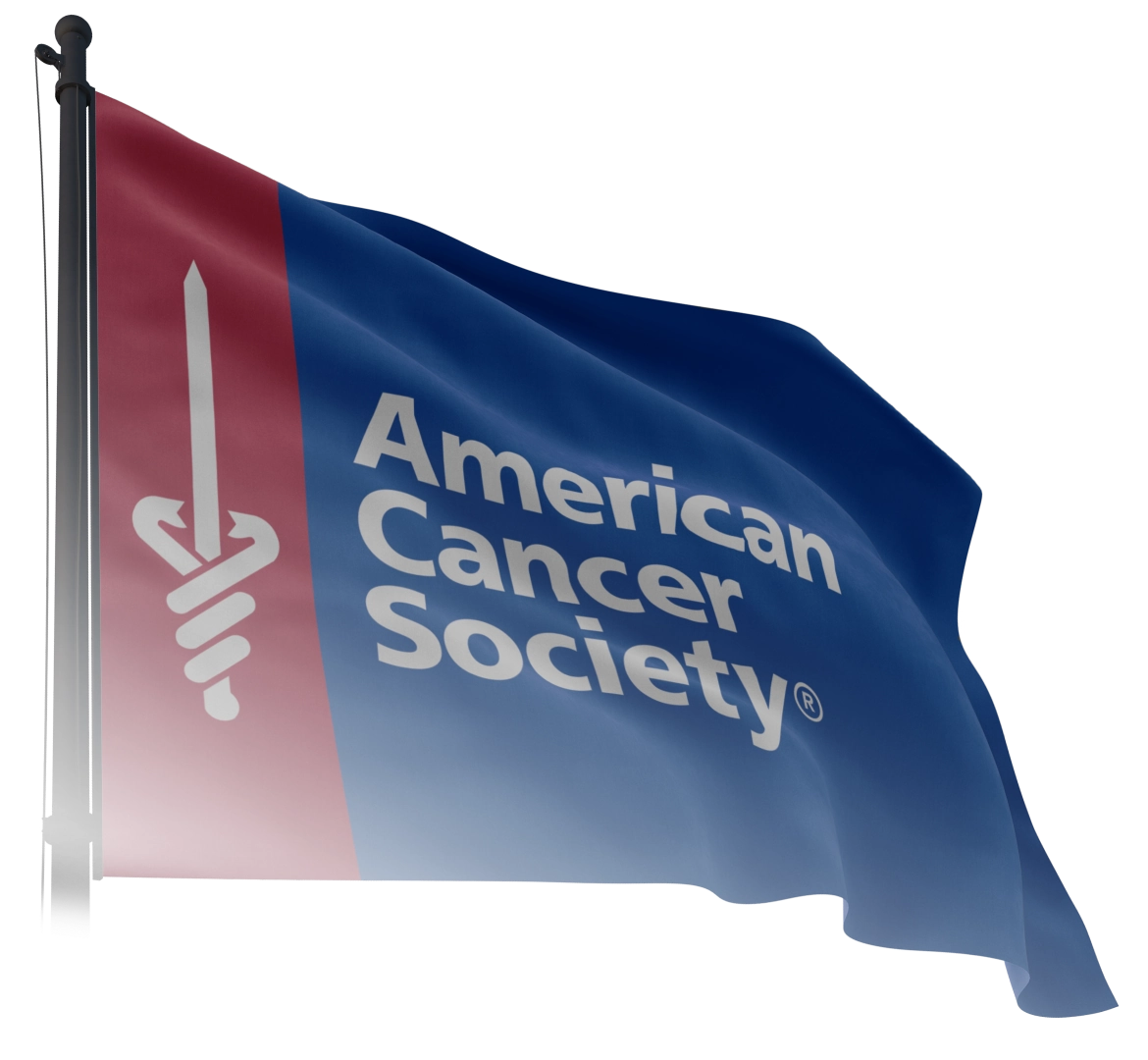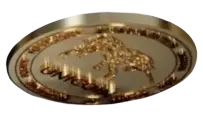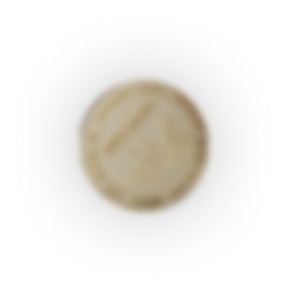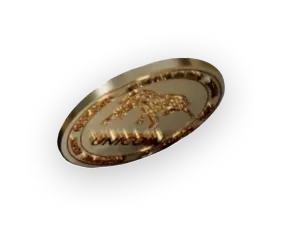 * Permission to email news updates, offers Receive up to One Million Dividend-paying Unicoins Now!
Unicoin is an innovative assets-backed cryptocurrency, with a target valuation of $40/coin. This is a limited time offer.
UNICOIN

is the official cryptocurrency of

UNICORN HUNTERS

"The most iconic business series of recent times"
Steve Wozniak
Apple Co-founder
The
 43rd Treasurer 

of the United States Backs Unicoin

Rosie Rios' signature appears on a record $1.7 trillion in circulation worldwide.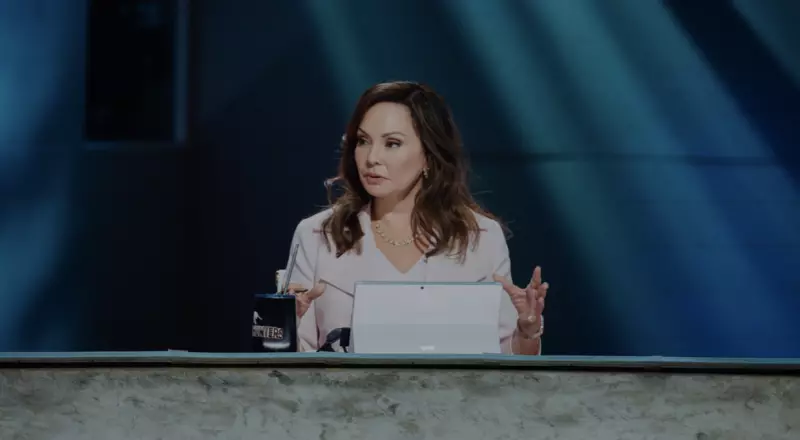 Keynote Presentation at Global Investment Conference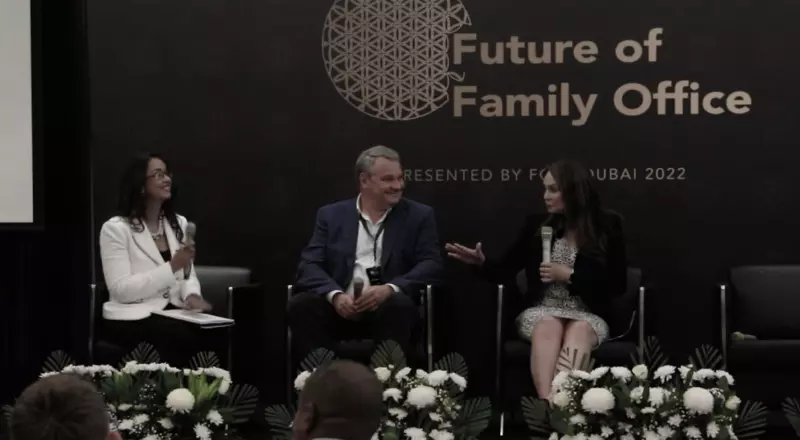 Panel remarks at the Family Office Experience in Dubai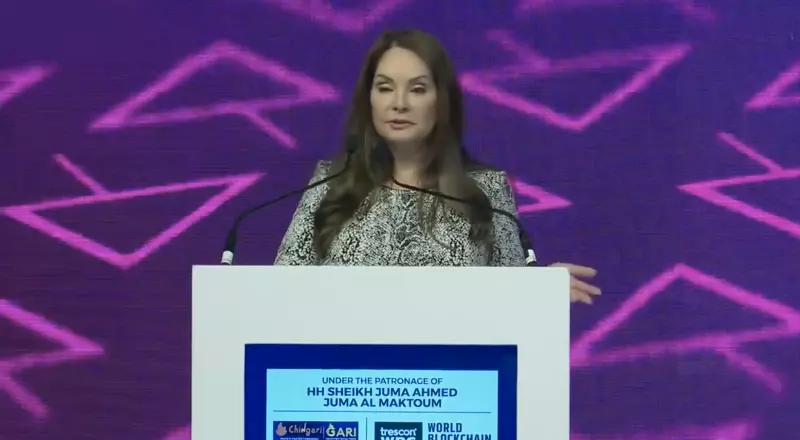 Keynote at the World Blockchain Summit in Dubai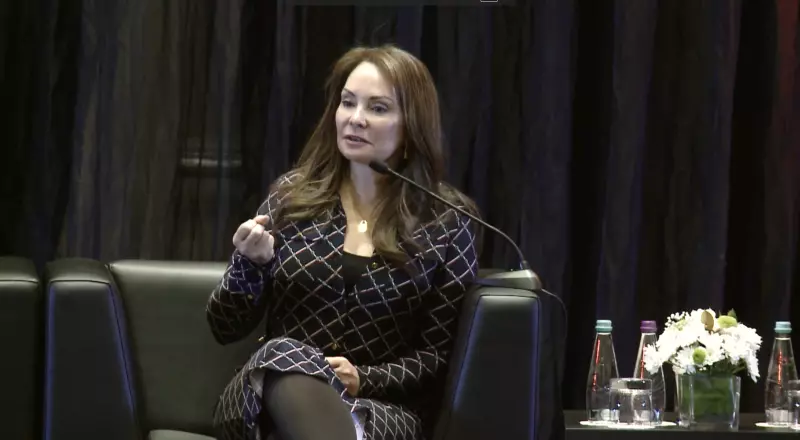 Panel remarks at the 18th Global Ritossa Family Office Summit in Riyadh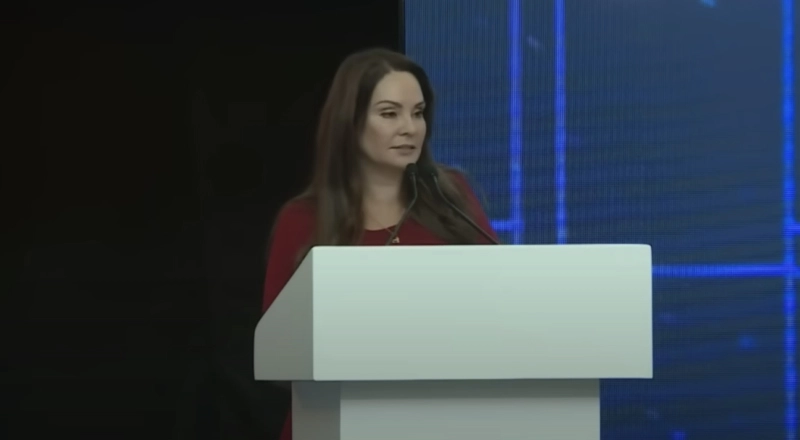 Keynote presentation at the Future Innovation Summit in Dubai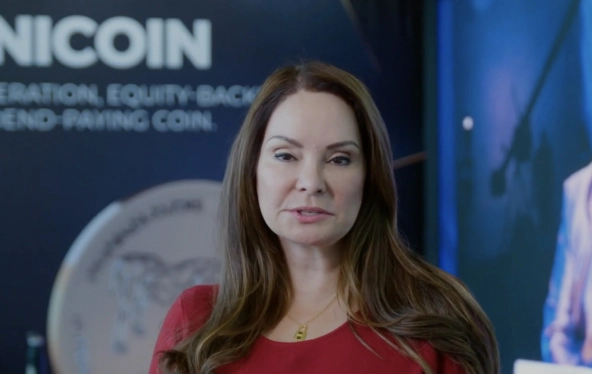 Remarks from the Future Innovation Summit in Dubai
Join the Unicoin Community