100 unicoins
Minted for you
No catch. No risk. No-brainer!
Boost your crypto portfolio with 100 free Unicoins
This is a limited time offer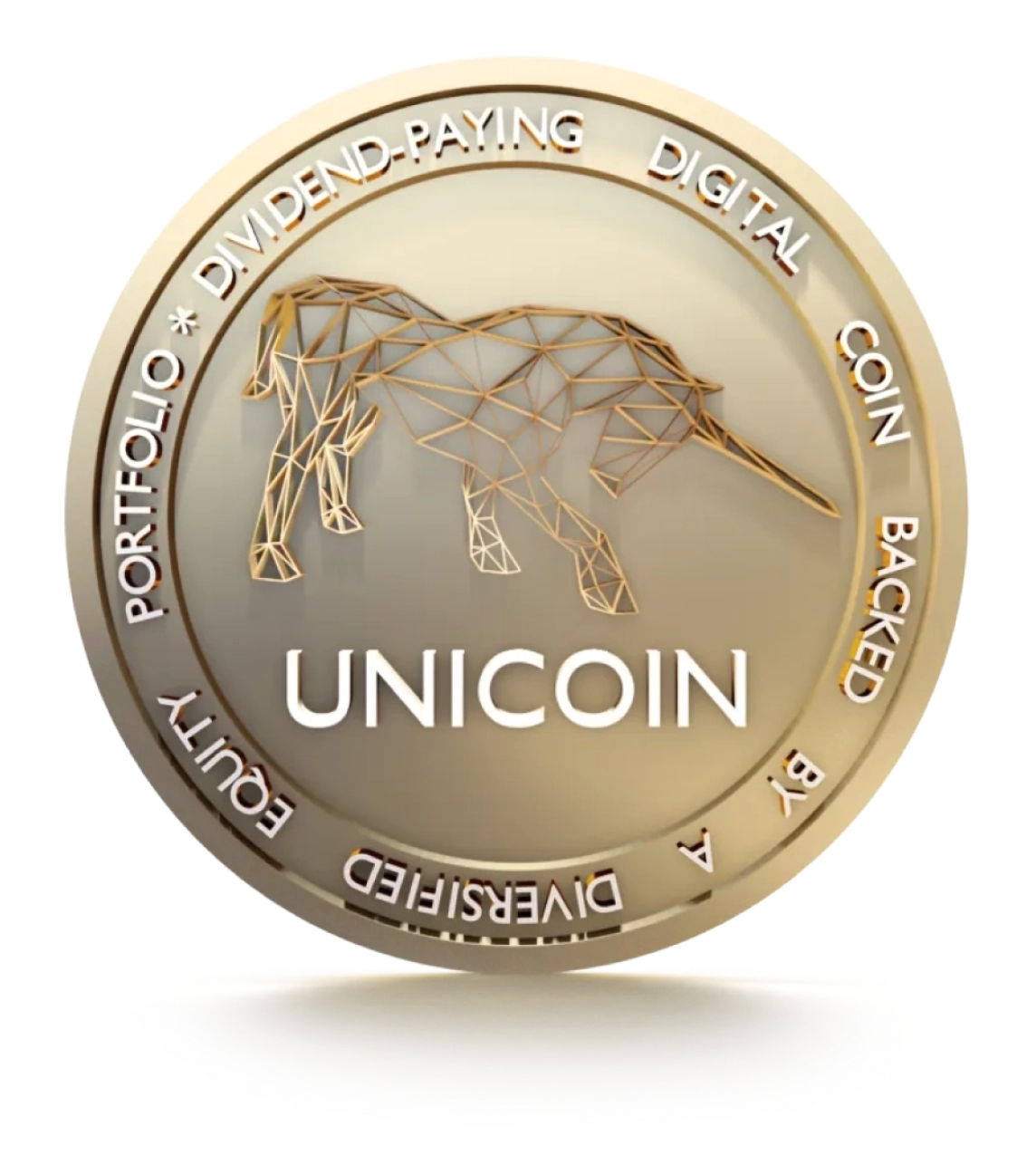 UNICOIN

is the official cryptocurrency of

UNICORN HUNTERS

"The most iconic business series of recent times"
The
43rd Treasurer

of the United States Backs Unicoin

Rosie Rios' signature appears on a record $1.7 trillion in circulation worldwide.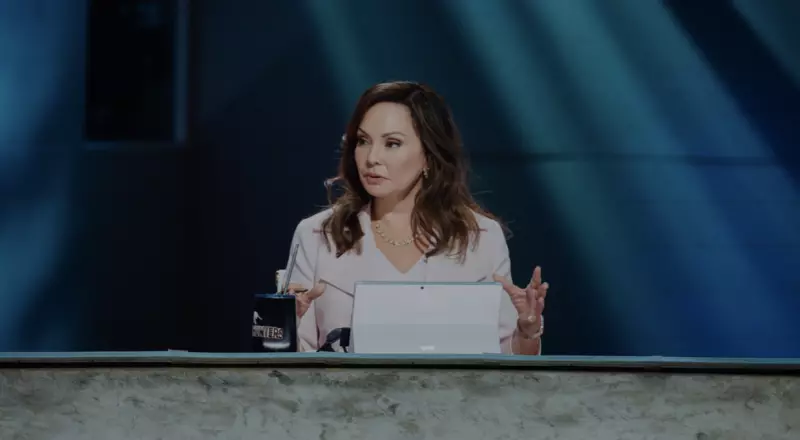 Keynote Presentation at Global Investment Conference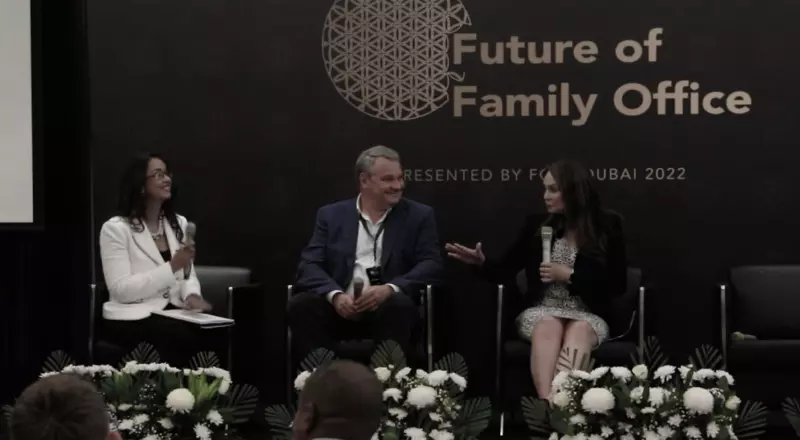 Panel remarks at the Family Office Experience in Dubai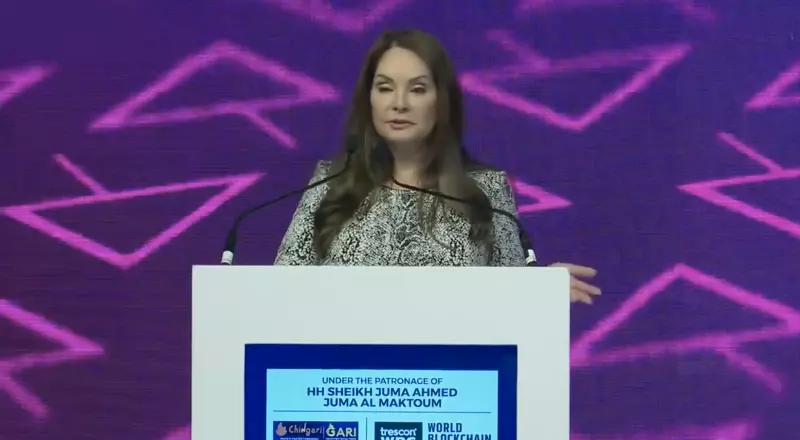 Keynote at the World Blockchain Summit in Dubai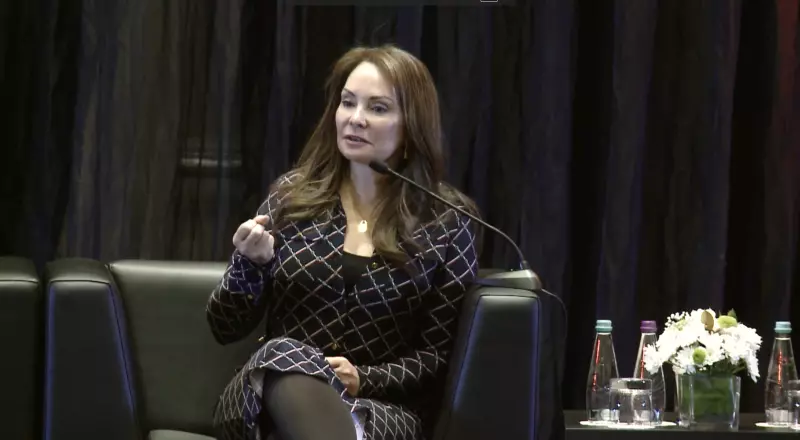 Panel remarks at the 18th Global Ritossa Family Office Summit in Riyadh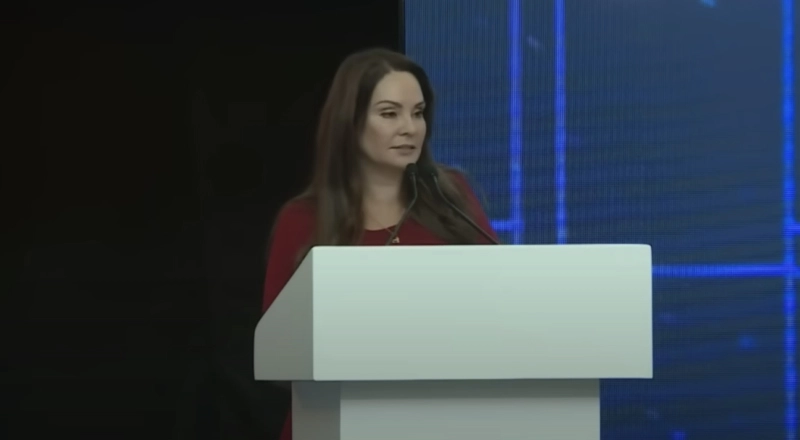 Keynote presentation at the Future Innovation Summit in Dubai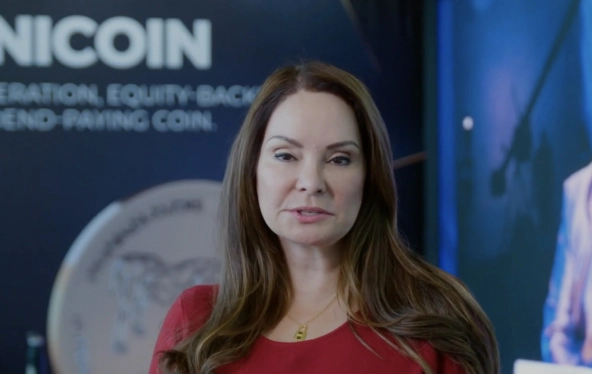 Remarks from the Future Innovation Summit in Dubai
See What Our Investors are Saying About Unicoin
Frequently Asked Questions
Join the Unicoin Community