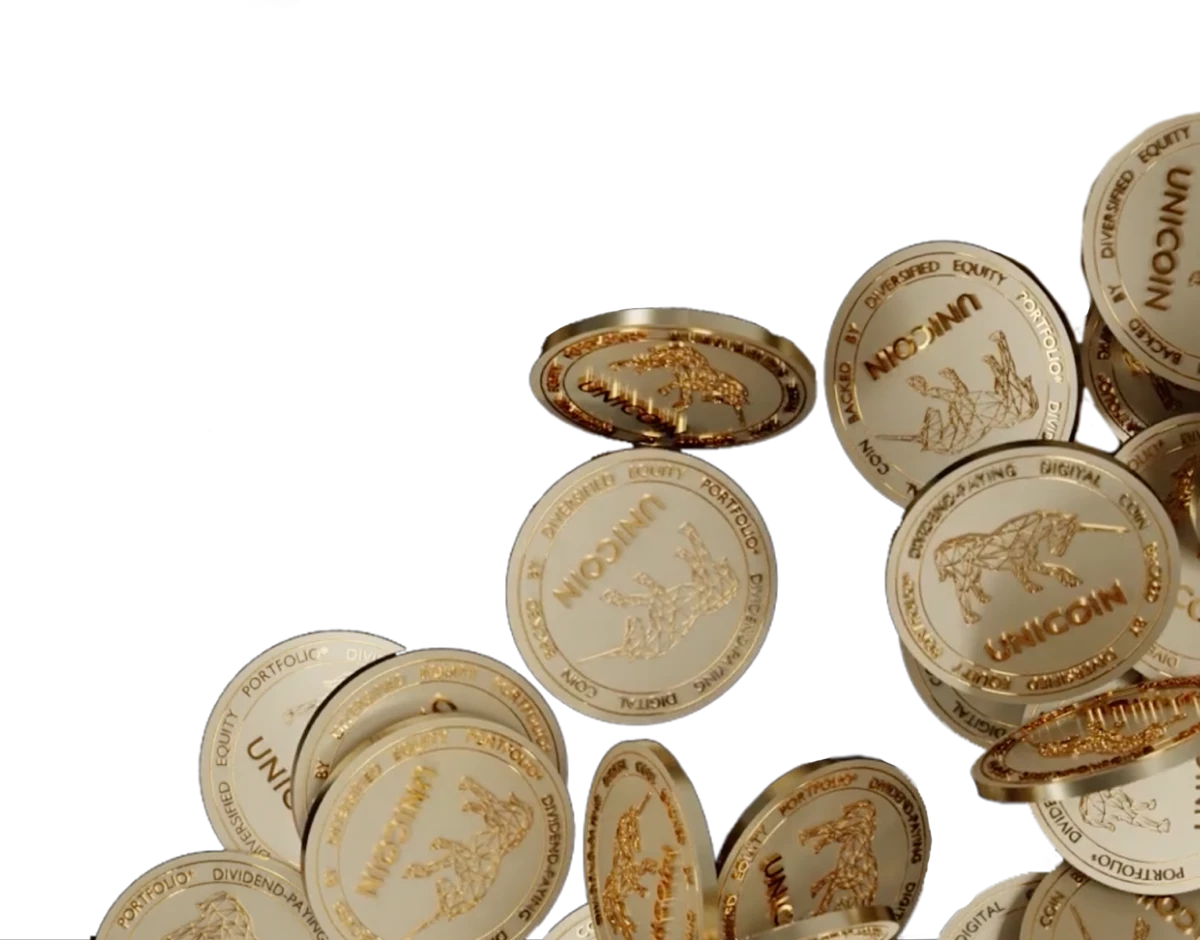 Unicoin has a game-changing opportunity for you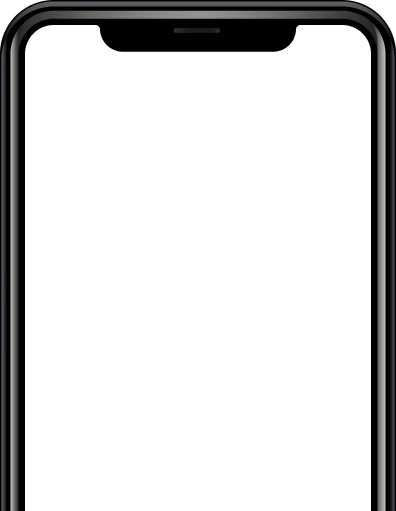 Boost your crypto portfolio. Get cash awards. Become an ambassador today.
Let's Get Started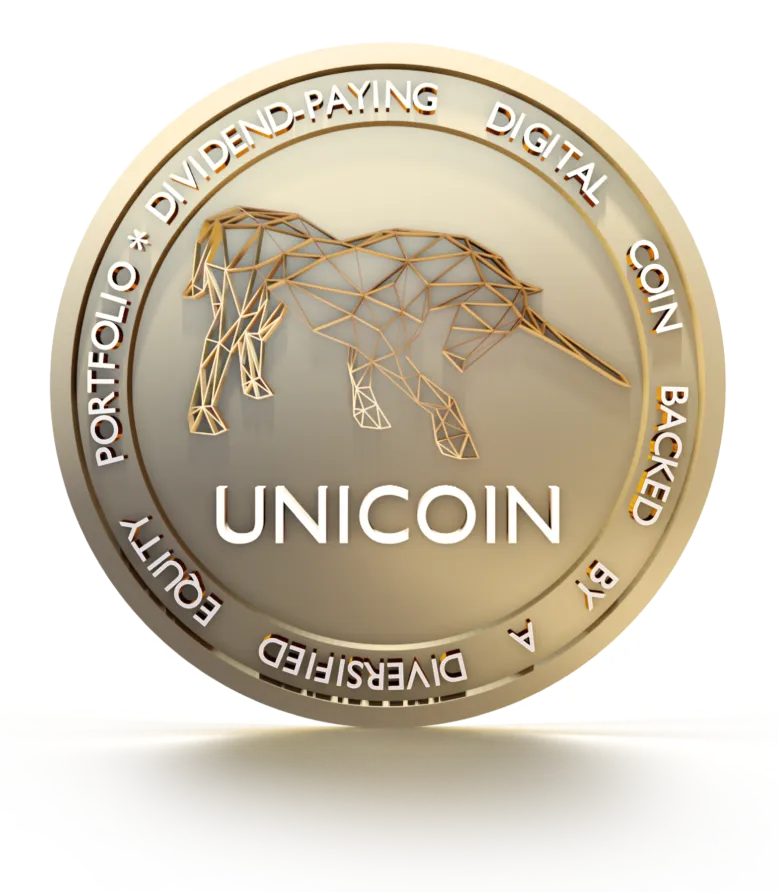 Mine Unicoins. Build wealth. Share opportunity.
Unicoin is Expected to Launch in Exchanges in 2023
Unicoin has a target valuation of $40 per coin. You and your community have the opportunity to build wealth and get into the crypto market with a smarter coin that is asset-backed and designed to be dividend paying.
Unicoin is a next- generation coin, with a superior business model
The current crypto crisis is a unique opportunity to benefit from the evolution of the crypto market. Similarly to the dot.com implosion of 2000, the current crisis will not stop the growth of crypto, instead it will replace the market leaders with new players with superior business models.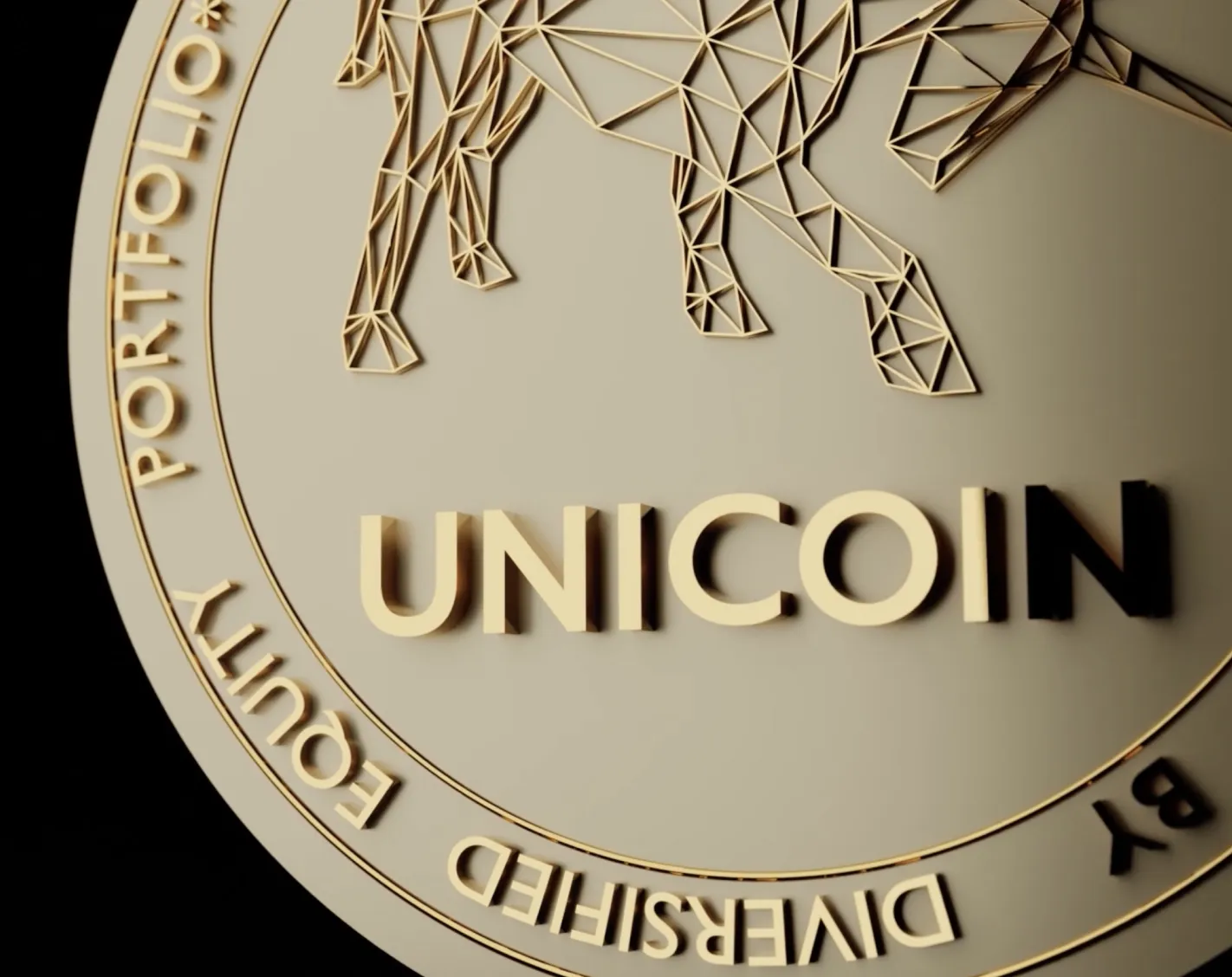 Steve Wozniak
Apple Co-founder
We are Turning Unicoin into a Major Crypto Brand
Since its launch the Unicoin brand has been featured at major international events from the Middle East to Europe and the Americas and our ads have appeared at airports, Times Square, on buses from Beverly Hills to Hamptons, and more.
LEARN MORE
Frequently Asked Questions
Join the Unicoin Community