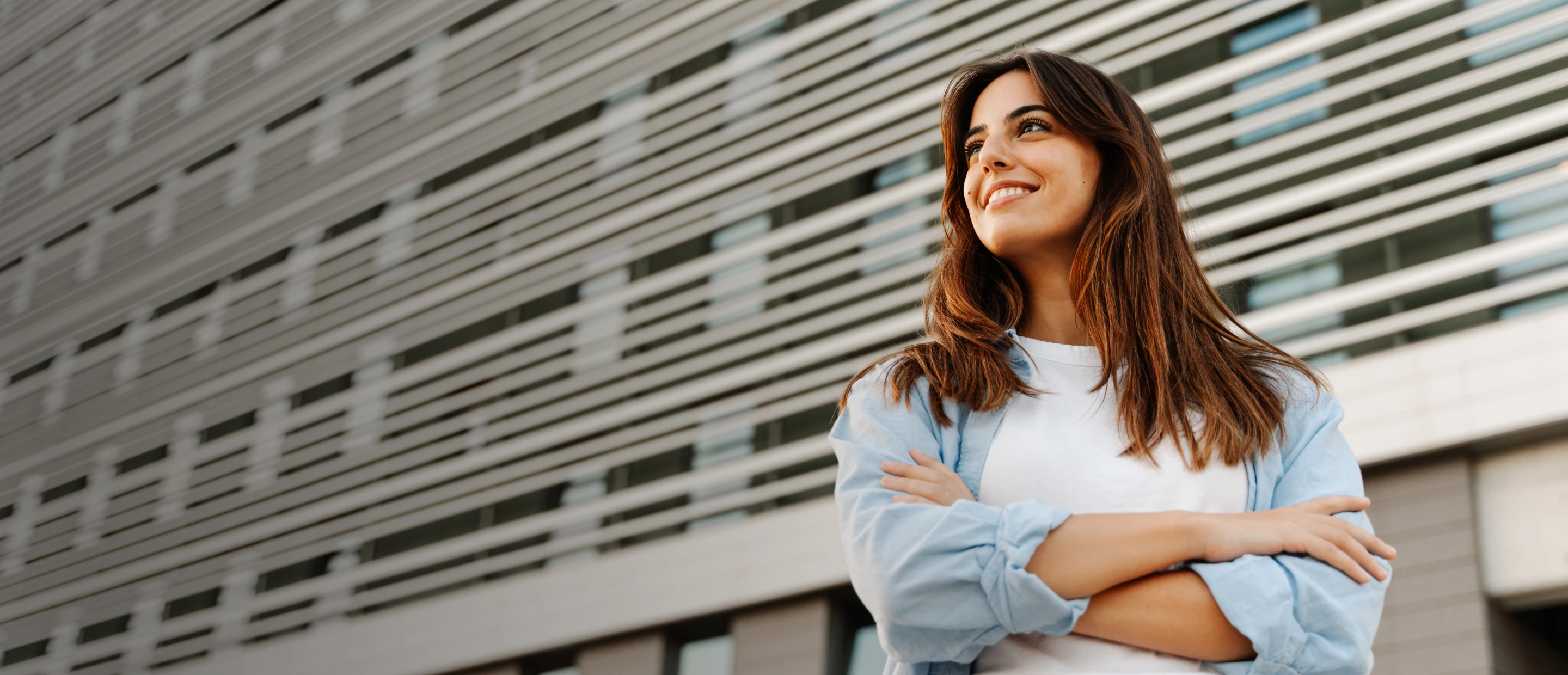 Are you looking for the best way
to
maximize your profits?
Become a referral partner for our real estate program
The 140% for Real Estate Program empowers you to capitalize on the booming crypto market and seize unprecedented opportunities that can exponentially grow your income.
Introducing Unicoin for real estate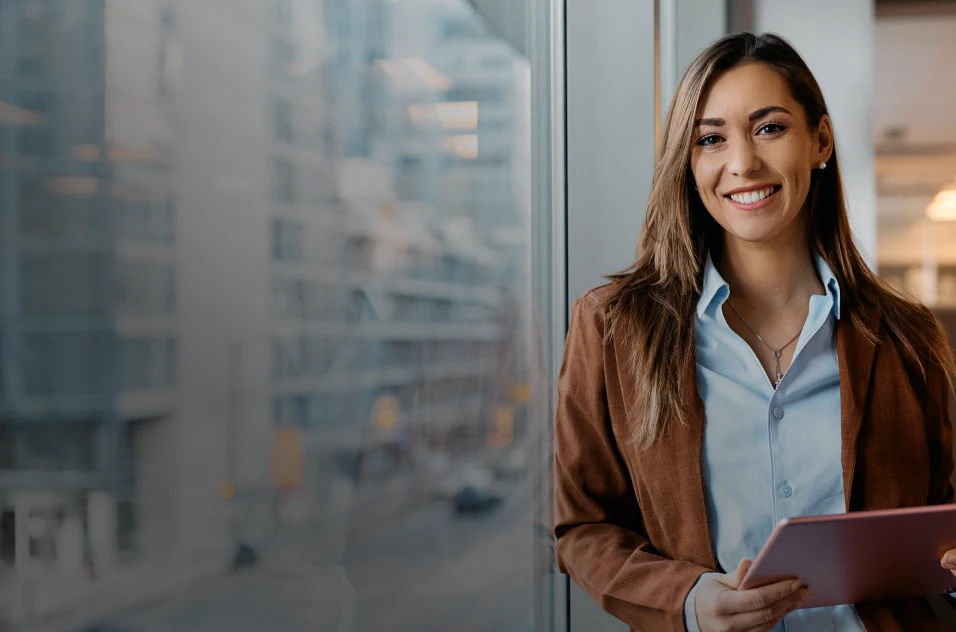 Boost your profits with generous commissions
Bring in real estate transactions and enjoy a 10% commission in unicoins.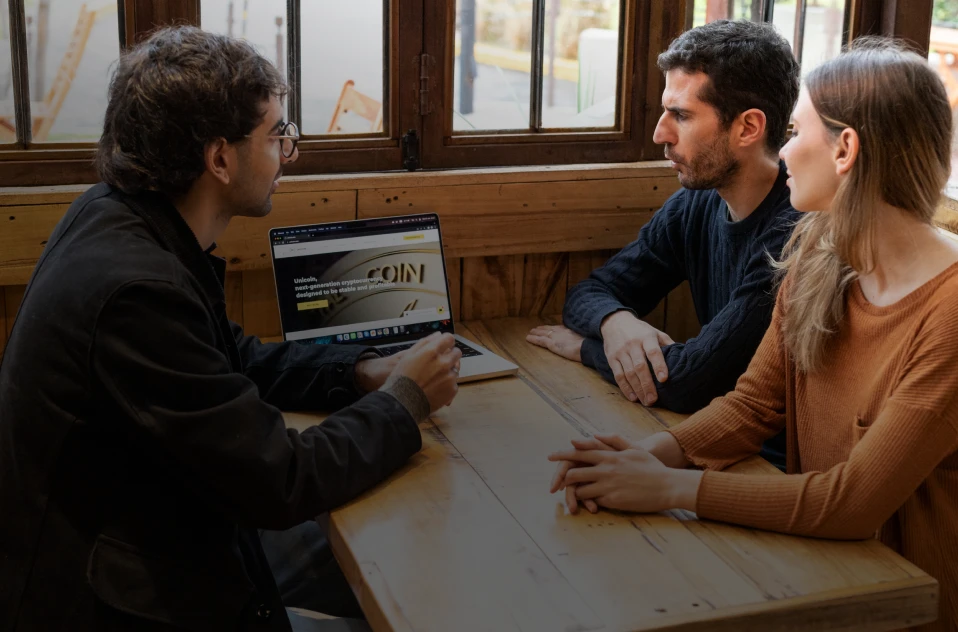 Invest in crypto without spending cash
Maximize your crypto earnings and reap significant rewards with our dividend-paying business model.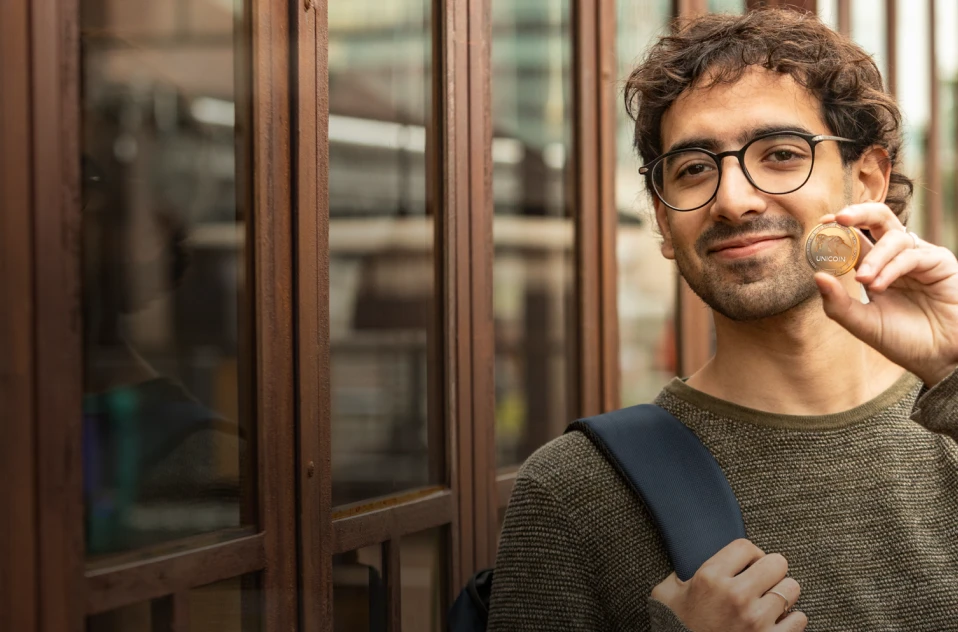 See 80x potential gains as unicoins soar in value
Invest in the next multi-million dollar cryptocurrency as unicoins reach a potential value of $40/ú.
Programa 140 em números
US$ 1B
Nossa meta
US$ 1.3B
Em fluxo de negócios
$600M
Valor dos acordos em processo
Exemplos de imóveis em avaliação
Why Swap Real Estate for Crypto?
The real estate market has registered its first year-over-year home price decline in 10 years. In contrast to the recent downturns in the stock and housing markets, the crypto market is experiencing a resurgence. The rally is expected to continue, and the crypto market value to triple by 2030.
How are you planning to take advantage of this environment?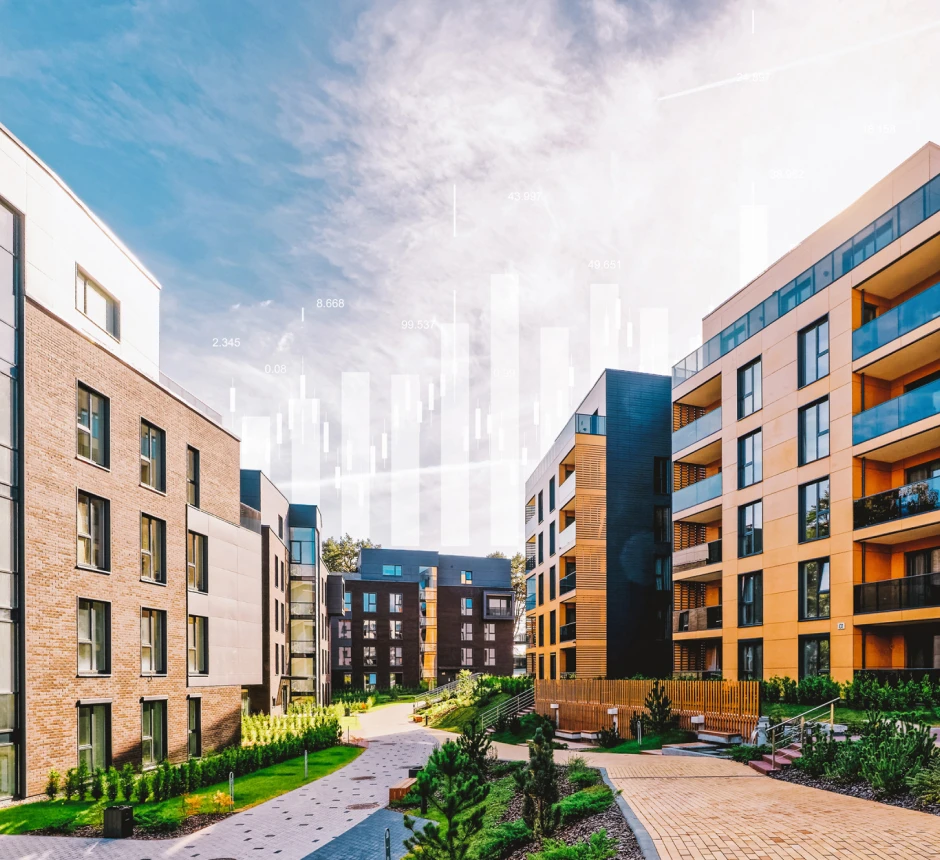 What you need to do
Take the first step towards unlocking your financial success.
Connect with a network of like-minded investors to forge new partnerships and unlock more opportunities.
Equip yourself with the knowledge and tools to conquer this exciting new frontier.
Quer saber mais sobre o Programa 140?
Assista ao webinar on-demand.
Perguntas Frequentes
O valor mínimo é US$ 250.000
Una-se à Comunidade Unicoin