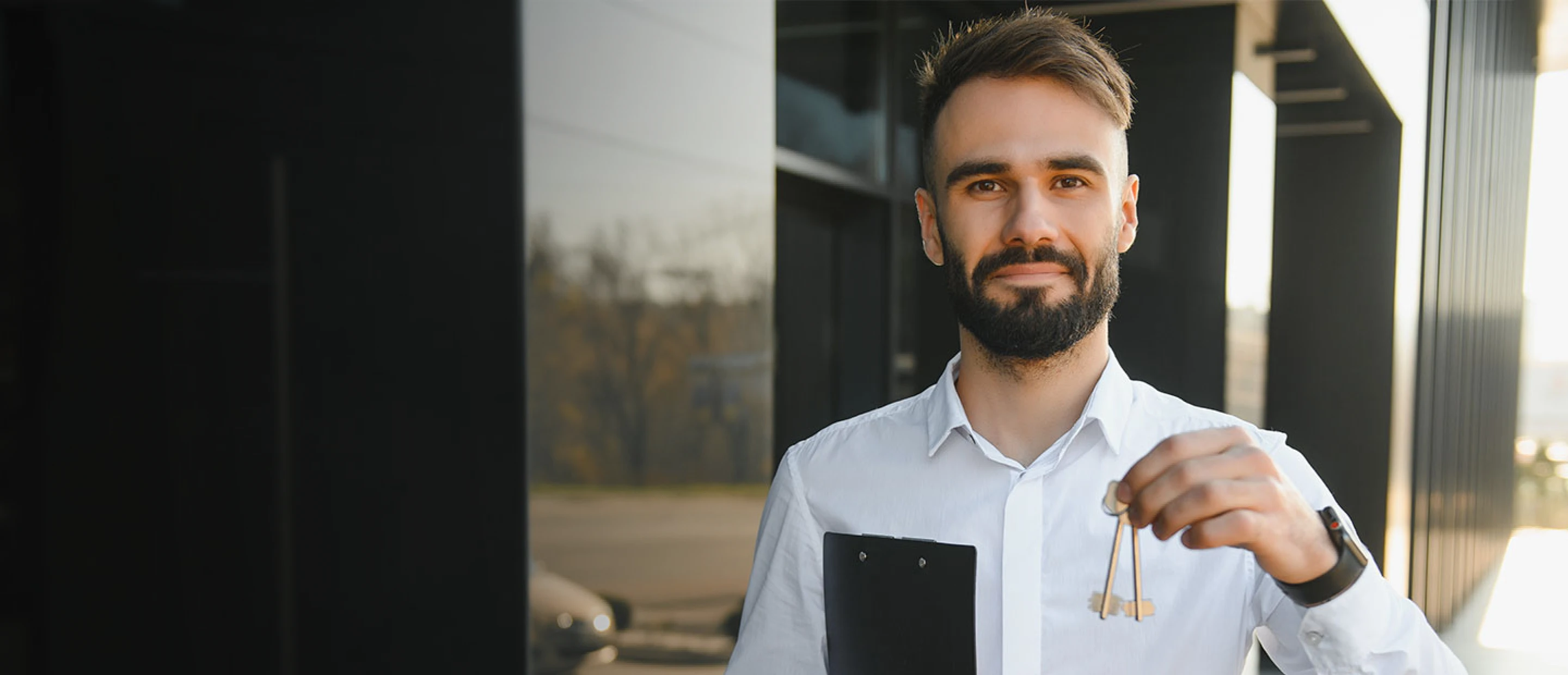 Are you a realtor
looking to maximize your profits?
We have the perfect opportunity for you.
The 140% for Real Estate Program empowers you to capitalize on the booming crypto market and seize unprecedented opportunities that can exponentially grow your income.
Introducing Unicoin for real estate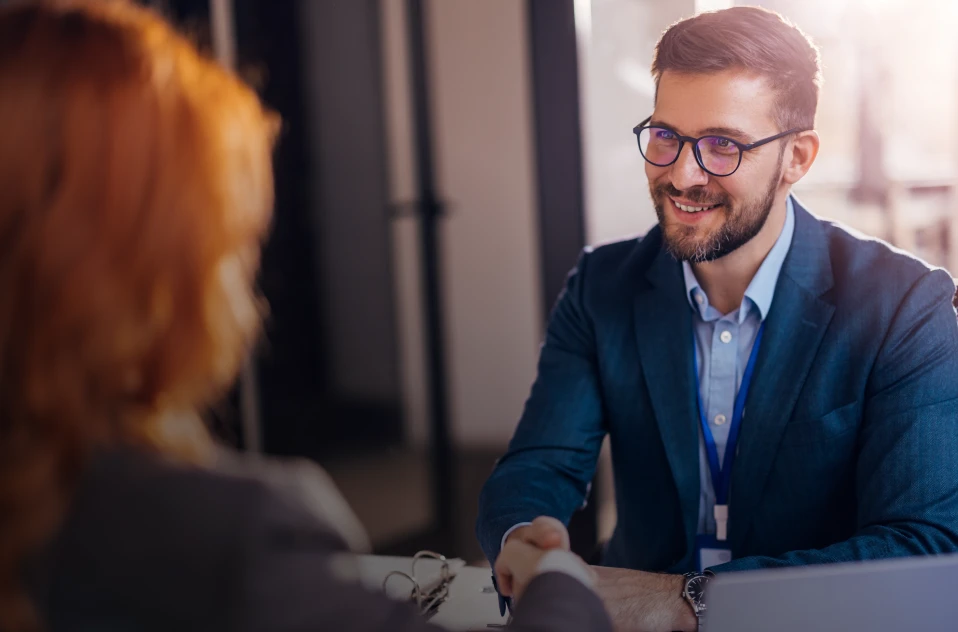 Skyrocket your earnings
Trade your clients' properties at 140% of their appraisal value for unicoins. Maximize their worth and reap significant rewards.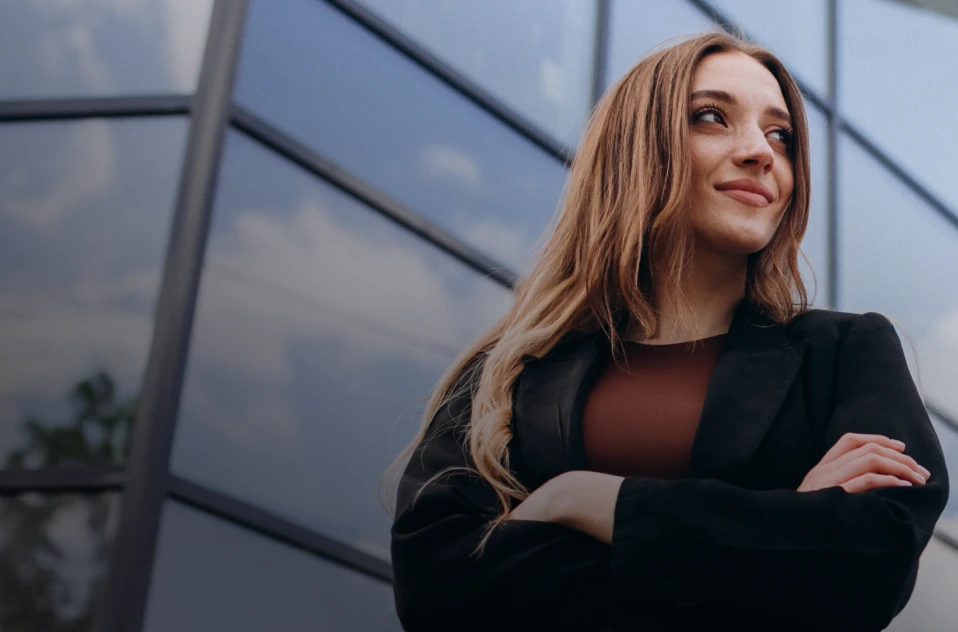 Unlock unlimited earning potential
Bring in real estate transactions and enjoy a 10% commission in unicoins, on top of your regular earnings. This is an exclusive opportunity to boost your income.
Get higher returns as unicoins grow in market value
Develop a strong position with unicoins, which could achieve a multimillion valuation when it goes public. Witness the current 50¢/ú soar to a target of $40/ú.
Programa 140 em números
US$ 1B
Nossa meta
US$ 1.3B
Em fluxo de negócios
$600M
Valor dos acordos em processo
Exemplos de imóveis em avaliação
Why Swap Real Estate for Crypto?
The real estate market has registered its first year-over-year home price decline in 10 years. In contrast to the recent downturns in the stock and housing markets, the crypto market is experiencing a resurgence. The rally is expected to continue, and the crypto market value to triple by 2030.
How are you planning to take advantage of this environment?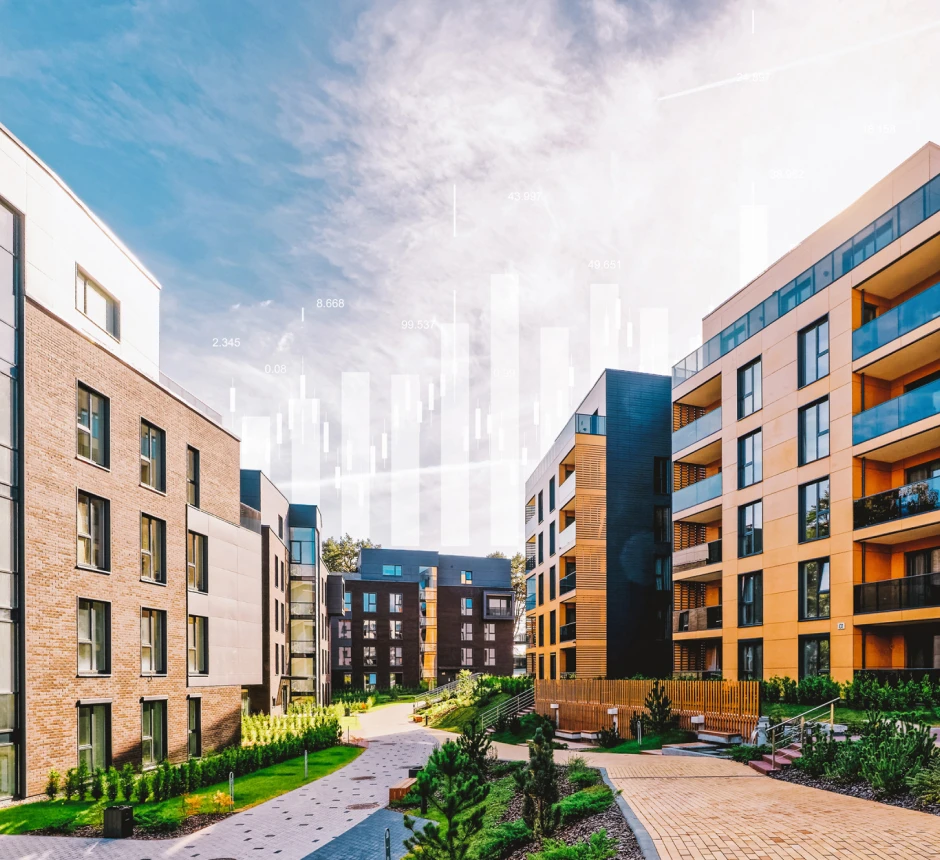 More Benefits for You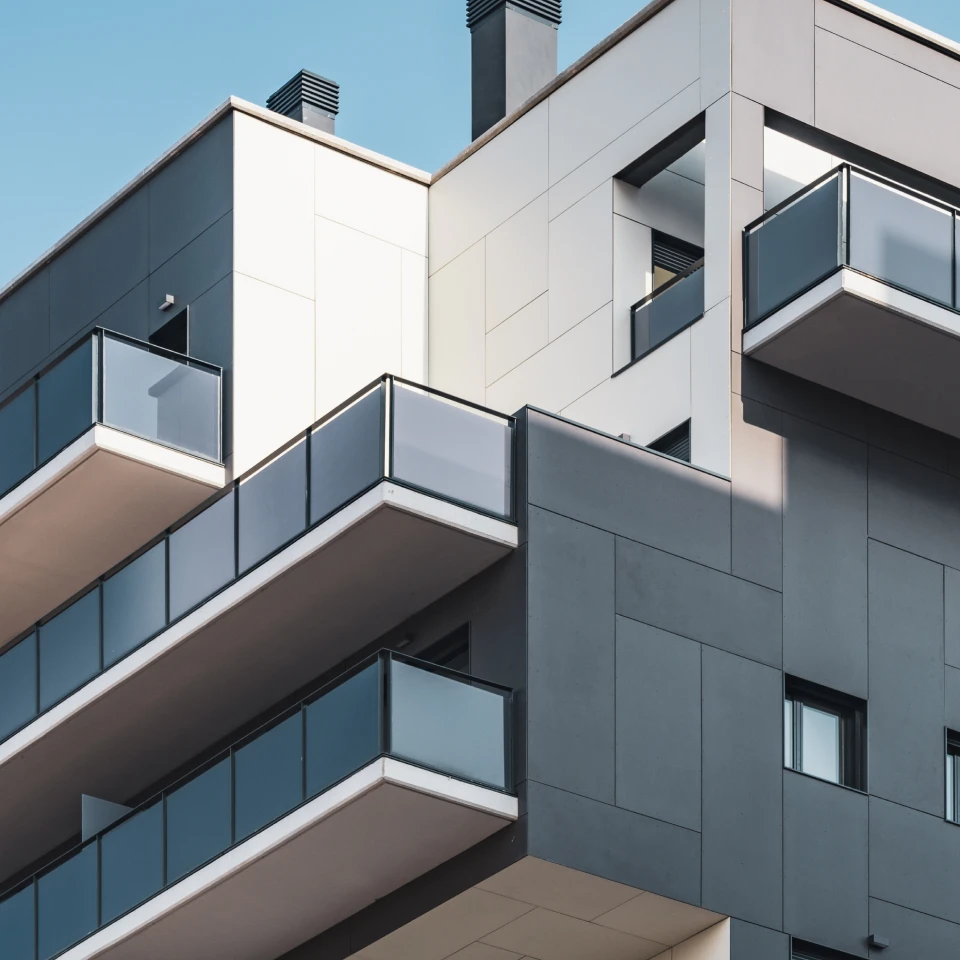 Offer Your Clients Additional Opportunities
Help them understand the full investment landscape and the different ways to generate wealth.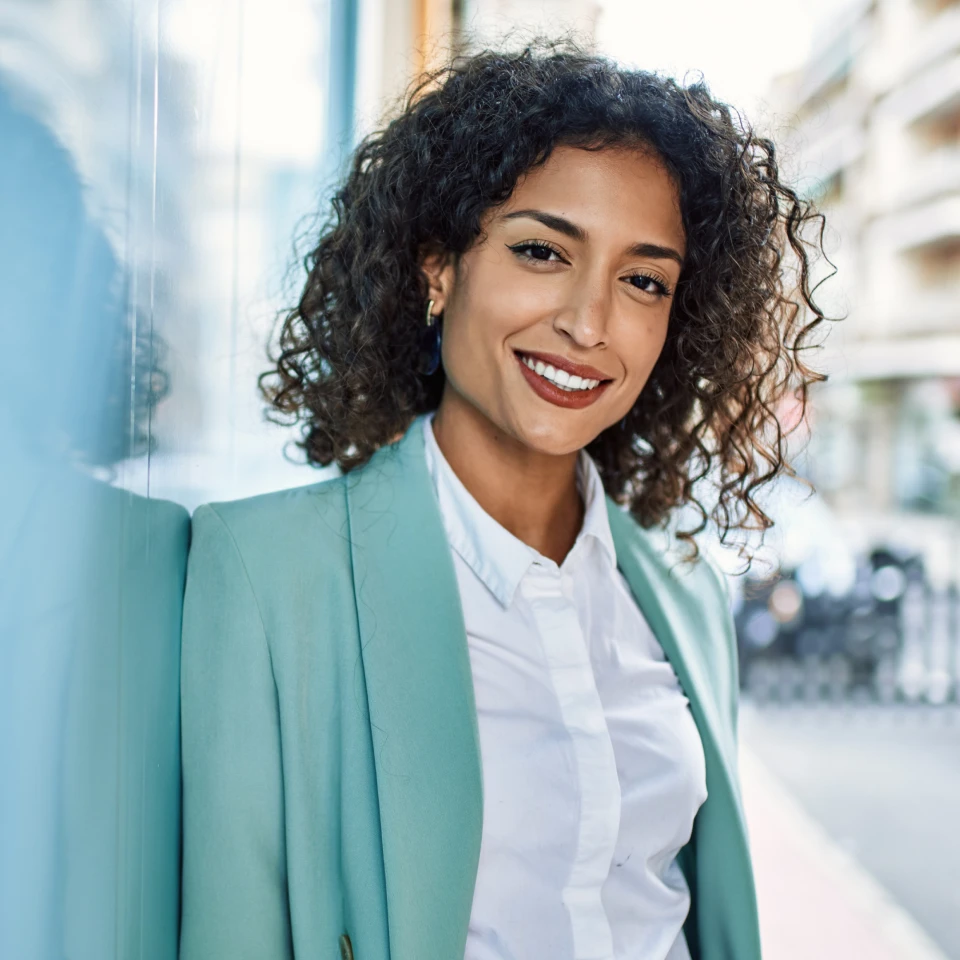 Amplify Your Expertise
Set yourself apart as a forward-thinking realtor who understands the evolving market.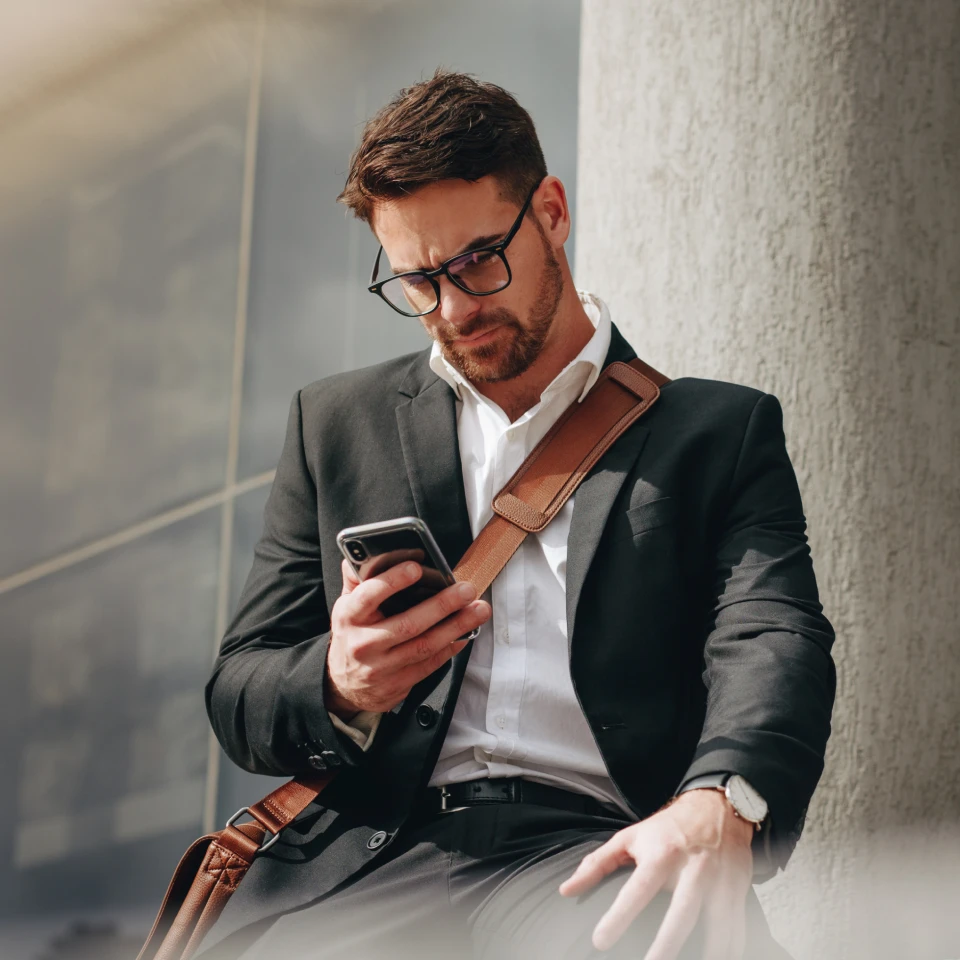 Expand Your Clientele
Attract a new wave of tech-savvy investors seeking to diversify their portfolios with real estate-backed cryptocurrencies.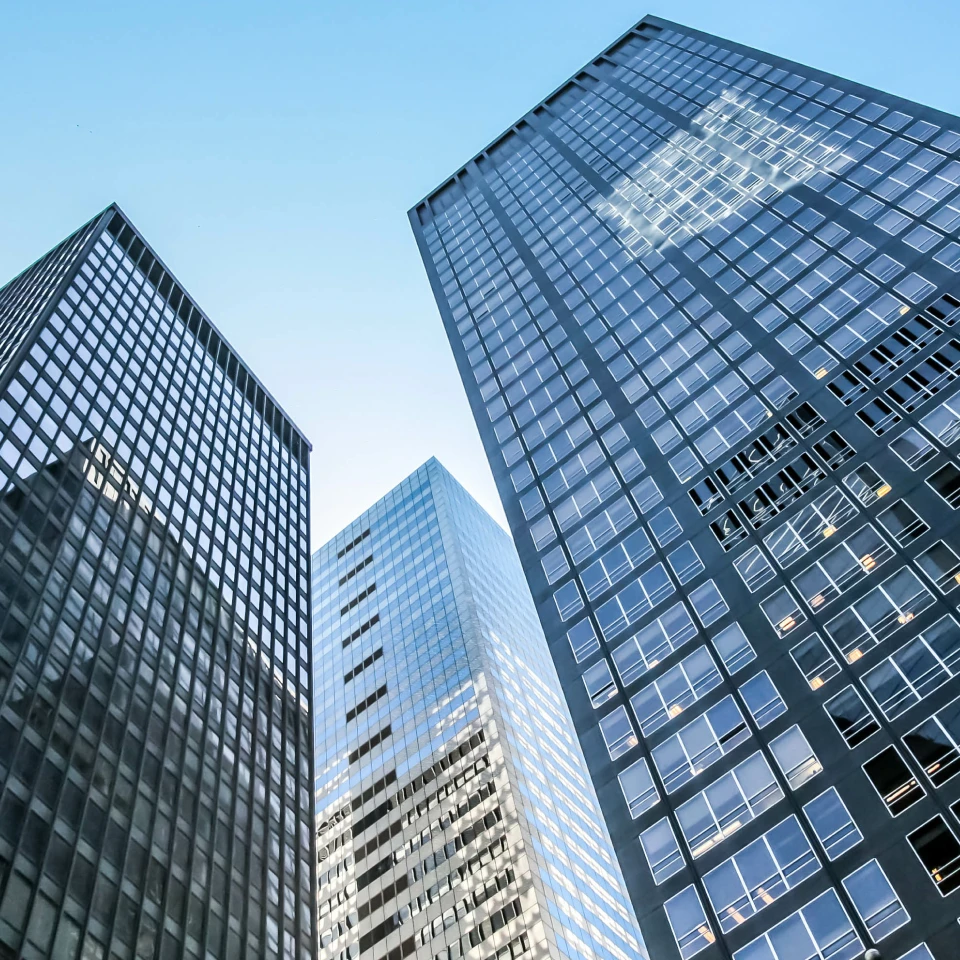 Unlimited Potential
Embrace the thrill of financial growth and reap the rewards of being at the forefront of this exciting industry.
What you need to do
Take the first step towards unlocking your financial success.
Connect with a network of like-minded investors to forge new partnerships and unlock more opportunities.
Equip yourself with the knowledge and tools to conquer this exciting new frontier.
Quer saber mais sobre o Programa 140?
Assista ao webinar on-demand.
Perguntas Frequentes
O valor mínimo é US$ 250.000
Una-se à Comunidade Unicoin