The Unicorn

of Crypto

Introducing Unicoin, a next-generation crypto designed for profitability and stability.
A New Era in Investment
Unicoin is a one-in-a-billion cryptocurrency poised to revolutionize wealth creation.
Asset-backed. Audited. Publicly reporting.
$500M

Dollars worth of unicoins sold

$0.15

Current price

$40

Target price for 2027

1,400%

price growth to-date*

The price investors pay to Unicoin has increased from 1¢/ú to 15¢/ú since February of 2022
Purchase Unicoin Now
Current price: 15¢/ú
Minimum purchase: $6,000
We have lofty goals, but success is never guaranteed. See our offering memorandum for the risk factors.
Unicoin is the official cryptocurrency of Unicorn Hunters
"The most iconic business series of recent times"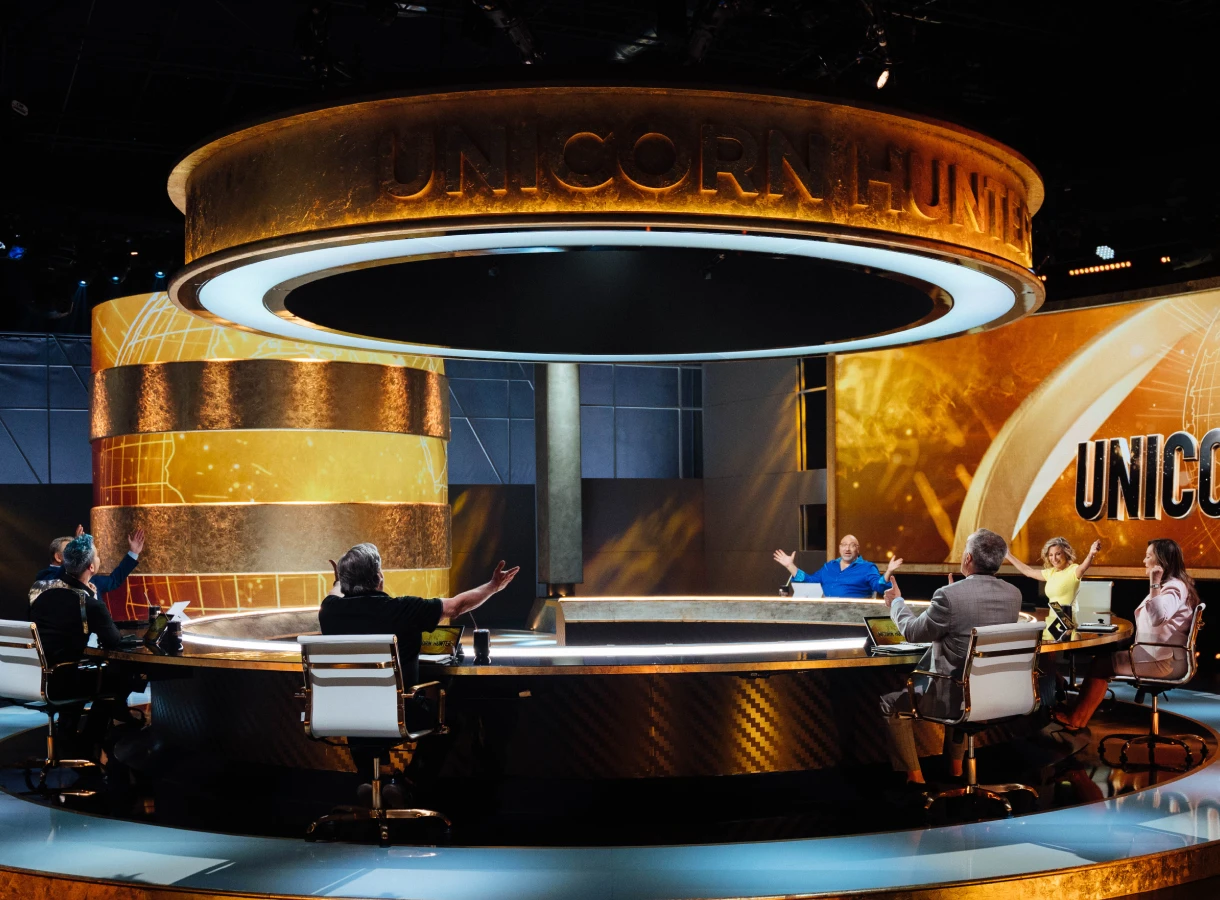 "Unicoin is opening up the world of startup investment to the masses."
Steve Wozniak
Cofundador da Apple
Unicoin in the Media
September 20, 2023
Unicoin Announces Its Upcoming Listing on INX.One Trading Platform
The INX Digital Company, Inc. ("INX"), a US-regulated broker-dealer, ATS, and transfer agent, announced today the upcoming listing of the Unicoin security token on INX's fully-regulated trading platform for crypto and tokenized assets.
Saber mais
Veja o que nossos investidores estão dizendo sobre a Unicoin
Equipe Executiva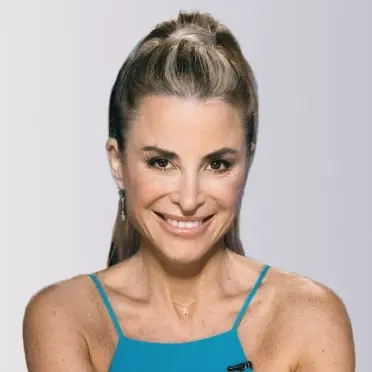 Silvina Moschini
Fundadora e Presidente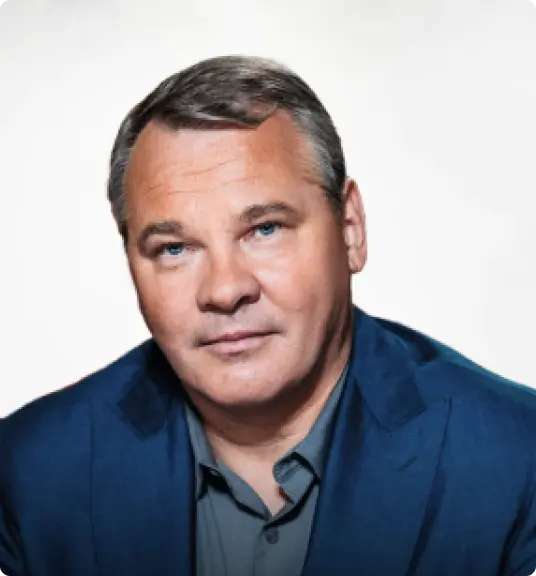 Alex Konanykhin
Fundador e CEO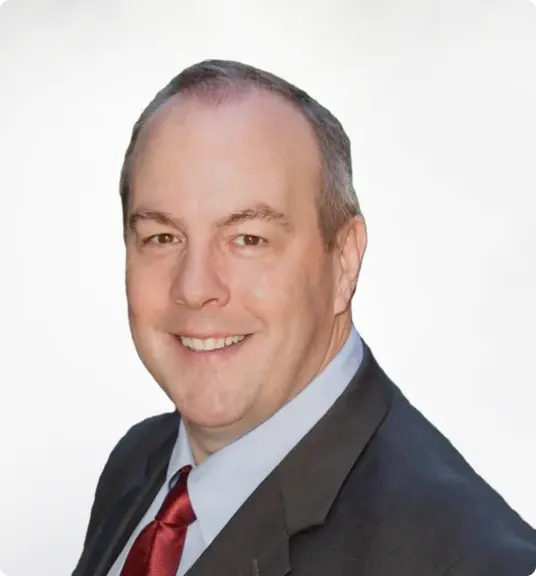 Andrew Winn
Diretor de Finanças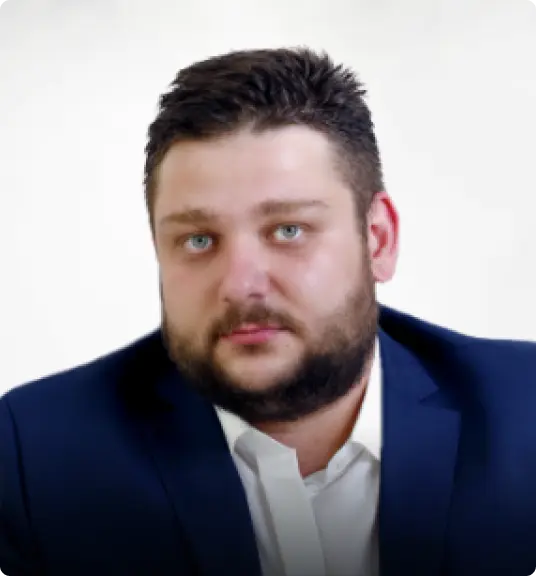 Peter Smirnov
Diretor de Informática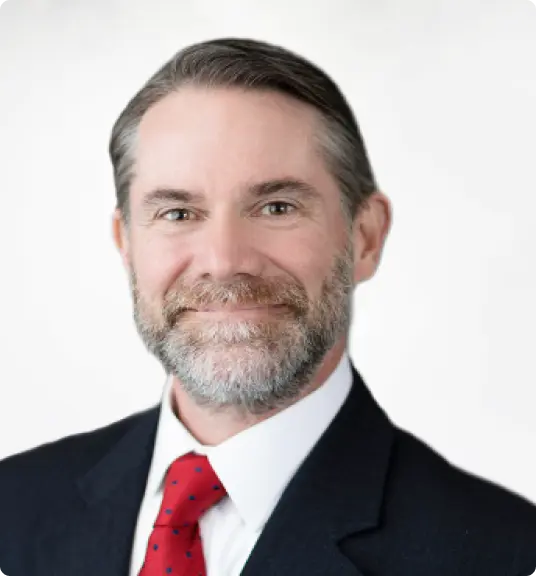 Richard Devlin
Assessor Geral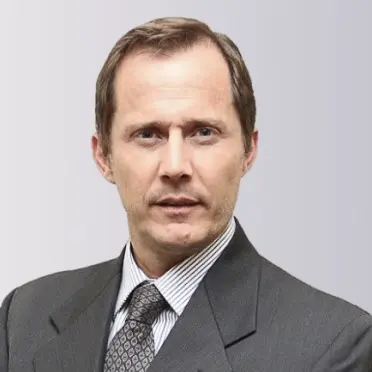 Mariano Dall'Orso
Chief Operations Officer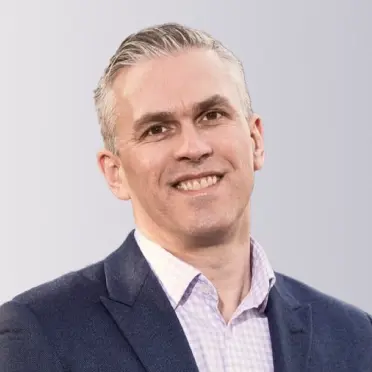 Julian Sperring-Toy
Chief Development Officer-MEA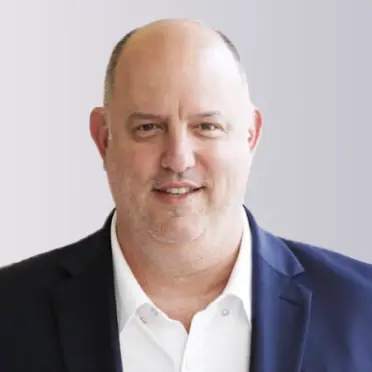 Alex Dominguez
Diretor de Investimento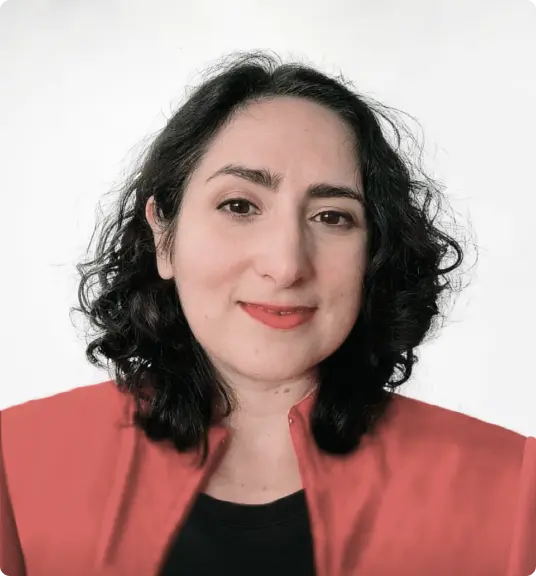 Maricruz Tabbia
VP, Investor´s Experience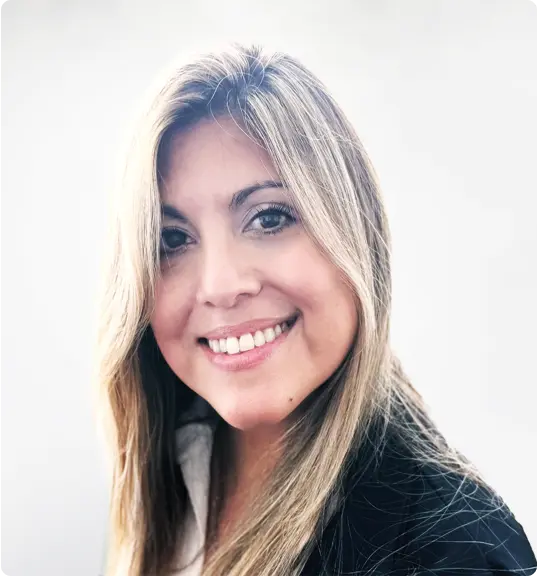 Gisela Morelli
Sr. Director of Operations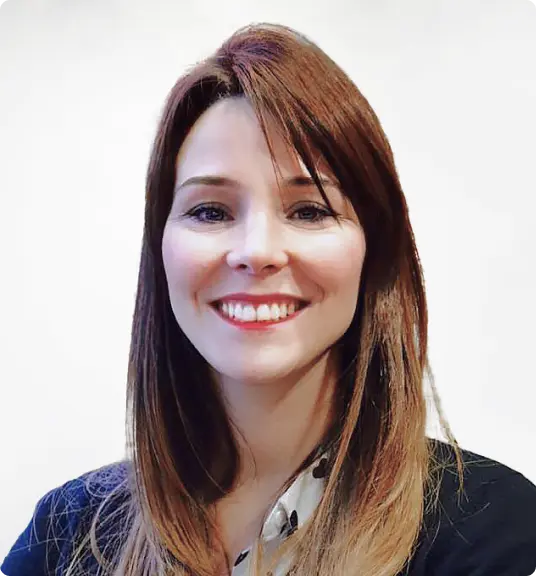 Cynthia Acosta
Director of Sales
Una-se à Comunidade Unicoin