2023 non-monetary
DIVIDEND

for Unicoin shareholders.
On May 11th, 2023, our Board of Directors granted each shareholder
options to purchase

a limited amount of additional unicoins at 5¢⁠/⁠ú,

a 90% discount

on its current price.

This is a limited time offer

23 days left
Preguntas Más Frecuentes
The minimum you can buy is US$250, which equals to 5,000 unicoins. For each unicoin and share you already own, you will be able to buy 1 additional unicoin at 5¢⁠/⁠ú.
Unicoin

es la criptomoneda oficial de

Unicorn Hunters

"La serie de negocios más icónica de los últimos tiempos."
Unicoin ha sido presentada en los principales eventos alrededor del mundo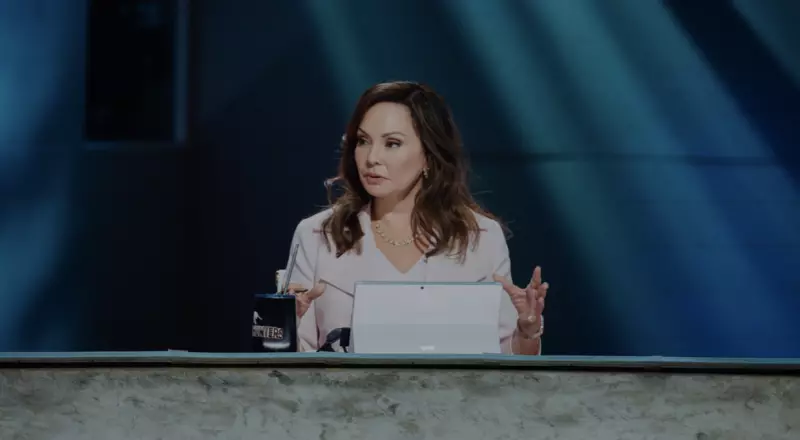 Presentación en la Conferencia de Inversión Global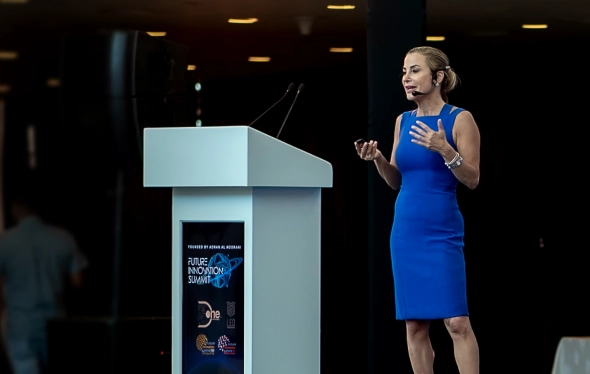 Future Innovation Summit Dubai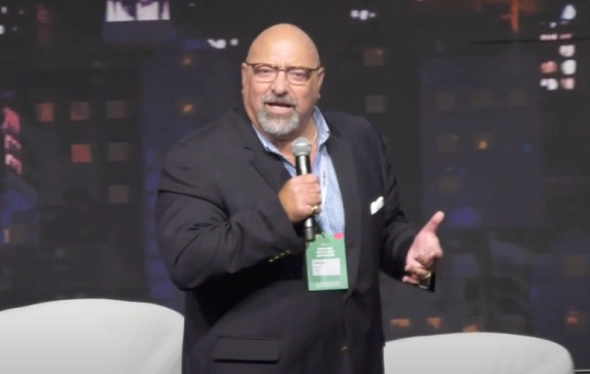 European Blockchain Convention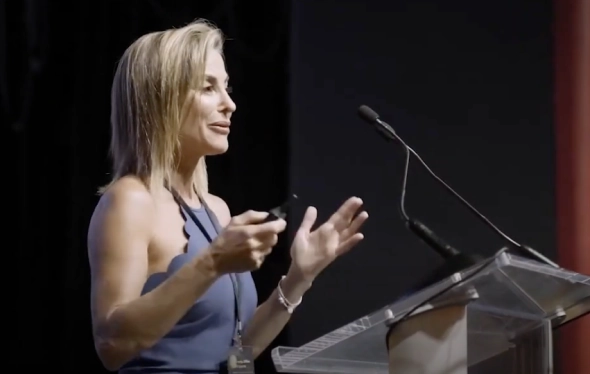 Family Office Experience Miami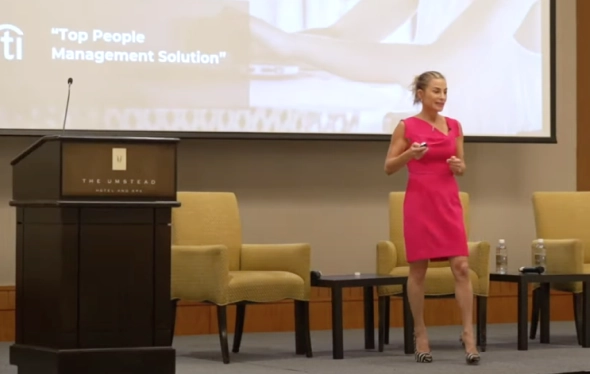 Eclipse IP Futures Conference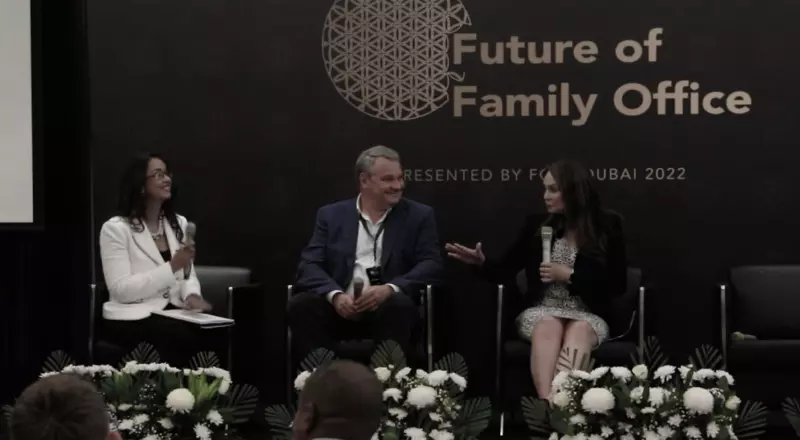 Panel en la Family Office Experience en Dubái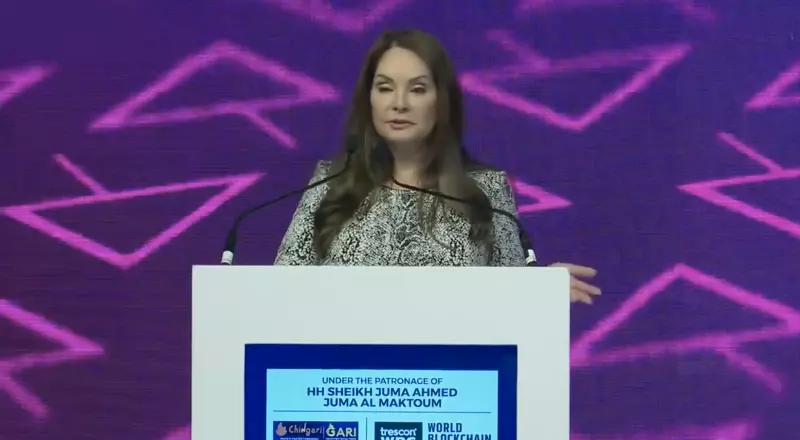 Discurso de apertura en la Cumbre Mundial de Blockchain en Dubái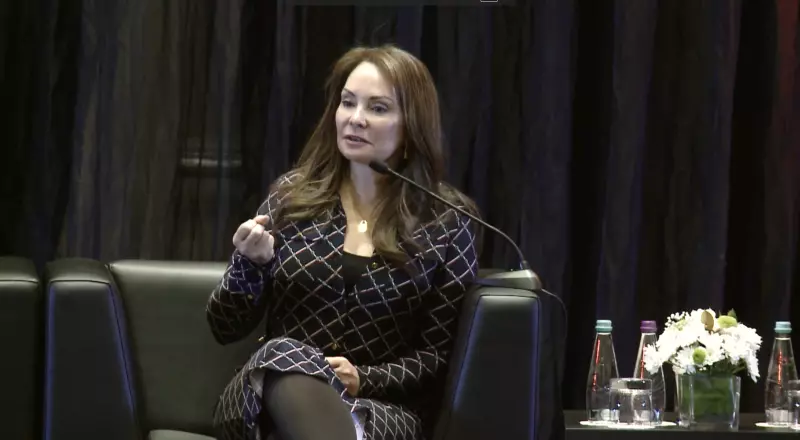 Panel en la 18.ª Cumbre Global de Oficinas de la Familia Ritossa en Riyadh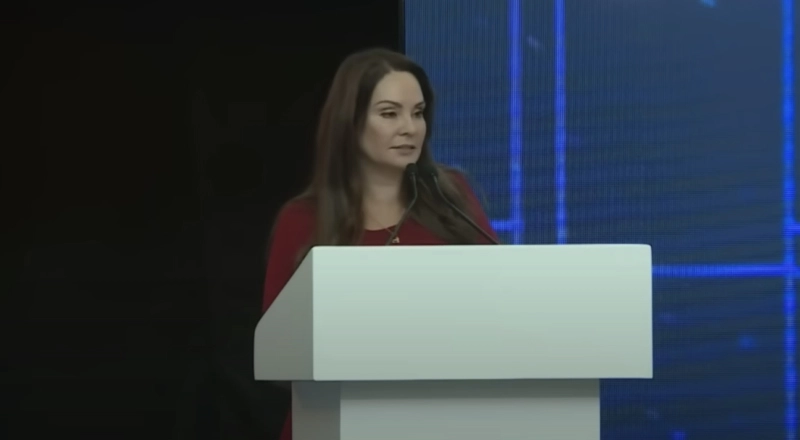 Presentación en la Cumbre de Innovación del Futuro en Dubái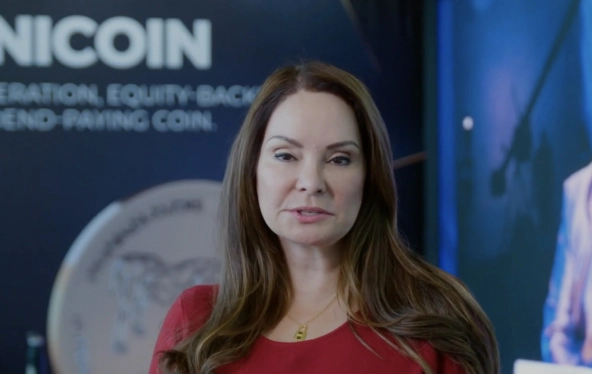 Entrevista en la Cumbre de Innovación del Futuro en Dubái
Mira lo que Dicen Nuestros Inversores sobre Unicoin
Únete a la Comunidad de Unicoin