Unicoin, next-generation cryptocurrency designed to be stable and profitable
Unicoin addresses the primary problem of major cryptocurrencies: extreme volatility
Unicoins will be used to develop a diversified portfolio of equity positions in the numerous emerging growth companies. Coin holders will, therefore, be stakeholders of a major global fund of innovation and will receive dividends.
Diversified Portfolio Target:
US$220 Billion
We have lofty goals, but success is never guaranteed. See our offering memorandum for the risk factors.
Meet our Portfolio Companies
Unicoin is Positioned to Be Better Than Traditional Crypto
The combined valuation of cryptocurrencies peaked at US$3.2T, but has dropped to under $1T in the last year due to the volatility of early coins. Unicoin is a next-generation coin that will be backed by assets and addresses volatility.
Assets base

Founders

Dividends

Media Deals

Volatility
unicoin
Equity portfolio
Unicorn Hunters
Yes
Massive
Low
UNICOIN

is the official cryptocurrency of

UNICORN HUNTERS

"The most iconic business series of recent times"
Steve Wozniak
Apple Co-founder
Unicoin has been presented at major events around the world: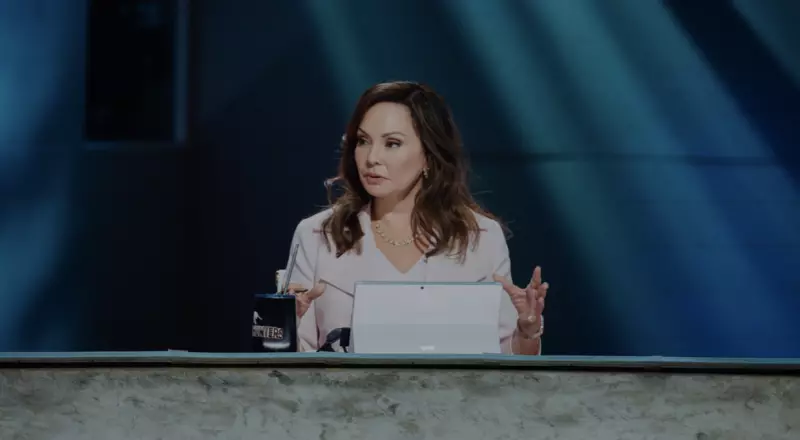 Keynote Presentation at Global Investment Conference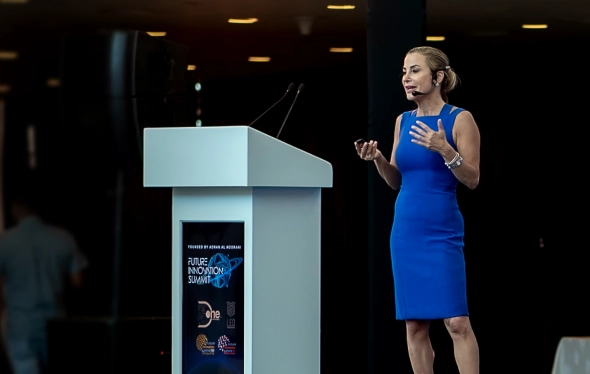 Future Innovation Summit Dubai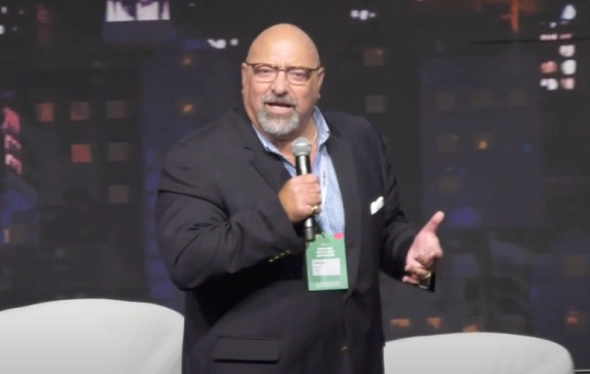 European Blockchain Convention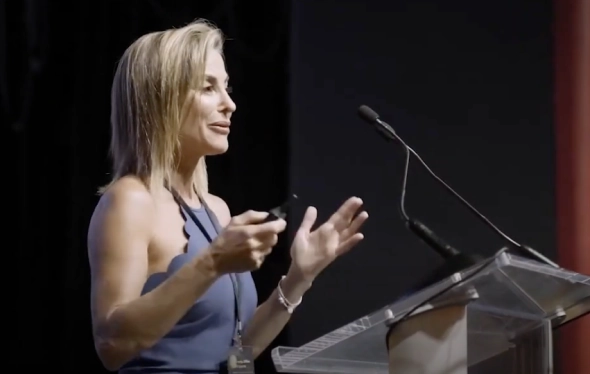 Family Office Experience Miami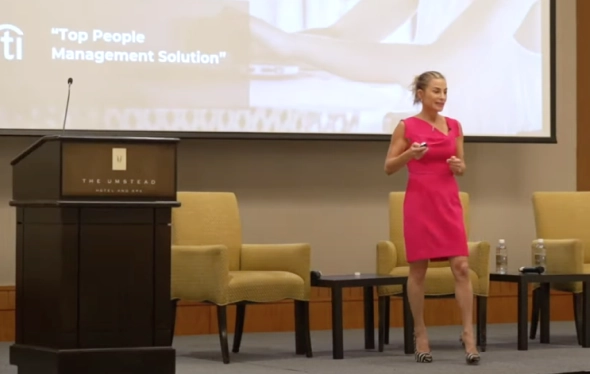 Eclipse IP Futures Conference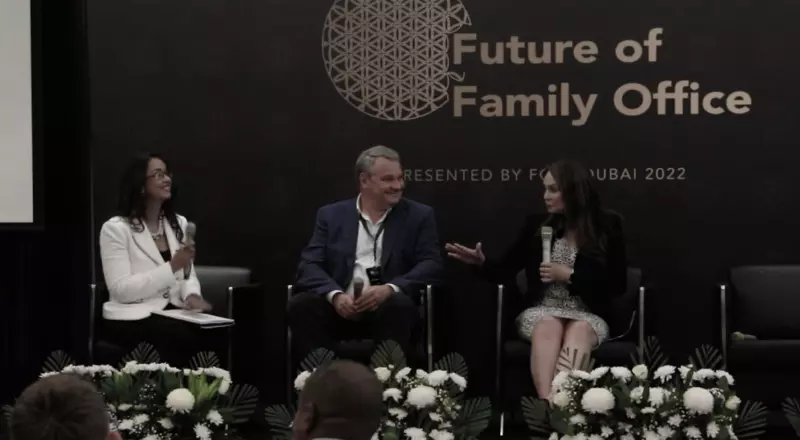 Panel remarks at the Family Office Experience in Dubai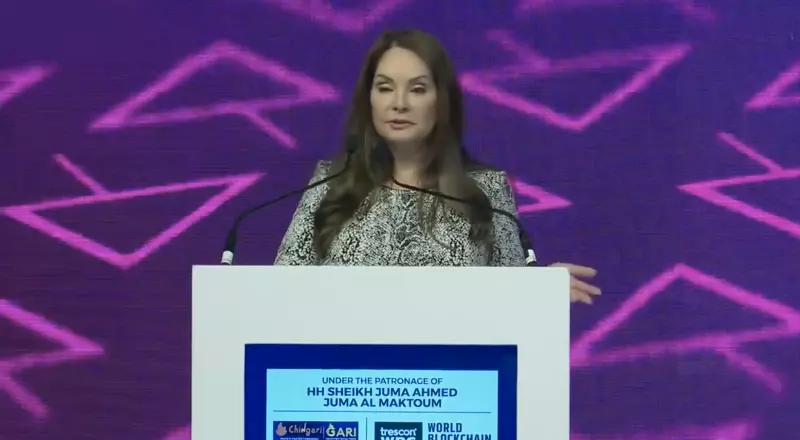 Keynote at the World Blockchain Summit in Dubai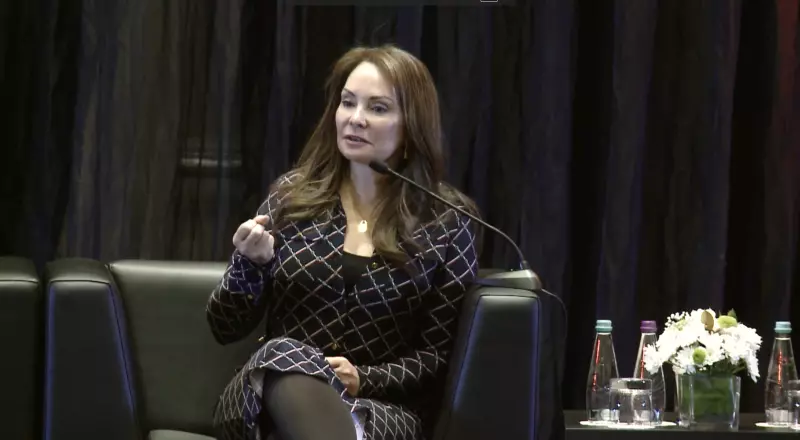 Panel remarks at the 18th Global Ritossa Family Office Summit in Riyadh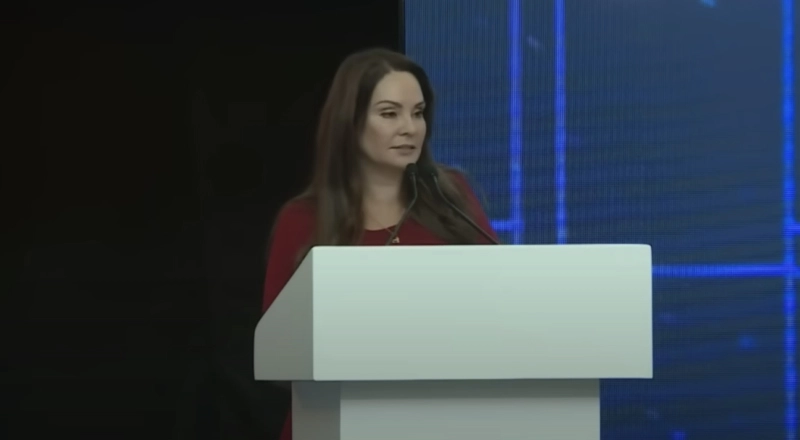 Keynote presentation at the Future Innovation Summit in Dubai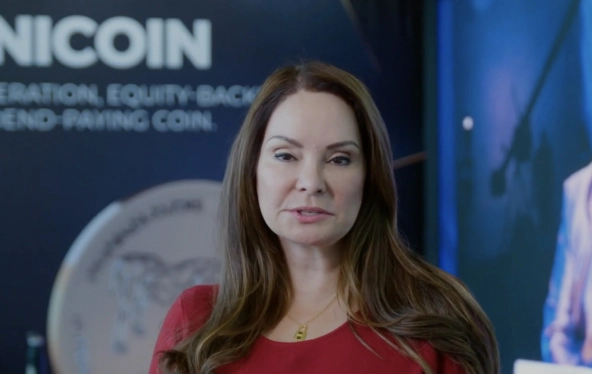 Remarks from the Future Innovation Summit in Dubai
See What Our Investors are Saying About Unicoin
Executive Team
Silvina Moschini
Founder, Chairwoman, and President
Alex Konanykhin
Founder and CEO
Andrew Winn
Chief Financial Officer
Peter Smirnov
Chief Information Officer
Gina Carriazo Hickey
Chief Communications Officer
Richard Devlin
General Counsel
Alex Dominguez
Chief Investor Relations Officer
Purchase Unicoins now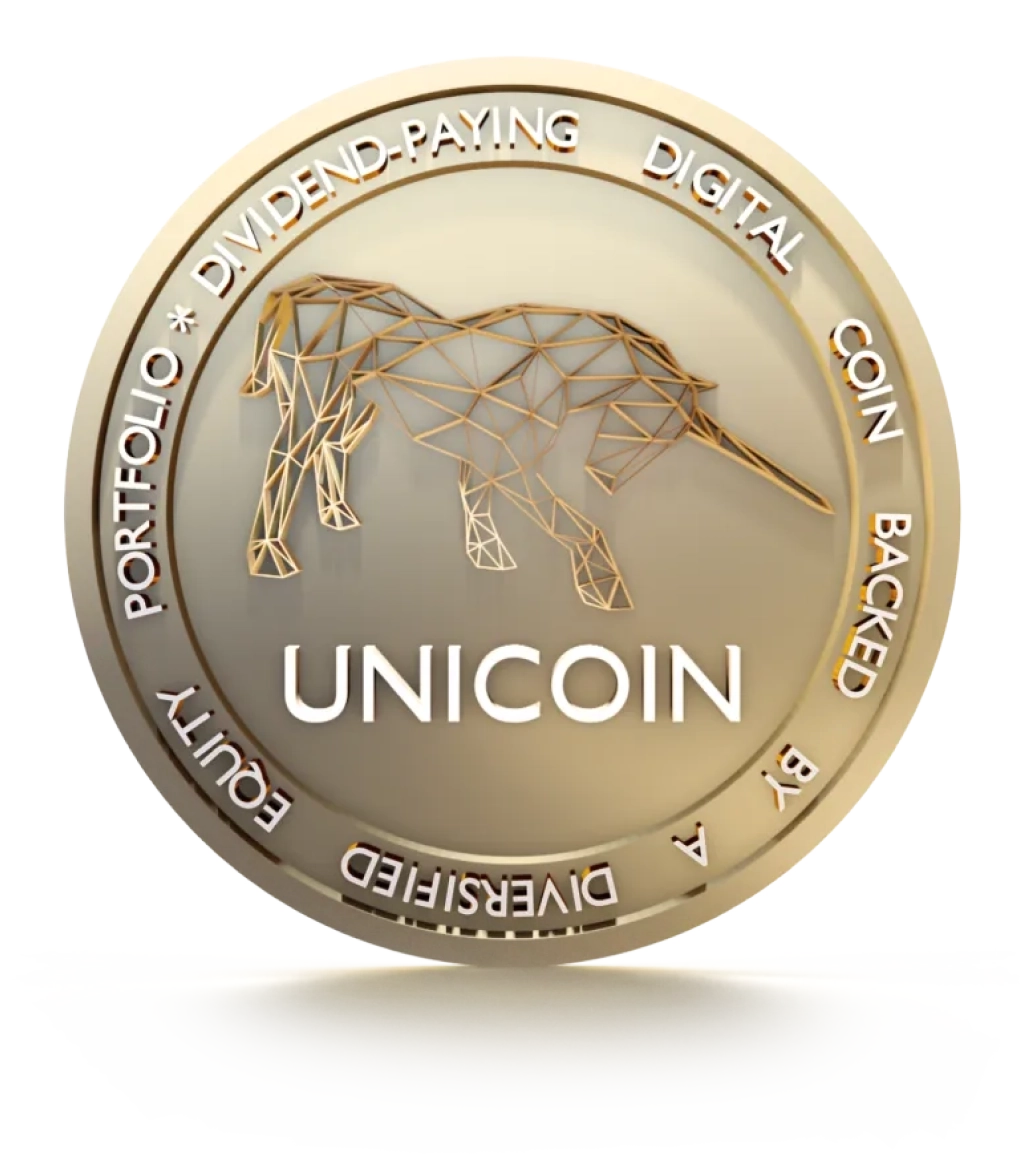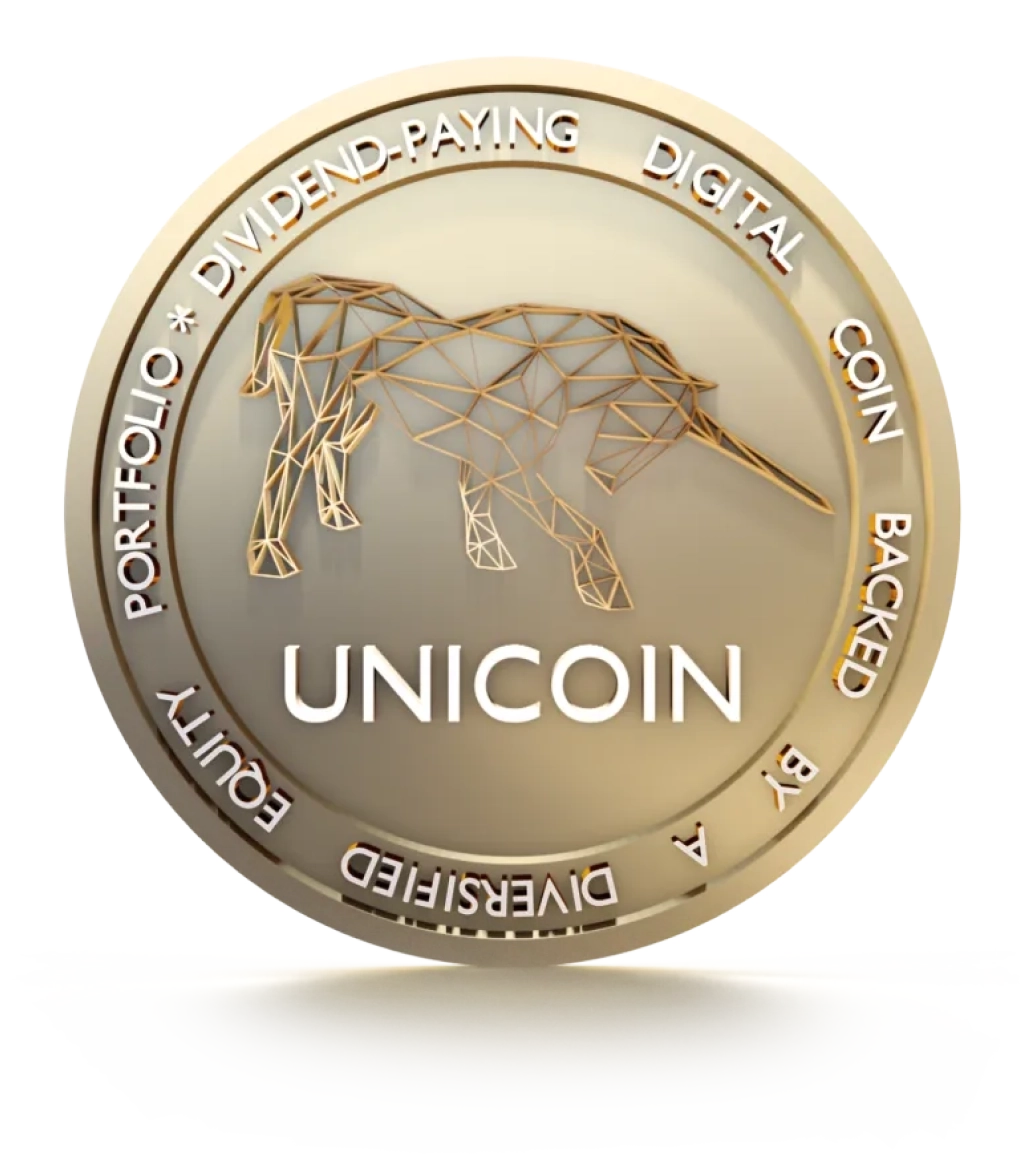 Join the Unicoin Community