The Unicorn

of Crypto

Introducing Unicoin, a next-generation crypto designed for profitability and stability.
A New Era in Investment
Unicoin is a one-in-a-billion cryptocurrency poised to revolutionize wealth creation.
Asset-backed. Audited. Publicly reporting.
$525M+

Worth of unicoins sold

50¢/ú

Current price

1,400%

price growth to-date*

The price investors pay to Unicoin has increased from 1¢/ú to 15¢/ú since February of 2022.

4,200+

Shareholders
Purchase Unicoin Now
Current price: 50¢/ú
Minimum purchase: $1,000
We have lofty goals, but success is never guaranteed. See our offering memorandum for the risk factors.
Unicoin is the official cryptocurrency of Unicorn Hunters
"The most iconic business series of recent times"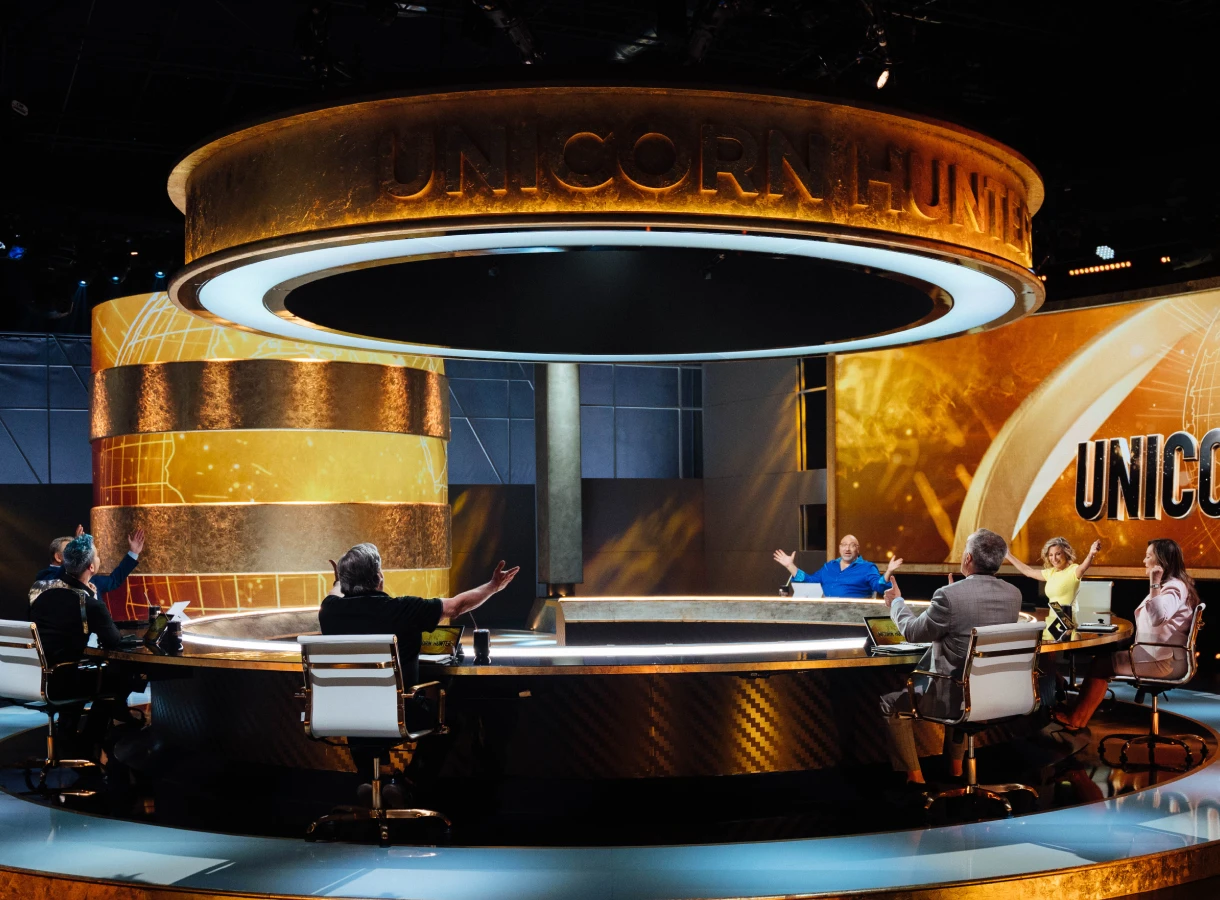 "Unicoin is opening up the world of startup investment to the masses."
Steve Wozniak
Apple Co-founder
Unicoin Around the World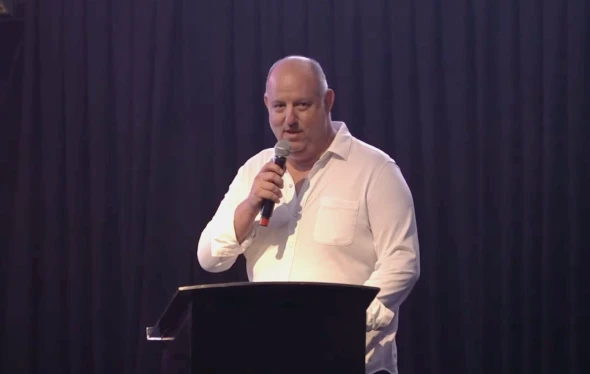 Blockchain Futurist Conference 2023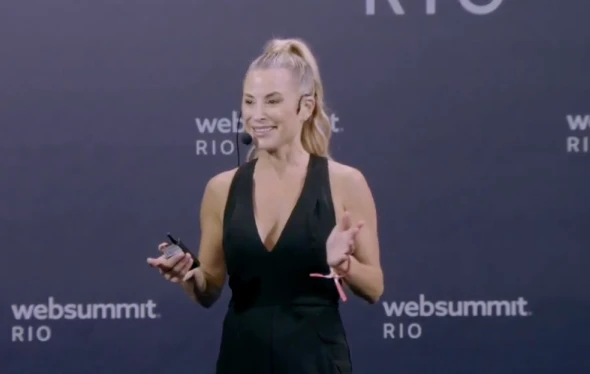 Web Summit Río 2023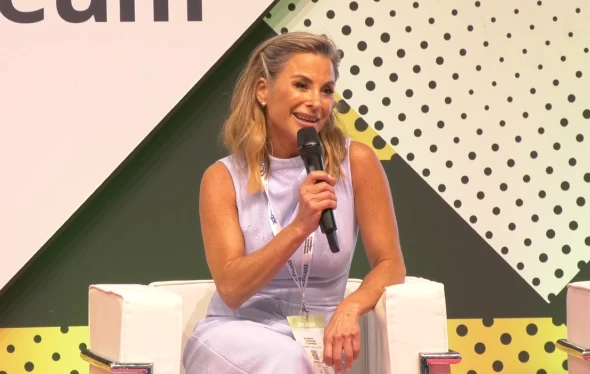 European Blockchain Convention 2023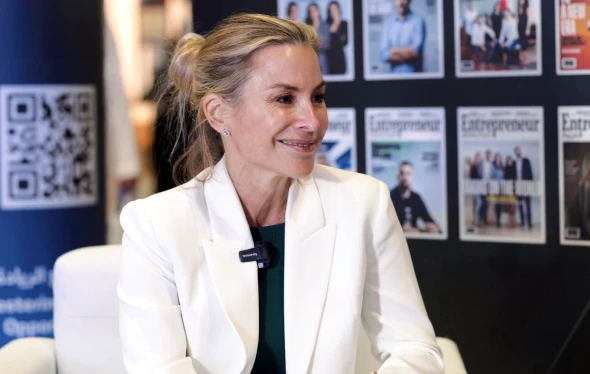 Biban 2023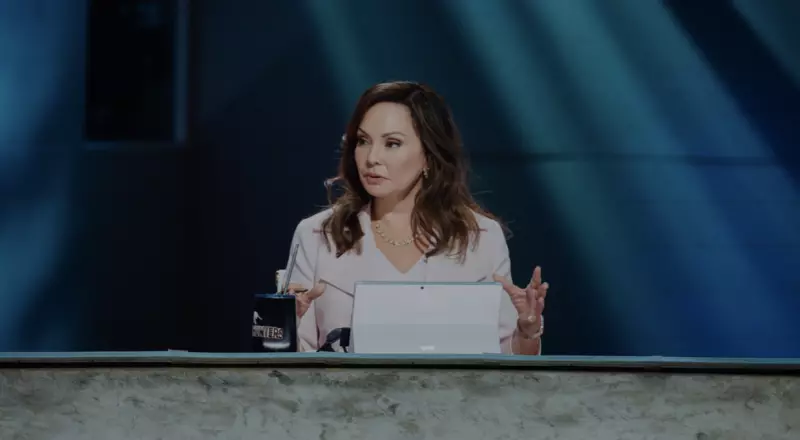 Keynote Presentation at Global Investment Conference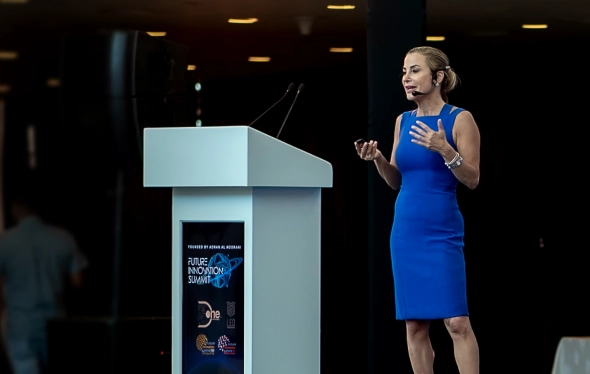 Future Innovation Summit Dubai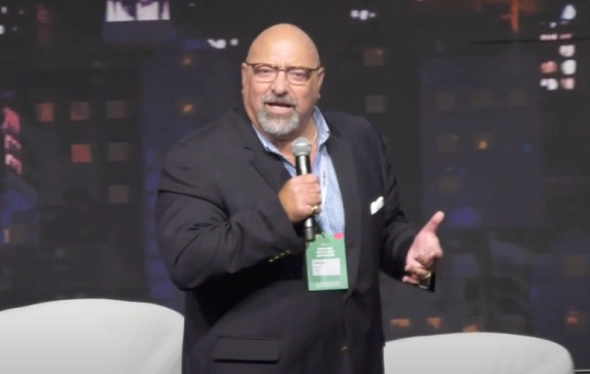 European Blockchain Convention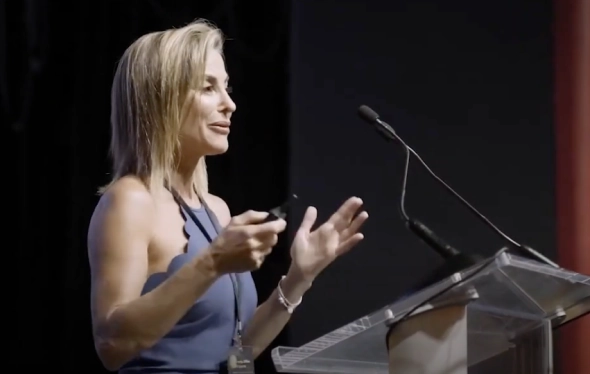 Family Office Experience Miami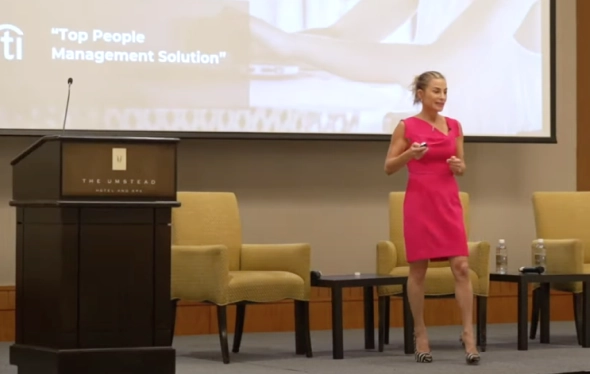 Eclipse IP Futures Conference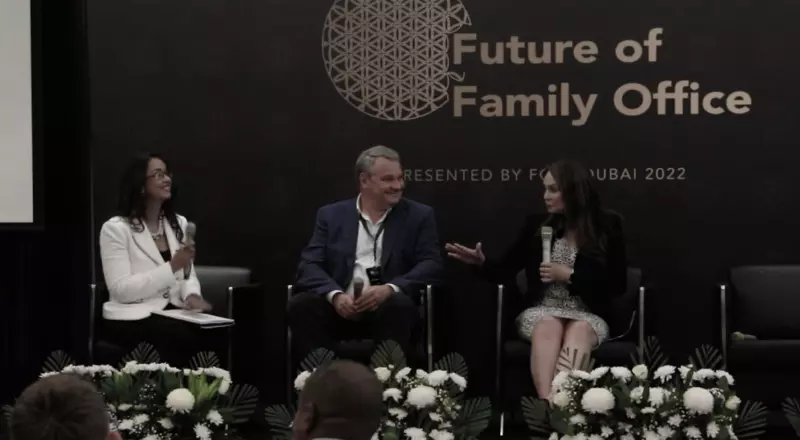 Panel remarks at the Family Office Experience in Dubai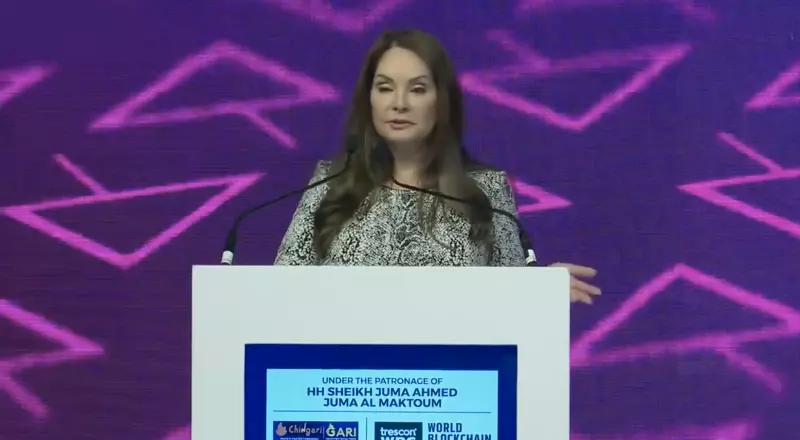 Keynote at the World Blockchain Summit in Dubai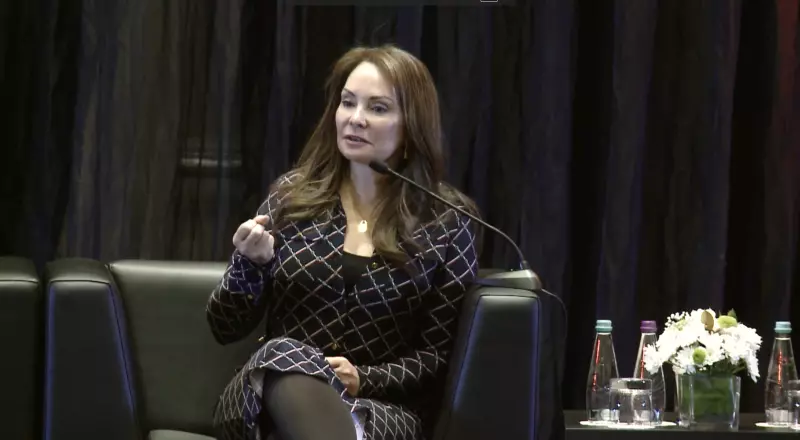 Panel remarks at the 18th Global Ritossa Family Office Summit in Riyadh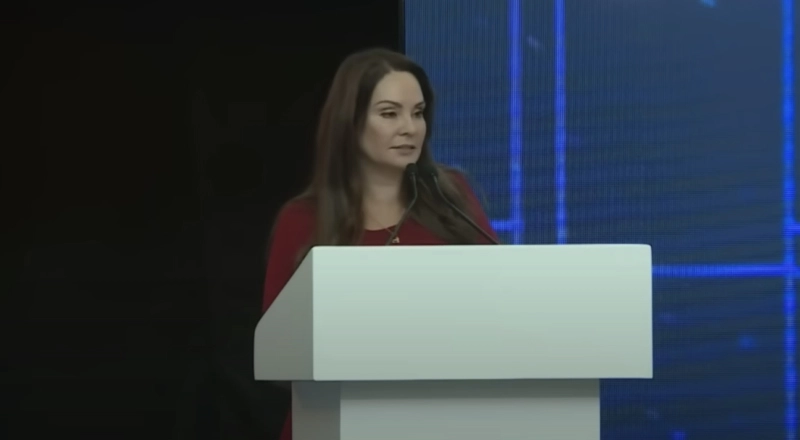 Keynote presentation at the Future Innovation Summit in Dubai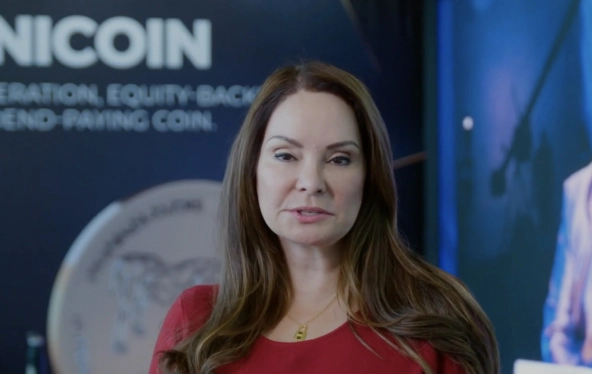 Remarks from the Future Innovation Summit in Dubai
Unicoin in the Media
November 27, 2023
Silvina Moschini, la primera mujer de América Latina que convirtió a su empresa en un millonario unicornio
Moschini trabajaba en el mundo corporativo estadounidense, hasta que un día se cansó. Se dio cuenta que tenía dos opciones: cambiar su actitud y tratar de sentirse bien haciendo lo que no le gustaba, o crear una empresa en la que realmente le gustaría trabajar.
Learn more
Hear What Our Investors Have to Say About Unicoin
Executive team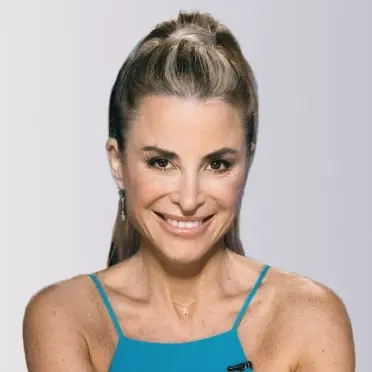 Silvina Moschini
Founder, Chairwoman, and President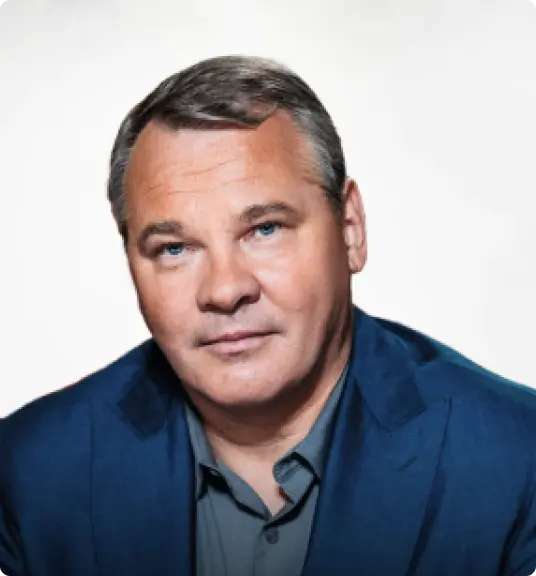 Alex Konanykhin
Founder and CEO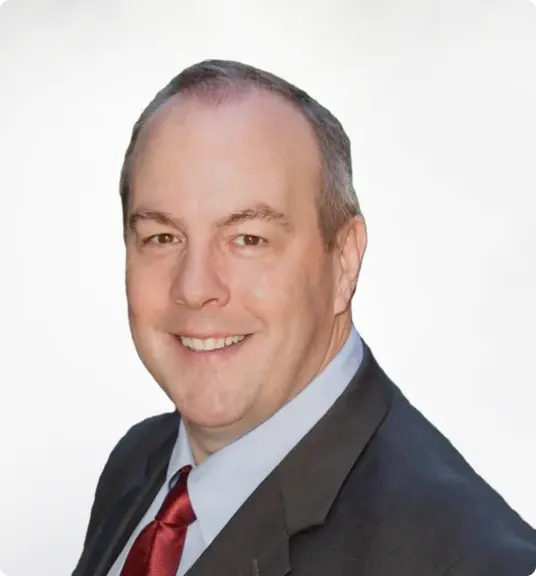 Andrew Winn
Chief Financial Officer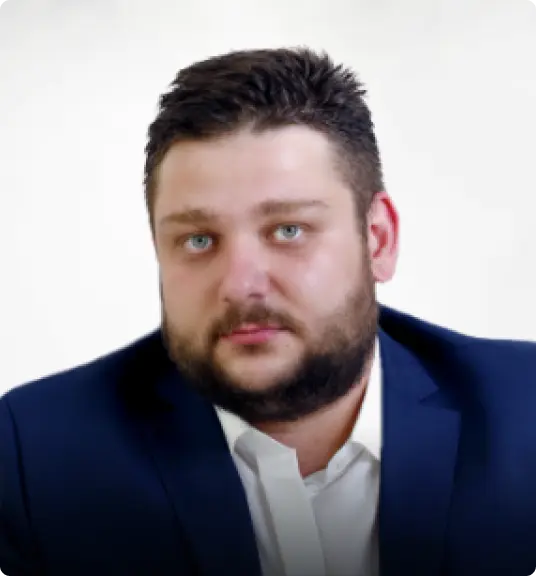 Peter Smirnov
Chief Information Officer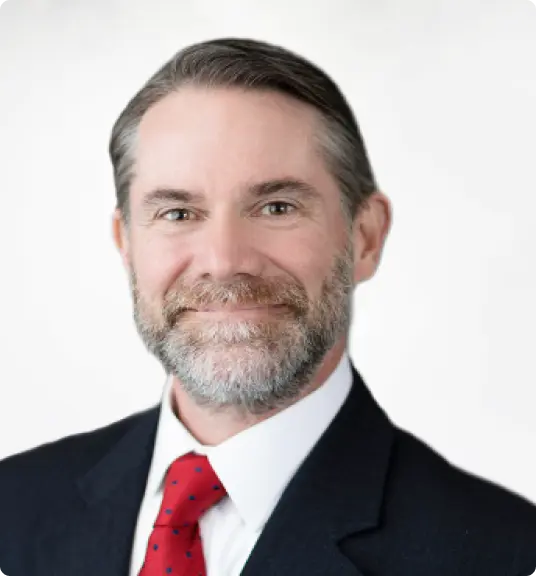 Richard Devlin
General Counsel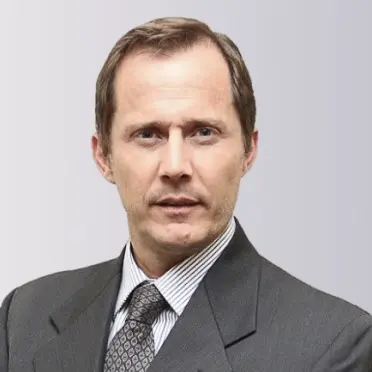 Mariano Dall'Orso
Chief Operations Officer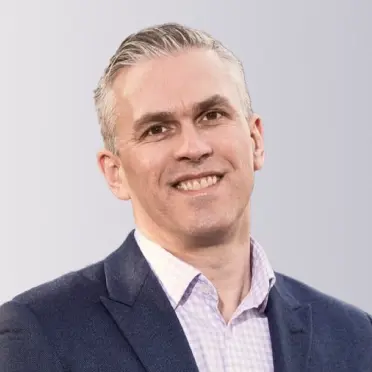 Julian Sperring-Toy
Chief Development Officer-MEA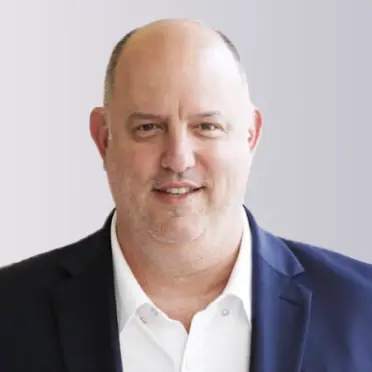 Alex Dominguez
Chief Investor Relations Officer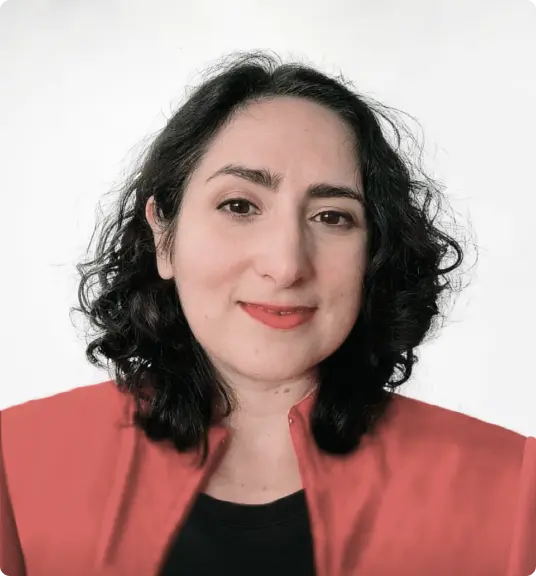 Maricruz Tabbia
VP, Investor´s Experience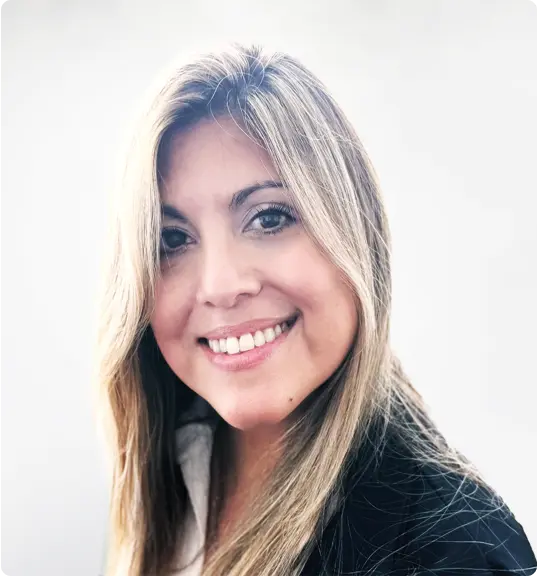 Gisela Morelli
Sr. Director of Operations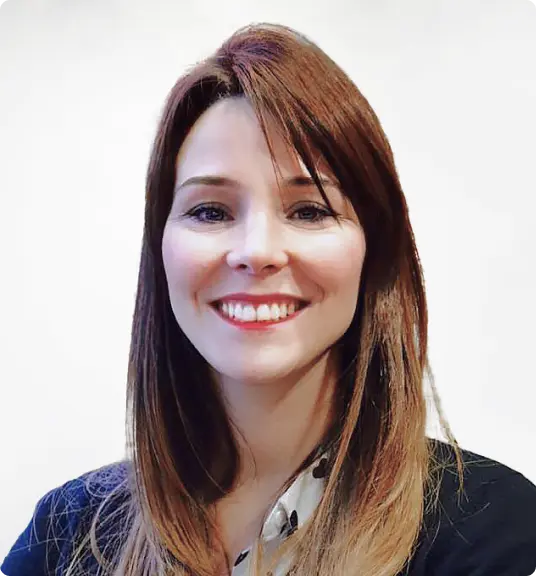 Cynthia Acosta
Director of Sales
Join the Unicoin Community