Are you a social media influencer?
Unicoin has a game-changing opportunity for you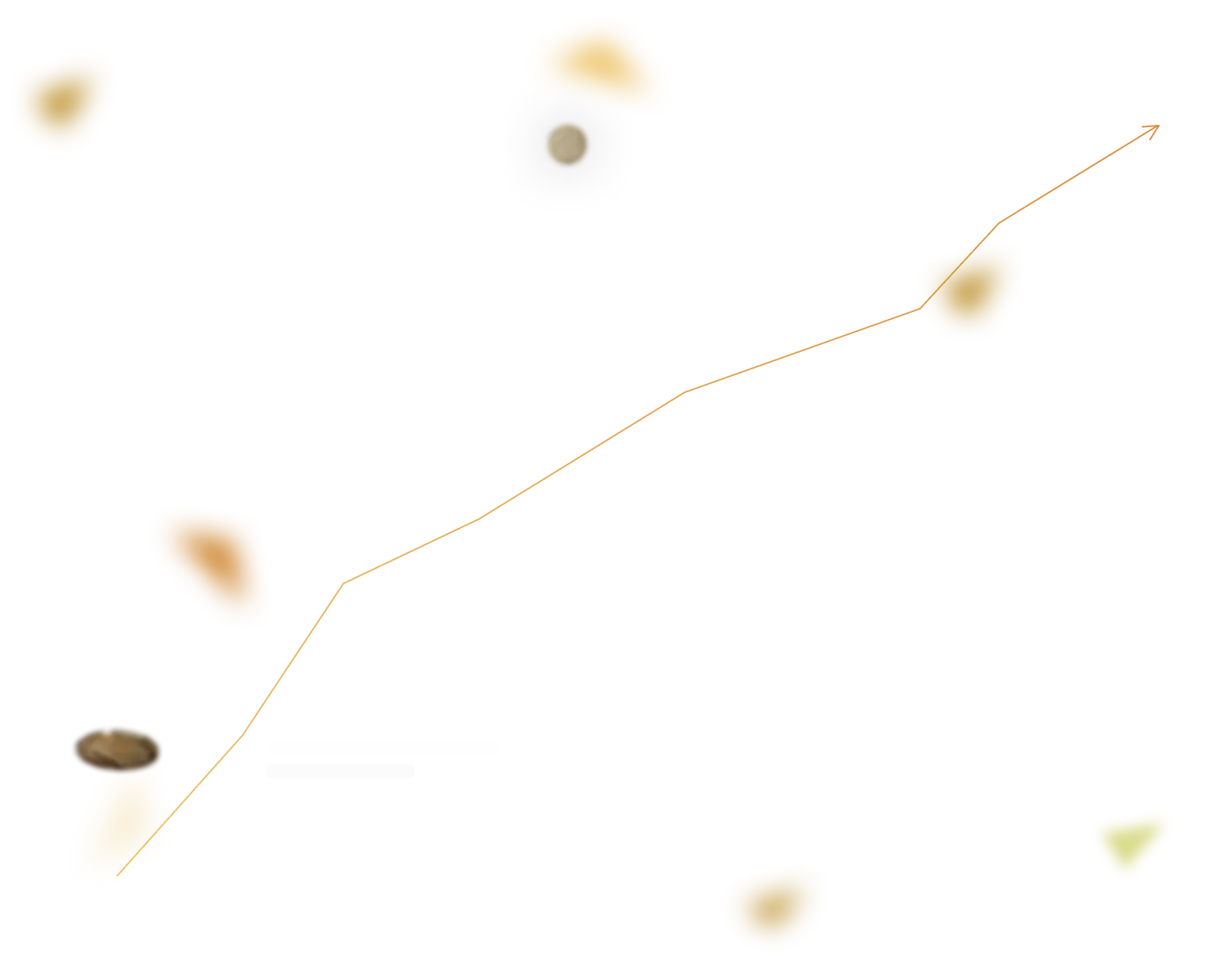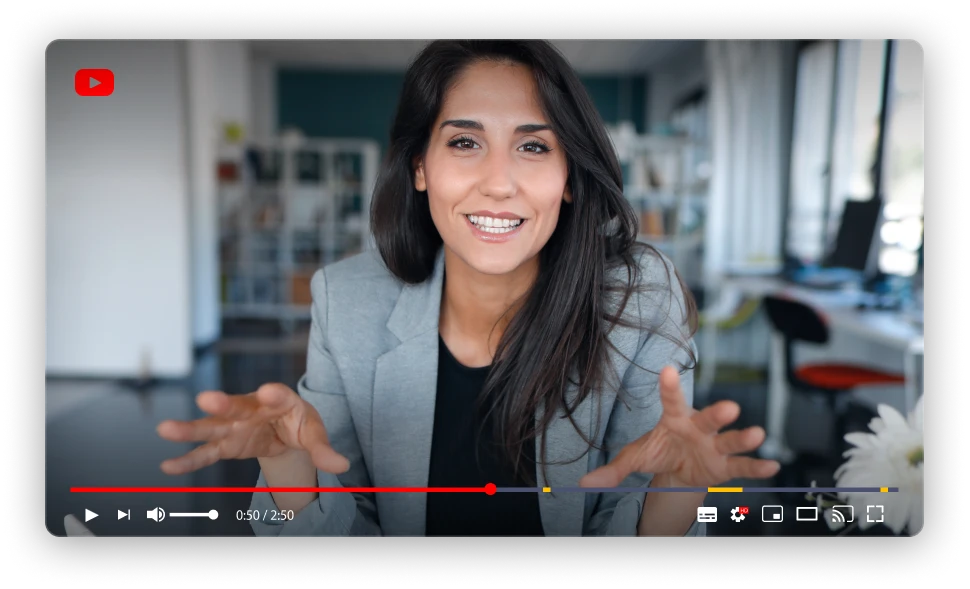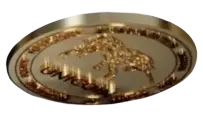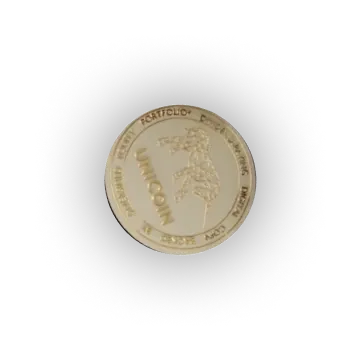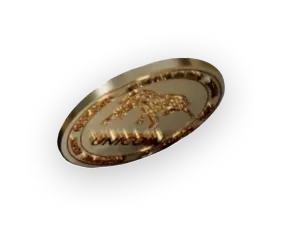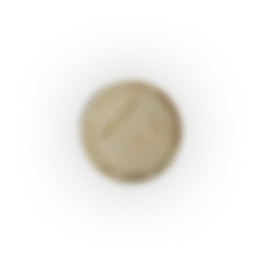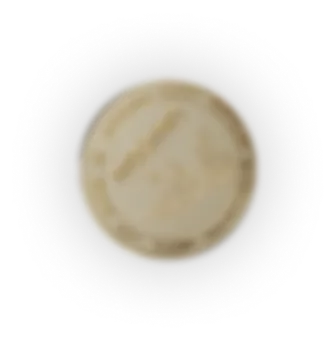 JOIN THE UNICOIN INFLUENCER SQUAD
LET'S TURN UNICOIN INTO ONE THE WORLD'S LEADING CRYPTOCURRENCIES
Mine Unicoins. Build Wealth. Share Opportunity.
When you mine unicoins you get in early on next-generation cryptocurrency that is well-positioned to build wealth.
Unicoin is Expected to Launch in Exchanges in 2023
Unicoin has a target valuation of $40 per coin. You and your community have the opportunity to build wealth and get into the crypto market with a smarter coin that is asset-backed and designed to be dividend paying.
Years

2022

2023

2024

2025

2026
Unicoin is a next- generation coin, with a superior business model
The current crypto crisis is a unique opportunity to benefit from the evolution of the crypto market. Similarly to the dot.com implosion of 2000, the current crisis will not stop the growth of crypto, instead it will replace the market leaders with new players with superior business models.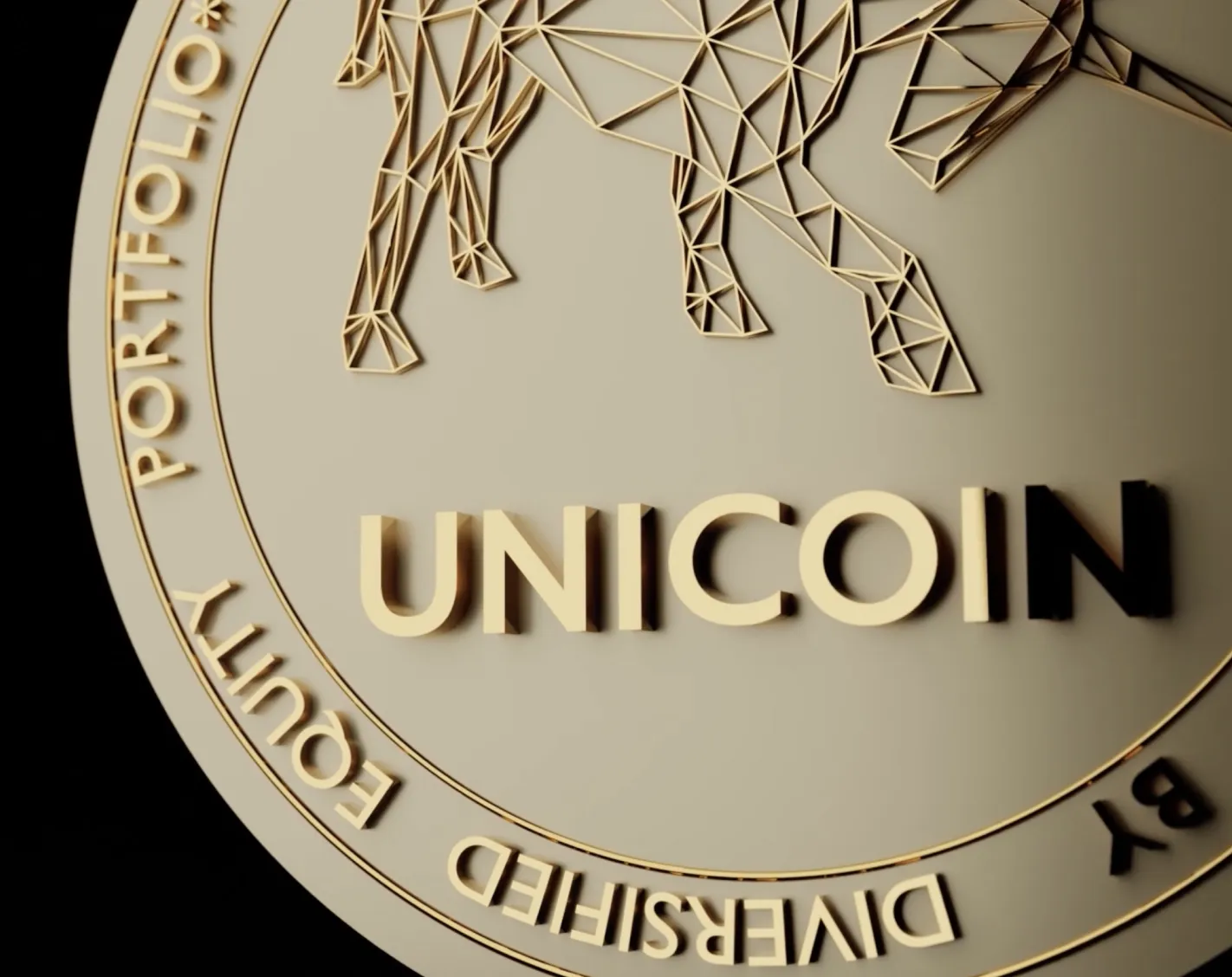 Steve Wozniak
Apple Co-founder
We are Turning Unicoin into a Major Crypto Brand
Since its launch the Unicoin brand has been featured at major international events from the Middle East to Europe and the Americas and our ads have appeared at airports, Times Square, on buses from Beverly Hills to Hamptons, and more.
Visit Unicoin.com to LEARN MORE
Are you ready to be part of the next-generation of crypto?
Mine Unicoins and give your community access to wealth-building opportunities with a game-changing offer. Participating is simple. Apply to become a Unicoin influencer, invite your community to claim their free Unicoins and in turn, get yours.
Need some Inspiration?
We've crafted a sample message for you. Just copy and paste!
"I have a game-changing gift for you. As a thank you for being part of my community and to help you get in the investment game, I am gifting you 100 Unicoins. That's right, you get 100 Unicoins on me! All you have to do is claim your gift using my code. Unicoin is the official coin of Unicorn Hunters, a groundbreaking business series, featuring Steve Wozniak, the legendary co-founder of Apple, and Rosie Rios, former Treasurer of the United States, whose signature appears on most U.S. banknotes in circulation. Unicoin is a next-generation cryptocurrency designed to be equity-backed and dividend-paying. It is well positioned to become the leader of the crypto market, which is entering its new expansion stage. By claiming your 100 Unicoins, you will also support my content. Unicoin will match the number of coins claimed through my code, helping me produce quality content for you. Simply go to unicoin.com/100 and enter my code Now, you are part of the next generation of cryptocurrency: Unicoin, the currency that pays you, and is well-positioned to win over currencies which shrink in value."
Ready to join
the influencer squad?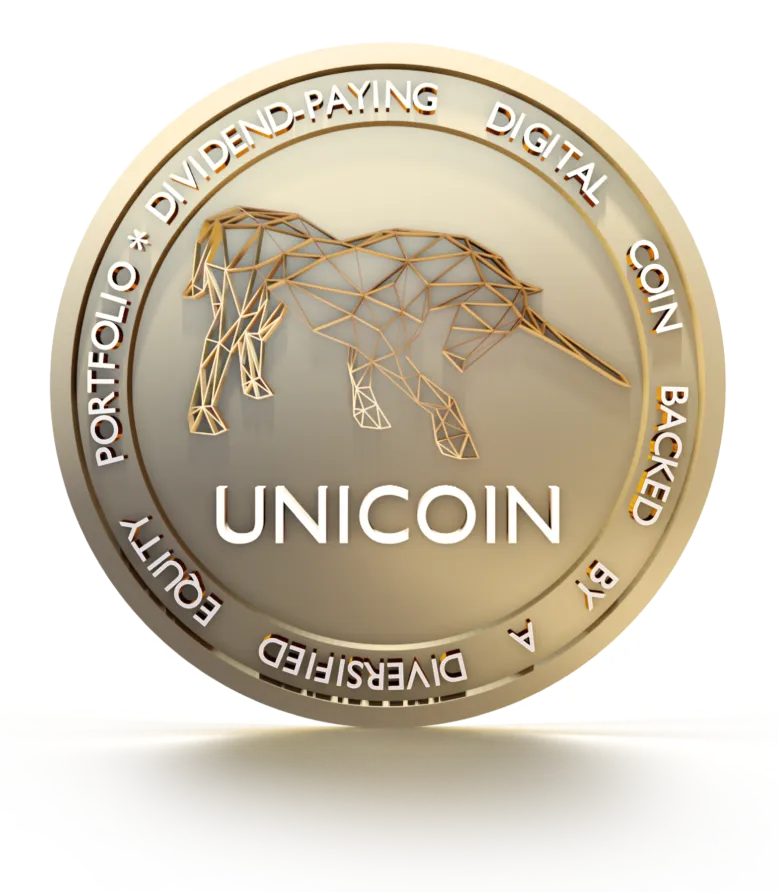 Mine Unicoins. Build wealth. Share opportunity.
Join the Unicoin Community