2023 non-monetary
DIVIDEND

for Unicoin shareholders.
On May 11th, 2023, our Board of Directors granted each shareholder
options to purchase

a limited amount of additional unicoins at 5¢⁠/⁠ú,

a 90% discount

on its current price.

This is a limited time offer

23 days left
Frequently Asked Questions
The minimum you can buy is US$250, which equals to 5,000 unicoins. For each unicoin and share you already own, you will be able to buy 1 additional unicoin at 5¢⁠/⁠ú.
Unicoin

is the official cryptocurrency of

Unicorn Hunters

"The most iconic business series of recent times"
Unicoin has been presented at major events around the world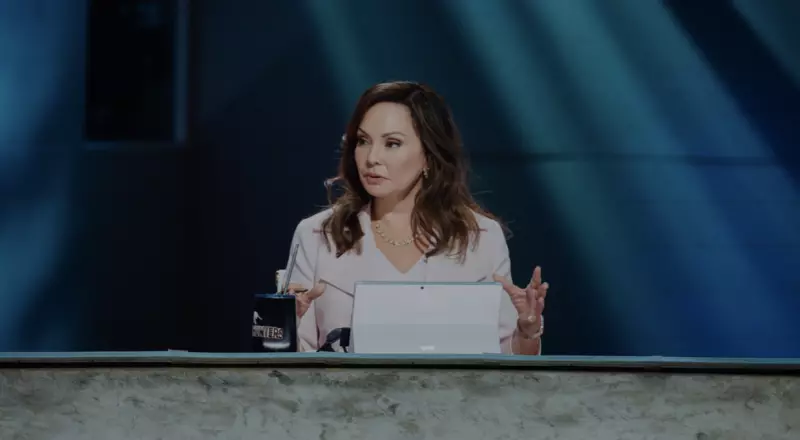 Keynote Presentation at Global Investment Conference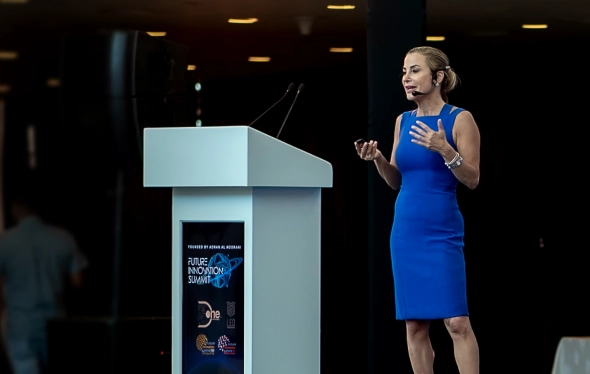 Future Innovation Summit Dubai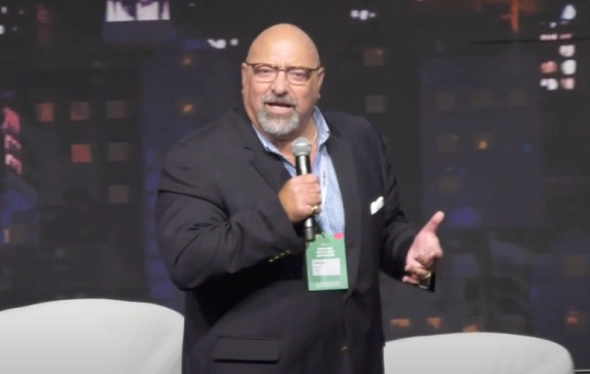 European Blockchain Convention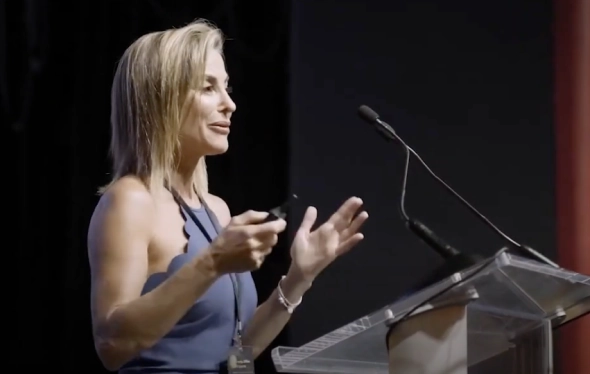 Family Office Experience Miami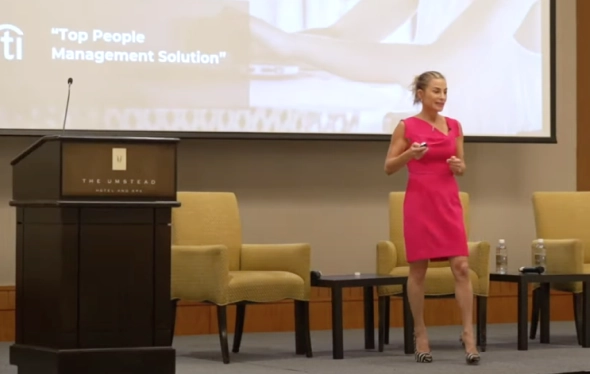 Eclipse IP Futures Conference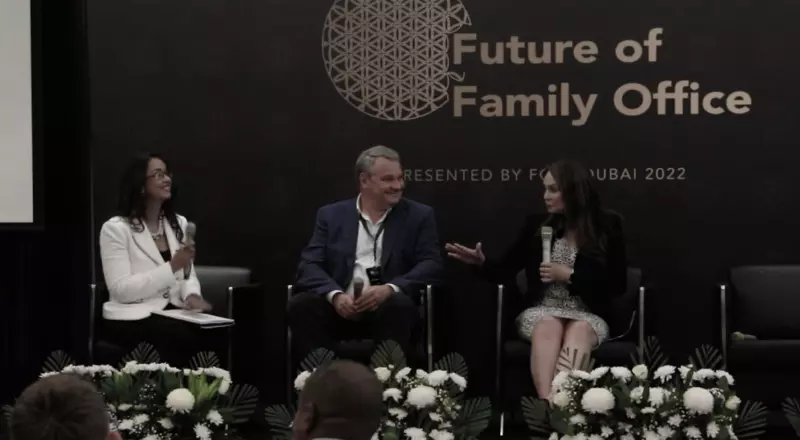 Panel remarks at the Family Office Experience in Dubai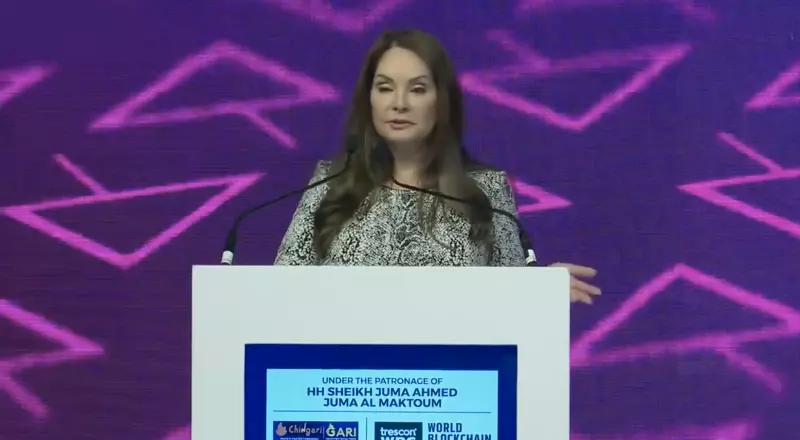 Keynote at the World Blockchain Summit in Dubai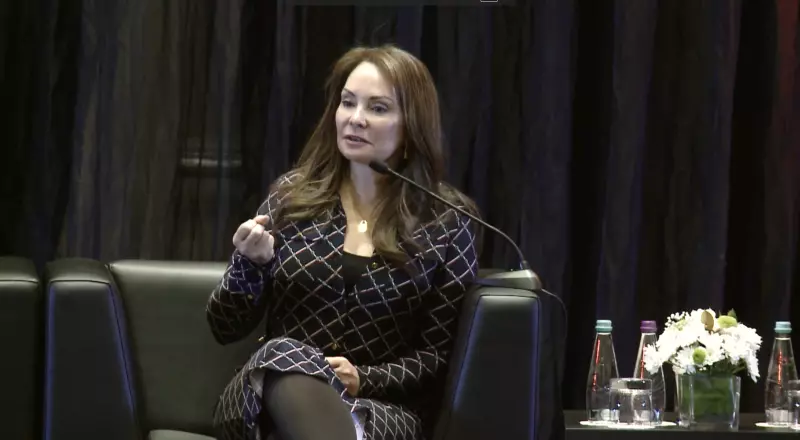 Panel remarks at the 18th Global Ritossa Family Office Summit in Riyadh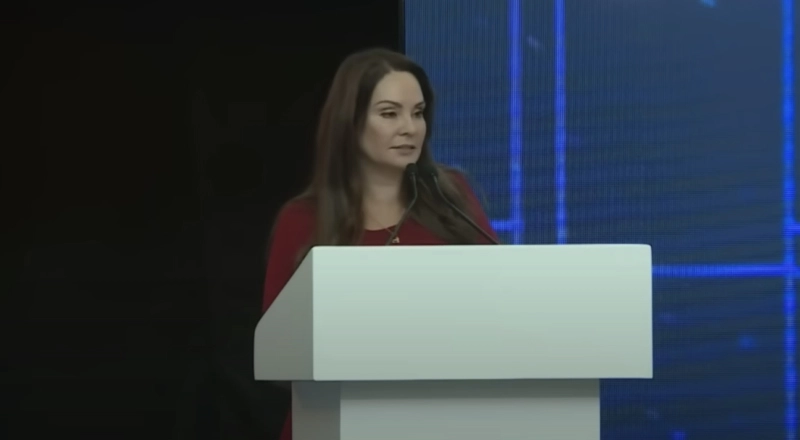 Keynote presentation at the Future Innovation Summit in Dubai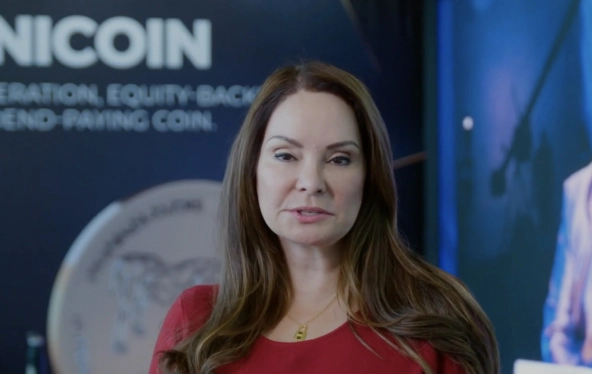 Remarks from the Future Innovation Summit in Dubai
See What Our Investors are Saying About Unicoin
Join the Unicoin Community